News
Why does the Mazda MX-30 have a small battery?
Mazda's new all-electric MX-30 plays a small battery and limited range as a virtue – is there method to the apparent madness?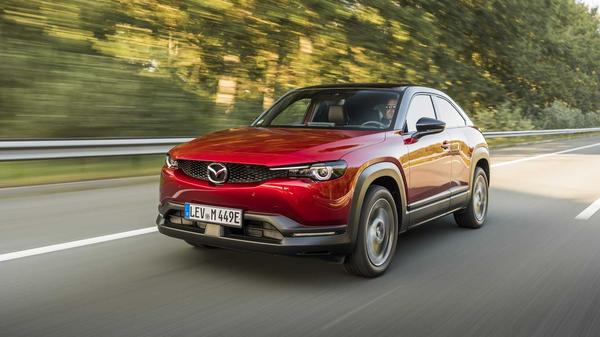 Many of us are contemplating an electric vehicle (or EV) as our next car and manufacturers are launching new models all the time to cater to this demand. Unfounded or not, though, the biggest stumbling blocks for many drivers remain range anxiety and concerns the public charging infrastructure isn't yet ready to support them.
The Mazda MX-30 is the latest entry to the all-electric market and impresses with its affordable £25,545 (after government grants) starting price and super-cool styling inside and out. It competes with fashionable alternatives such as the
Mini Electric
and
Honda E
, all three having smaller batteries and shorter range than more 'conventional' EVs, like the
Peugeot e-208
,
Vauxhall Corsa e
,
Renault Zoe
and
Nissan Leaf
. Most of these will do 200 miles or more, which is enough for many small car buyers to consider the switch without it seeming too much of a leap of faith.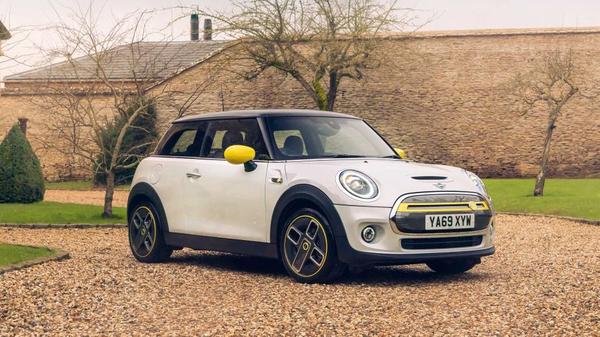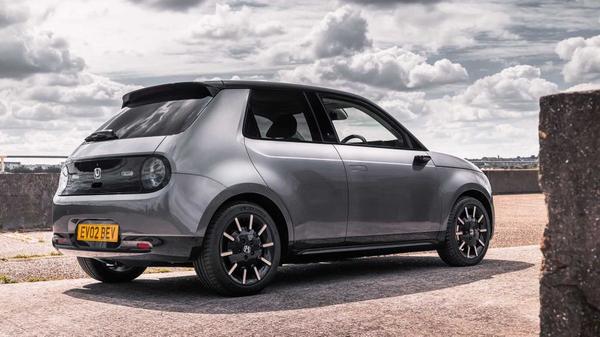 Yet the Mini, Honda and Mazda are all well below this. Indeed, the MX-30's official range is just 124 miles, though we're told it'll do more in stop-start traffic where you can benefit from its multi-stage regeneration. Mazda says this is a deliberate move and one it describes as battery 'rightsizing', appropriate to the MX-30's role as a car for trendy urbanites.
Electric car batteries
– effectively the 'fuel tank' if you're comparing with regular petrol or diesel cars – are measured by how much energy they store and are a key consideration for buyers. Cars like the e-208, Corsa-e and Zoe typically have batteries of around 50kWh, while the Mazda, Mini and Honda are more like 35kWh, give or take. A bigger battery means more performance or range (or both) but adds both cost and weight to the car, which is one reason a Tesla or similarly premium EV costs so much more.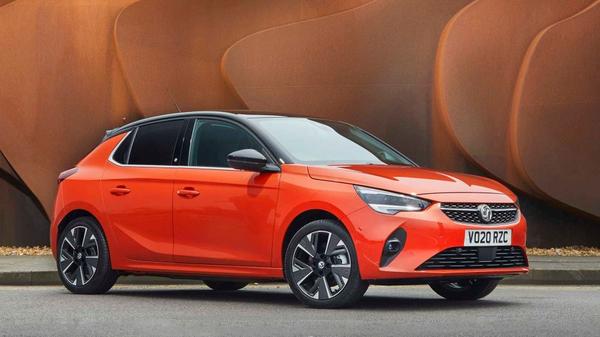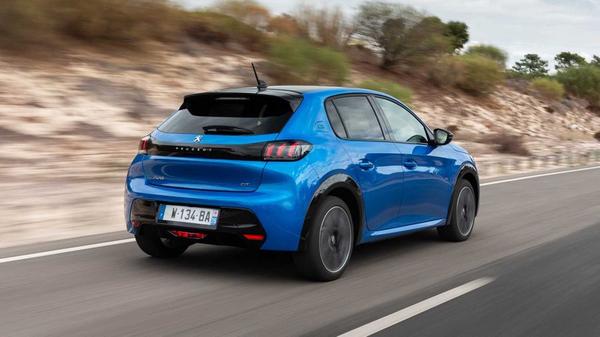 Mazda also says a smaller battery reduces the amount of CO2 emitted in the car's production and resources needed to make it, EVs typically 'costing' more in carbon to build than petrol or diesel ones but better over time because they don't emit anything on the move. A smaller battery, therefore, makes that break-even point where an EV is 'cleaner' than an equivalent petrol or diesel car come sooner in the vehicle's lifespan.
It also makes the car cheaper to buy, which is one reason the MX-30 is more affordable than many equivalent EVs. Another advantage of a smaller battery is that it's
quicker to charge
, Mazda saying the MX-30 can go from 20-80% in just 36 minutes if you can find a 50kW
public charging point
on your travels. The obvious flipside to that is that you'll need to stop and charge more often if you're driving further than that full battery will allow. Clearly, if you can
plug in at home
and your regular daily driving is well within 100 miles a car like the MX-30, Mini or Honda E is going to be absolutely fine and the benefits in purchase price, running costs, practicality and style are yours to enjoy. Options for those who need to travel further or require greater flexibility are there but, as with any new car purchase, you need to think carefully about exactly how, where and how far you typically drive before making your final decision.