Expert Review
Peugeot e-208 Hatchback (2020 - ) review
The all-electric option adds another string to 208's already impressive bow and is an attractive entry to the growing market for electric superminis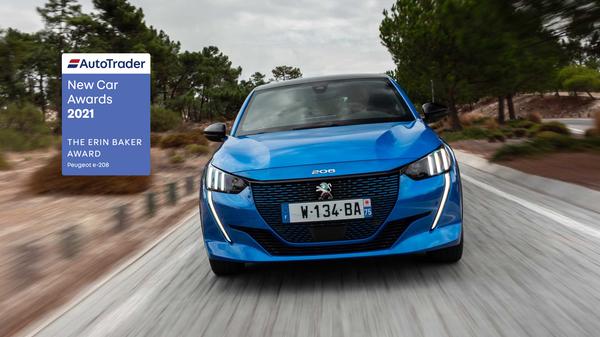 The Auto Trader expert verdict:
Available new from £18,645
There's no doubt the Peugeot e-208 is one of the better-looking small EVs on the market, where it competes against the Renault Zoe, Honda E, Mini Electric and sister car, Vauxhall's Corsa-e. For our Expert Review of the regular Peugeot 208 click here.
Reasons to buy:
Sporty design
Amazing 3D digital display
Very comfortable to drive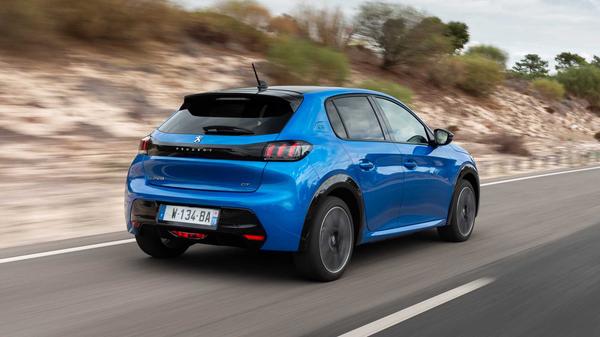 Running costs for a Peugeot 208
Like most electric cars, the price looks hefty at first glance. In GT trim level, the e-208 can set you back £30,000, and that's after the government electric-car grant of £3,000. You could buy a petrol version for half that. It's the same story for its sister car, the
Vauxhall Corsa-e
. However, like that car and other EVs, the total monthly cost of ownership will be far lower than that of a petrol or diesel car, because there's no
'road tax'
, no
Benefit In Kind
for company-car drivers and no congestion charge if you go into London. Once you have a domestic
charging point
fitted at home and switch to an electric-car tariff from your electricity provider, it should cost you about £20 to charge, as opposed to £40-£60 at the pumps.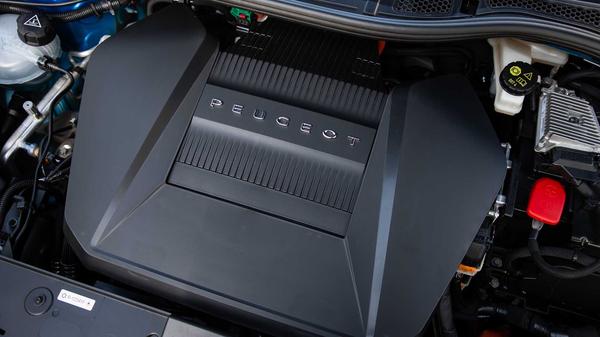 Reliability of a Peugeot 208
Peugeot normally features mid-table in brand reliability surveys. It's early days to be commenting on the reliability of the electric powertrain in the e-208 but the technology is shared at a group level with both Vauxhall and Citroen so there will have been a great deal of pooled investment to make sure it is dependable. There's a three-year warranty, which will cover most people on three-year finance deals, and the battery comes with an eight-year, 100,000-mile warranty, which is pretty much the industry standard.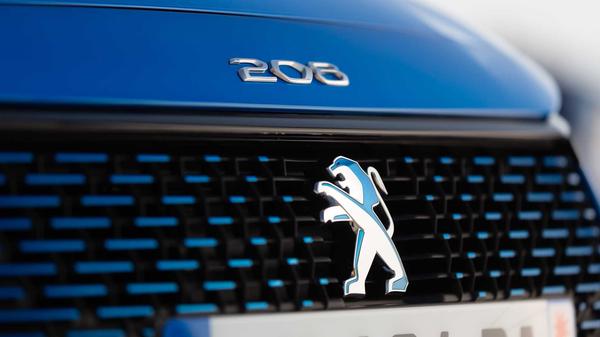 Safety for a Peugeot 208
The 208 scored four stars out of five in the Euro NCAP safety tests, which will have disappointed the brand given most of the 208's competitors scored full marks. The e-208 has no separate score, but should do really as it's carrying more weight. However, you do get automatic emergency braking, lane-keep assist, child locks and Isofix on all trim levels, and our test car, which arrived in the most expensive GT trim, had everything you can imagine, for just under £30,000: loads of airbags, blind spot monitoring, driver attention warnings, lane-keeping assistance, adaptive cruise control, tyre-pressure sensors and active braking for cyclists, pedestrians and at night.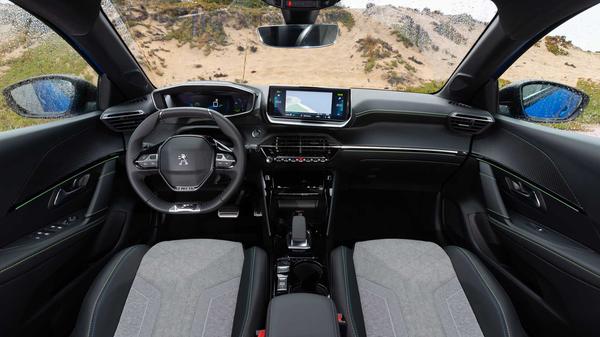 How comfortable is the Peugeot 208
Like the Vauxhall Corsa-e, this feels like a surprisingly wide car inside, and there's also a good amount of headroom for adults. We carried round two children and a dog in comfort for a week. Up front, there are some neat storage solutions, including a hidden wireless charging tray for your phone behind a glossy black section. The boot is big enough for about six to eight bags of supermarket groceries. The ride feels a little harsh, with the extra weight causing the car to thud horribly through potholes. But we are growing to love the silent electric ride.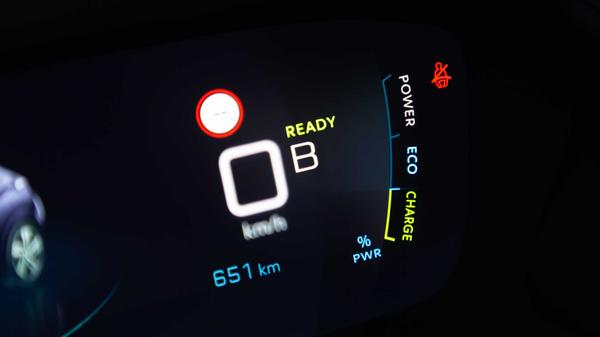 Features of the Peugeot 208
The e-208 features Peugeot's i-Cockpit design, which places the steering wheel below the digital display instead of in front of it. The result is that your eyes don't have so far to travel between the road and the display, and your hands rest very comfortably on the top of the flat steering wheel. The exception is if you're very tall, or very short, where you'll either hit the wheel with your knees, or it will bisect the display. Best take a test drive, but we love it. It's not very often you see something genuinely new and brilliant in a car, but Peugeot's 3D design for its driver display is simply stunning. The delicate lines, colours and shaded areas dance and pirouette in front of you before collapsing into different shapes to show different data, from your speed, to battery charge, to sat-nav, to the electric motor's performance. It's quite brilliant and worth the purchase of this car over any other in its class.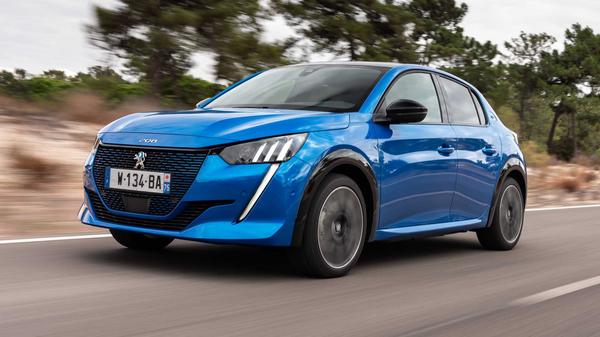 Power for a Peugeot 208
You've got 134 horsepower on tap from the
50kWh battery
, and the car accelerates from 0-62mph in 8.1 seconds which beats the
Renault Zoe
but not the
Mini Electric
. Average, then, except it feels much faster than the equivalent sprint in a petrol-engined car because you get all that oomph from a standstill instead of waiting for an engine to rev up. The quoted range of 217 miles isn't far off what we got, which was about 195 (we were too scared to let it drain completely). The slight disappointment with this and the Vauxhall e-Corsa is the 'B' mode, which is essentially an eco mode and recoups some of the energy otherwise lost to braking. It should mean you can slow the car right down by coming off the throttle pedal but, in reality, we still needed to use the brake pedal - in the Nissan Leaf it's a much stronger effect, and a true one-pedal system.