News
Volkswagen shows off new ID Crozz II concept electric SUV
VW unveils a new concept version of the zero-emission ID Crozz SUV. A production version will be released in 2020 release.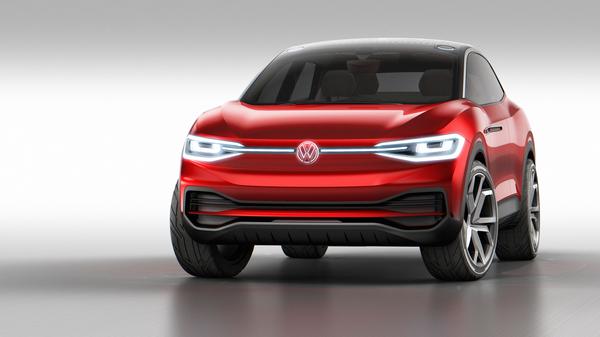 Words by: Phill Tromans
Published on 11 September 2017 | 0 min read
The VW ID Crozz II is an all-wheel drive, zero-emission SUV concept
A production ID Crozz will launch in 2020
The car is part of a range of electric vehicles that VW calls "the ID family"
This is the newly-revealed electric SUV from Volkswagen, called the Crozz II. It's just a concept car at the moment, but Volkswagen intends to put in into production in 2020 as part of a range of ID-branded electric cars.
The ID Crozz II is an evolution of the original Crozz concept car, which was
unveiled at the Shanghai Motor Show
earlier this year . The changes more closely reflect the look of the production version, with tweaks to the coupe-like bodywork and some 21-inch alloy wheels, as well as a new design of LED headlights. Size-wise, it's similar in stature to the Volkswagen Tiguan Allspace and Skoda Kodiaq. Other features of the ID Crozz II include a voice interaction system that lets you open and close the doors with a voice command, and activate the ID Pilot mode; Volkswagen's automatic driving system, which it plans to roll out in 2025. The interior has been designed with four individual seats and a different instrument panel. We'd expect the production version to seat five.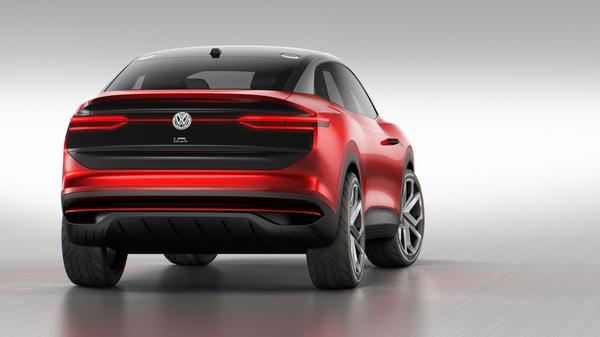 Performance-wise, the ID Crozz II has all-wheel drive to cope with terrain away from the road, although this is likely to be more an unpaved trail kind of vehicle than something in which to do serious off-roading. An electric motor sits on each axle, giving a combined power output of 225kW, which is around 305PS. That's enough for a top speed of just under 112mph, and a range of 310 miles on a single charge of the battery. A fast-charging system means that the battery can be charged to 80% in half an hour.
Other cars in the ID family include the Golf-sized ID – also due to launch in 2020 – and the ID Buzz, a modern take on the classic Bulli microbus from the 1960s, which is due to launch in 2022. All ID-branded cars are based on the same mechanical underpinnings, and have a range of more than 300 miles. Volkswagen plans to launch more than 30 new electric models by 2025, and the ID Crozz is likely to be one of the big volume sellers. Expect to see plenty on the road in just a few years from now.