News
Video: Top 15 best electric cars 2020
We chat to The Fully Charged Show's Robert Llewellyn about the best electric cars on the market in 2020.
We caught up with The Fully Charged Show's Robert Llewellyn to talk all things electric car and highlight some of the biggest and brightest new models set to be released in 2020.
There's a lot covered in the video – everything from the recent upgrades to EV battery life to the ever-increasing range – so here's the rundown in total, plus some handy links to learn more about the cars featured. Subscribe for more!
Volkswagen ID3
Volkswagen are committed to making electric cars accessible and affordable, and the ID3 is the first to be built on their bespoke electric platform. And, according to Robert, the combination of rear-wheel drive and an incredible turning circle make it seriously fun to drive.
Learn more about the VW ID3
.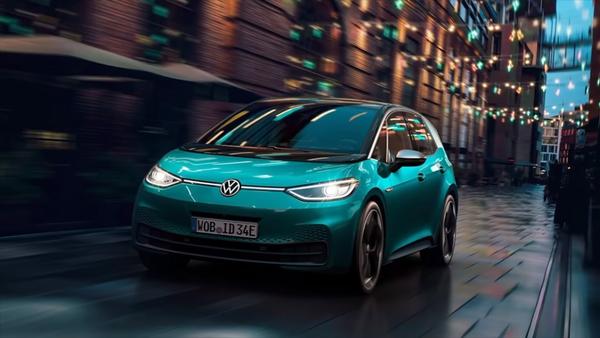 Honda E
Small and beautiful, the Honda E looks like a brilliant little car and comes packed with amazing interior tech, including wing-mirror cameras and dual-screen horizontal display screens inside.
Related:
Honda's electric car debuts at Geneva Motor Show
.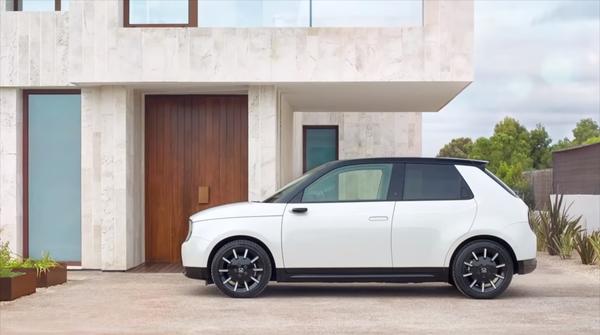 Peugeot e-208
Unlike many electric cars, the Peugeot e208 looks like your standard petrol or diesel model. In fact, the e208 is essentially just an electric version of the standard 208. These classic looks could provide a first step into electric for some doubters.
Get a sneak peak of the Peugeot e-208
.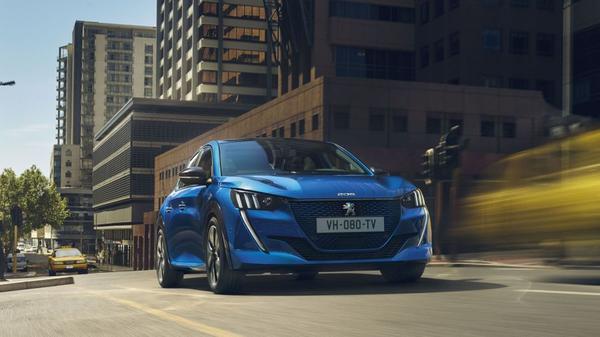 Vauxhall Corsa E
Another 'normal' looking car that'd fit right in on the streets at home, the Vauxhall Corsa E is already generating a lot of interest – unsurprising, given that the regular
Corsa
is a best seller.
Related:
Coming soon: Vauxhall Corsa E
.
DS Crossback E Tense
DS announced two new electrified models last year, including the plug-in DS 7 and the fully electric DS 3. You can expect around 200 miles of range in the DS 3 Crossback E Tense, with pretty nifty charging times.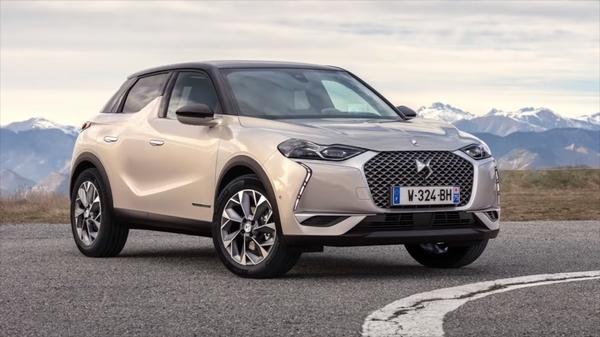 Volkswagen e-up!
Volkswagen's electric city car has benefitted from recent developments in technology, meaning the newest model offers a better range and battery life, plus a pleasing driving experience overall.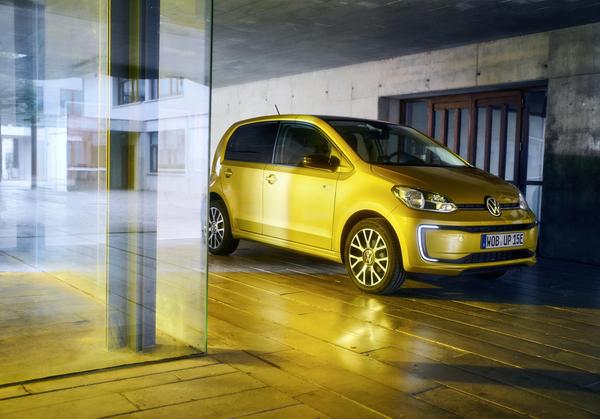 Skoda CitiGo E
Skoda's first full electric car offers a decent real-world range and a nice interior that can fit up to four people. The CitiGo E went into production at the end of 2019.
Coming soon: Skoda CitiGo E
.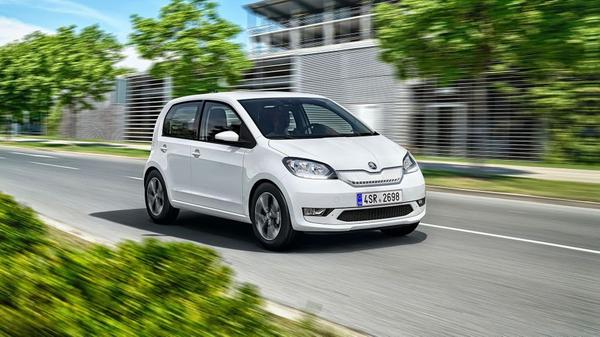 Renault Twingo
An honourable mention goes to the electric Twingo. It offers a classic, stripped down feel and a price point that nudges against the cheapest petrol cars. Great, just not available in the UK yet.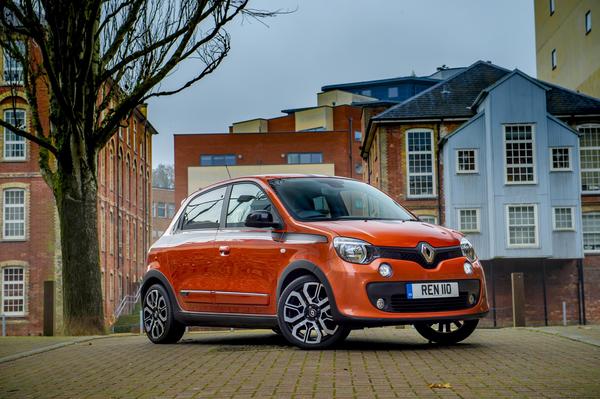 Nissan Leaf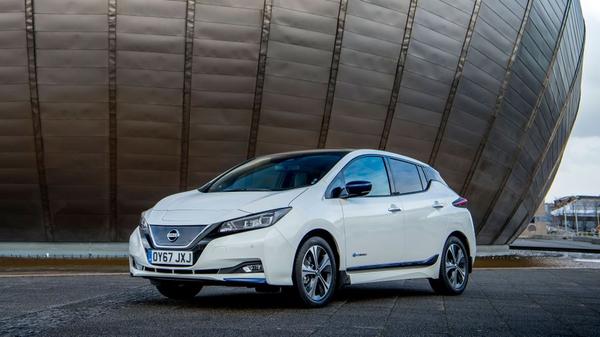 Renault Zoe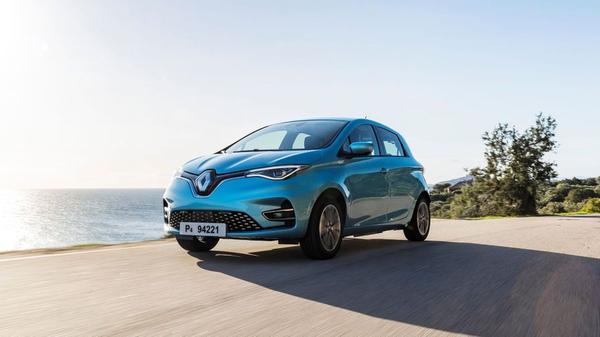 Mercedes Benz EQC
The Mercedes Benz EQC SUV is available now and immediately stands out thanks to its stunning looks inside and out. When we took it for a spin, we found the heavy, chunky looks were perfectly matched by a strong performance and comfortable drive.
Read the full EQC review
.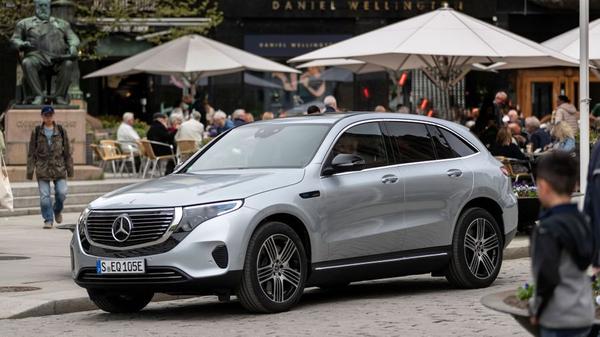 Hyundai Kona
Hyundai (however you choose to pronounce the name) have undoubtedly built a good electric car that can offer a 300-mile range in the summer. While Rory and Robert opt for rather different driving experiences, it seems a car like the Kona offers something to them both.
Read the full review on Auto Trader
.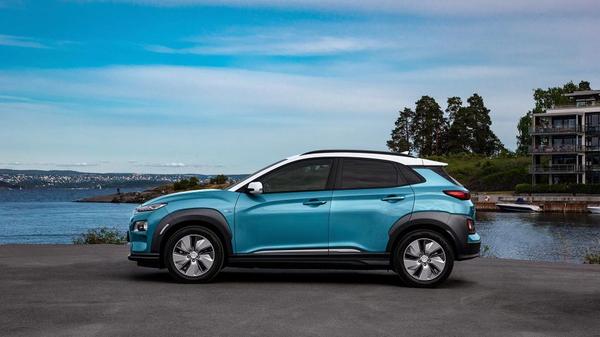 Kia e-Niro
Similar to the Kona, the Kia e-Niro is a good all-rounder of an electric car. It's got a good interior, a massive boot, and an impressive range of around 280-miles per charge.
Read our full review of the e-Niro
.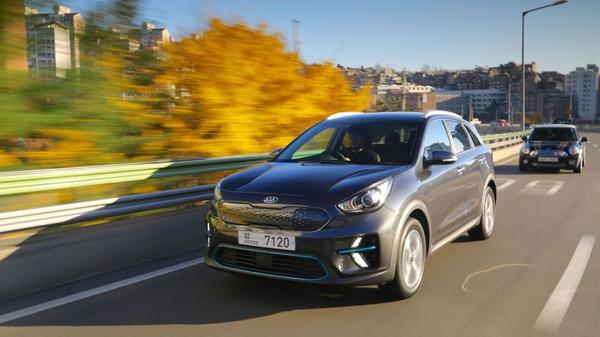 MG ZS
The MG ZS EV is well built, solid and offers a good drive with a good range. It's affordable without feeling cheap, making it a well-recommended entry point to electric.
Read the full review
.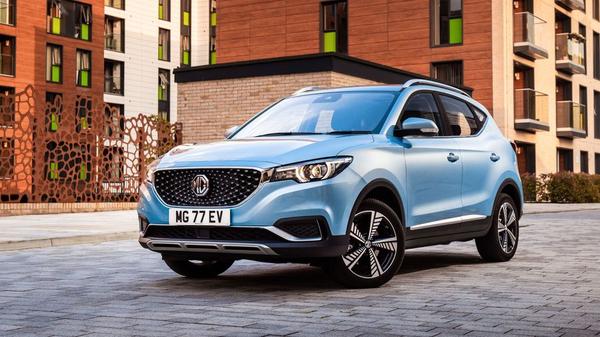 Tesla Model 3
It's very hard not to be a fanboy or fangirl of Teslas, and the Model 3 is a standout. In fact, it's name checked as one of the best electric cars either of our hosts have driven. A rival for the Audi A4 and BMW 3 Series, it's a high-end saloon worth considering if your budget allows.
Read our full Tesla Model 3 review
.