Advice
Renault Zoe: You asked on Facebook, we answered
Answering some of the most FAQs you raised on our Facebook post about the Renault Zoe and electric cars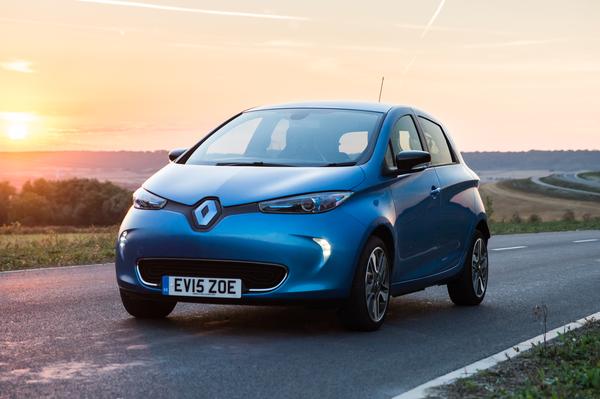 Renault Zoe from an owner's perspective
One of Auto Trader's data analysts, Catherine, is the proud owner of a Renault Zoe, and recently posted a vlog of a road trip home in her electric car.
Posted with the question, "How much do you think it would cost to drive from Manchester to Suffolk in an electric car?", it certainly got people talking.
Watch Catherine's Renault Zoe Road Trip
. We spotted a few recurring questions in the comments, so we wanted to give you some answers.
Can weather affect an electric car's battery?
External conditions can make a difference to an electric car's efficiency. Studies have shown weather can reduce the range of plug-in electric vehicle batteries by 25% or more. Unfortunately, this means electric cars have less range in winter. Models like the Nissan Leaf offer active thermal management systems that minimise the effects of extreme temperatures. Other brands are working on similar solutions, like heat pumps, to optimise their systems and minimise the effect of external temperature. Petrol and diesel vehicles also suffer from lower fuel efficiency at colder temperatures. You won't be able to travel as far without refuelling in winter regardless of your vehicle type, it's just that the range in electric vehicles tends to be more limited in the first place.
We have more information about electric car ranges
.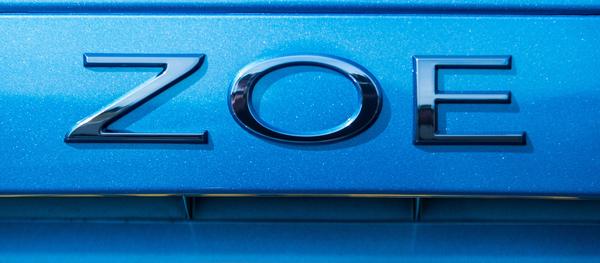 Will an electric car last for my journey?
'Range anxiety' is a common concern for people looking to buy their first electric car. There's a fear an electric car won't be able to cover the entire journey, but people don't consider that most journeys are short ones. According to the
RAC Foundation
, the average distance of a car journey is around ten miles in England. Most new electric cars have an average range of about 100 miles, meaning you'll be able to complete most commutes in an electric car.
Are electric cars reliable?
As electric cars have fewer moving parts, they tend to require less maintenance than conventionally-powered vehicles, and are therefore seen as more reliable.
For background, petrol and diesel cars use an Internal Combustion Engine (ICE) that consists of hundreds of moving parts. These parts need regular maintenance, ranging from oil changes to tune ups and filter changes. As electric cars have considerably fewer moving parts, they are generally more reliable and cheaper to service and run.

Is it expensive to charge an electric car?
The average cost of running an electric car is much lower than that of a petrol or diesel vehicle. The Energy Savings Trust says that, after a full charge at home, an electric vehicle can run for 100 miles at cost of between £2-4. If you need to use a motorway charging point, it may cost around £6, although there are free charging points available around the UK. It's also worth pointing out that electric vehicles are currently exempt from road tax. Londoners will be please to know the £11.50 per day Congestion Charge doesn't currently apply to electric vehicles either. As a final bonus, you can sometimes get free or discounted parking for your electric vehicle. Check with the local council for details.
We've got more information on charging your electric car
.
What's the difference between an electric car and a hybrid?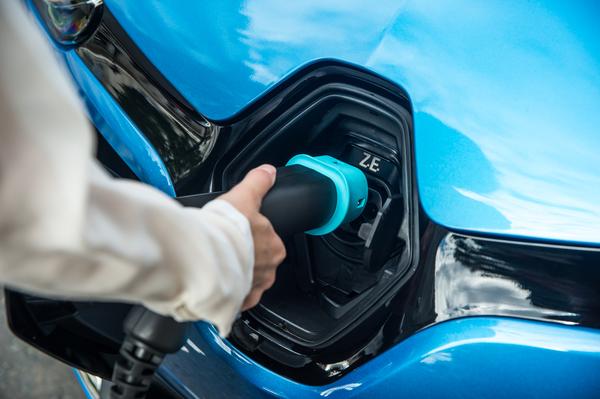 Are electric cars more expensive than petrol cars?
Electric vehicles tend to have a higher list price than petrol or diesel vehicles, but lower running costs mean they can prove cheaper in the long run. There are also a range of discounts and grants available that can help bring the cost of an electric vehicle down. Currently, the UK Government's Plug-in Car Grant offers up to 35% off a new electric vehicle (up to £3,500) included in the
Category one list of fully electric vehicles
. Some manufacturers offer large deposit contributions,
including Renault
. If you're getting a home charging point installed (and you should certainly consider it), you can save money using the Electric Vehicle Homecharge scheme. They will pay for 75% of the total costs, including installation, up to £500 in total value. To secure this saving, you need to make sure your chosen installer is authorised by the OLEV (Office for Low Emission Vehicles). You may also be able to secure a preferential rate on your electricity bills, as some providers take car charging into consideration, so make sure you ask when shopping around.
Should you buy a used electric car?
As with any car, it's worth exploring second hand options. A second-hand electric car can prove very good value, but one thing you need to look at is the condition of the car's battery before you make a purchase. A second-hand car battery may not keep its charge as well, but you can negate this by looking at a battery lease plan. You can
learn more about electric and hybrid car batteries
. Also, keep in mind that a second-hand electric car won't be eligible for the Plug-in Car Grant, so factor that into your budget.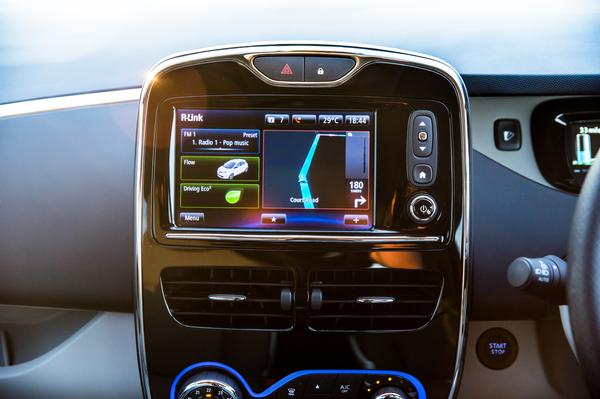 Will the national grid cope with more electric cars?

Infrastructure concerns, both about the grid and charging points, are among the most common for those looking at their first electric car. The National Grid were questioned about this early in 2018 and said, "the power system could cope with an overnight boom in electric vehicles". They also commented that the number of electric vehicles on the road seems to be steadily increasing, meaning the system will have plenty of time to grow in line with demand. In terms of the infrastructure, the latest figures suggest the UK will need six times as many charging points available by 2020 (we currently have around 16,500). This will accommodate the million extra electric vehicles expected to hit our roads over the same period. Several companies, including Lidl and Chargemaster, have recently announced plans to invest in charging points too, meaning the infrastructure is set to accommodate the rising popularity of electric vehicles.
Does an electric car's battery die in slow moving traffic?

Short answer: no. It's the distance travelled that drains the car's battery, not the time spent running the engine. In fact, an electric car is likely to use less energy when ticking over than a petrol or diesel engine in a comparable state.
Renault Zoe at a glance
• Zoe is the flagship in Renault's Zero Emissions vehicle range.
• One in four electric vehicles in Europe is a Renault. • Zoe has the largest range of any mainstream electric vehicle, around 250 miles. • This translates to around 186 miles in real-world summer driving, and 124 miles in winter. • Zoe comes with three trim levels: Expression, Dynamique and top-of-the-range Signature.
Learn more about the Renault Zoe