News
Top news in the automotive industry: August 2021
Get the latest news on everything automotive – from new number plates to self-driving shuttles.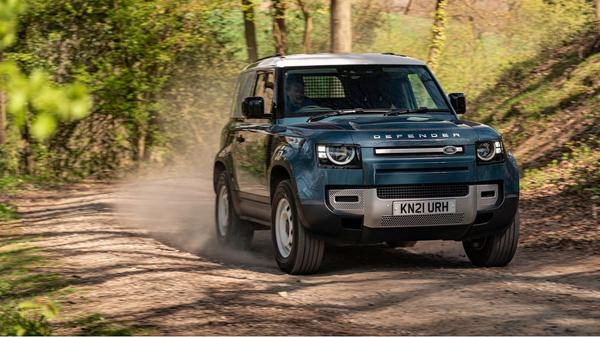 Here's the latest news in the world of cars, summarised so you can get up to speed.
Top story:
New '71' number plates released in September, with extra changes this time round
All new cars registered between 1 September 2021 to 28 February 2022 will be registered with '71' number plates. This year, extra changes have been announced for new plates. They'll now follow the mandatory BS AU 145e technical standards, in place of the old BS AU 145d standard. The 145e standard plates will go through 10 tests for increased durability and will display only solid black lettering following the ban on 3D or 4D effects on new plates.
Learn more about those changes here
. You may also notice more number plates with a green box on the left-hand side. Green number plates are issued to zero-emission vehicles such as
battery-electric (or fully electric) cars
. Besides the distinctive number plate, green plate vehicles get benefits such as cheaper parking and access to bus lanes.
Read more
.
Self-driving shuttles used to ferry athletes at the Olympics Village
One of the coolest technologies at this year's Olympics and Paralympics were the self-driving minibuses called
e-Palettes
, built specially for the athletes at the Tokyo Games.
The shuttles (supplied by
Toyota
) use level four automation technology meaning they operate without a driver, though they had an operator onboard for safety and monitoring purposes.
Learn more about self driving cars
.
Lexus UX300e announced as September's Giveaway Prize!
Auto Trader are giving away a brand-new electric car every month, plus up to £1,200 towards your car insurance, covered by Compare the Market.
September's prize is the Lexus UX300e. To stand the chance of winning September
fill in the prize draw form
between 1 – 30 September 2021.
Get an extra £100 cash when you sell your car on Auto Trader
New releases
Here's a quick roundup of some of the latest cars, and those soon to be released:

First look: Polestar Precept preview
Polestar have announced their all-electric and sustainable luxury saloon concept – the Polestar Precept. With a futuristic design and high aerodynamic efficiency, the Polestar Precept is set to go on sale in 2023.
Get an exclusive view of the concept car.
Coming soon: Land Rover Defender Hard Top
Land Rover's latest off-roader van is stylish yet rugged, with payload weight options of 670kg and up to 800kg. Does the Defender Hard Top mark a welcome return to the world of vans?.
Find out more.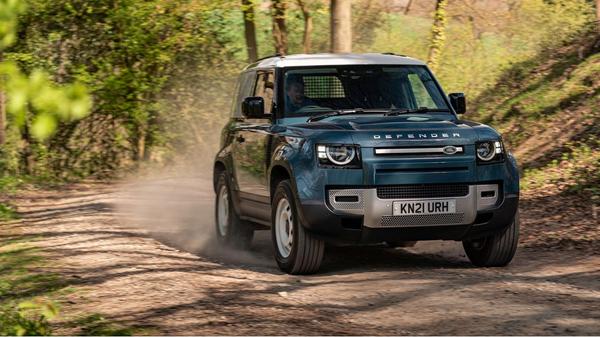 Coming soon: Lamborghini Huracan STO
The Lamborghini Huracan STO is outrageous, built for those who like to live life on the edge. With 640 horsepower, this Lamborghini is loud and lairy and all the better for it.
Find out more