News
New DS 3 Crossback small SUV unveiled
DS Automobiles has revealed its new small SUV, the DS 3 Crossback, at the Paris Motor Show.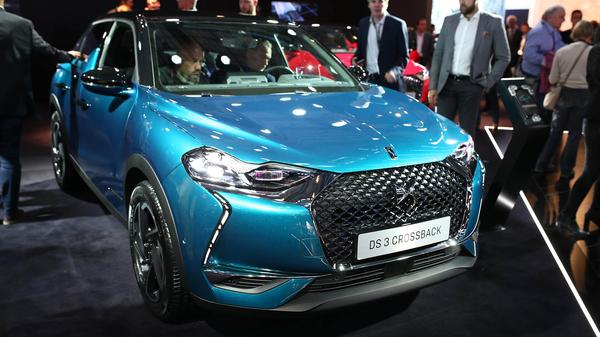 New small SUV from DS Automobiles
SUV will replace the company's popular DS 3 model
Will be available as an all-electric version
DS Automobiles,
has revealed its new small SUV, the DS 3 Crossback.
The
DS
3 Crossback will replace the popular DS 3 hatchback, and rival the likes of the
Toyota C-HR
, and
Volkswagen T-Roc
. This will be the first car sold by DS to have an all-electric powertrain option. The EV model will have a range of 186 miles, according to the new
WLTP
testing.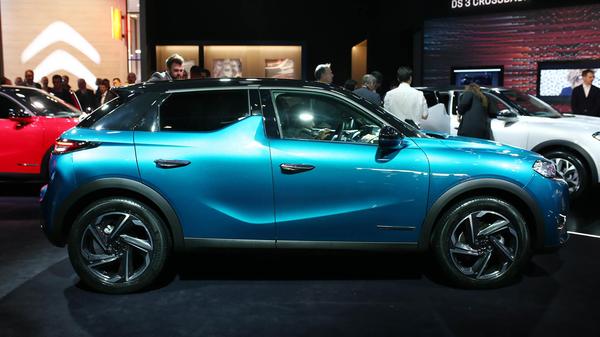 The
electric model
is powered by a 100kW motor with 136 horsepower, and a 50kW lithium-ion battery.
From an 11kW wall box, it will take five hours to charge, and will take around 30 minutes to charge from 0-80% on a fast 100kW charger. If you're looking at a petrol or diesel engine though, you'll be able to pick from a 1.5-litre diesel with 100 horsepower, or a 1.2-litre petrol engine with 100, 130 or 155 horsepower. All have the option of manual or automatic gearboxes, and the most powerful petrol engine will come with an eight-speed automatic.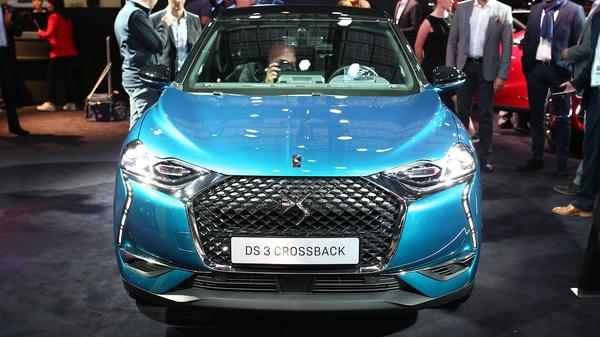 The DS 3 Crossback is of course bigger than the DS 3 it's replacing. It will have 352 litres of boot space, which is 67-litres more than the DS 3. DS is also apparently making the cabin a bit more upmarket.
There are no details on pricing yet, but it's likely to cost quite a bit more than the DS 3 hatchback it's indirectly replacing. It goes on sale in spring 2019.