News
Limited-edition Ferrari Monza SP1 and SP2 revealed
Ferrari has taken its first two 'Icona' models, the SP1 and SP2, to the 2018 Paris Motor Show.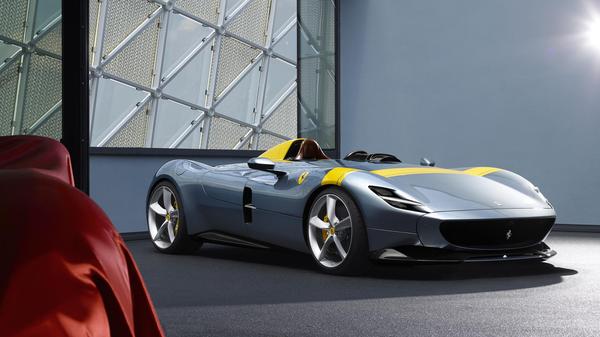 SP1 and SP2 are limited-edition cars
Both use the company's most powerful V12 engine
Both cost upwards of £3m
Ferrari
has unveiled two new limited-edition cars at the
2018 Paris Motor Show
. The SP1 and SP2 are the first cars launched under Ferrari's new 'Icona' line-up.
Cars under the 'Icona' brand pay homage to Ferraris of the past. The SP1 and SP2 hark back to Ferrari's Barchettas of the 1950s – the 750 Monza and 850 Monza. You'll only be able to get your hands on one if you're a loyal Ferrari customer, and you'll have to have a spare £3m floating around.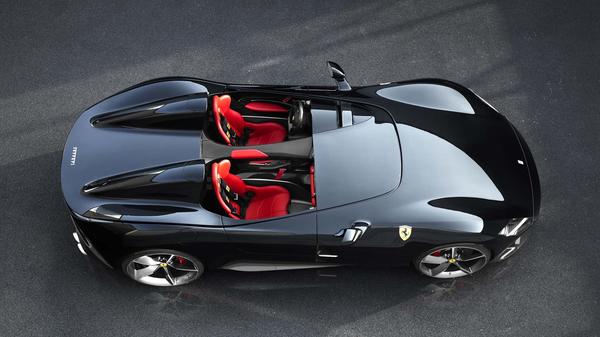 Perhaps surprisingly, both cars are road legal. The SP1 is a single-seater, and the SP2 is a two-seater.
Each model is unique, with the bodywork made from carbon fibre and Kevlar. And there's no roof or windscreen. Apparently instead of a windscreen, there's a virtual one, which manipulates air flow around the driver.