News
More power and pace for electric Renault Zoe
Renault shows off the fastest and most powerful Zoe yet, as the supermini gets a new electric motor for 2018.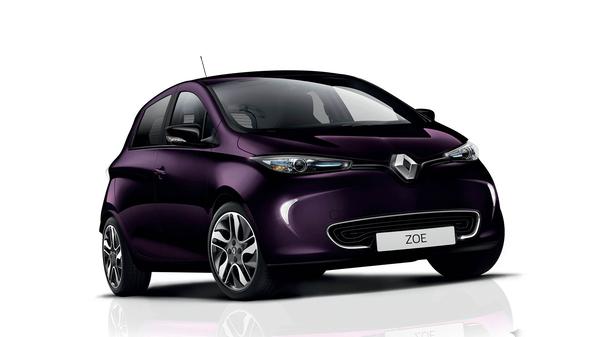 New, more powerful electric motor for the Renault Zoe
Same size, but more powerful than the previous version
Improved acceleration on the move
The 2018
Renault Zoe
updates include a new 80kW electric motor that boosts the
electric supermini's
power and acceleration, and a revision to the infotainment system.
The new motor, called the R110, offers 16 more horsepower than the R90 version that went before, and helps take two seconds off the car's on-the-move acceleration from 50-75mph, helping bring more confidence when overtaking. As well as the changes to the motor,
Renault
has also added a new evolution of the R-Link infotainment system to its
electric car
, which allows drivers to display Android applications on the screen.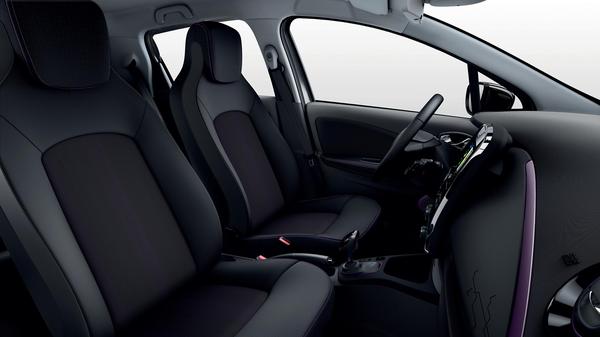 A new Purple Interior Pack has also joined the range, with a violet satin strip across the dash, around the air vent and gear lever base, and on the speaker surrounds. It is finished with black and violet upholstery.
The order books will open for the updated Zoe in spring, with the first cars delivered in late summer.