News
Coming soon: 2020 Kia Sorento
The 2020 Kia Sorento will make its debut at the Geneva motor show. It promises to be bigger and better than ever.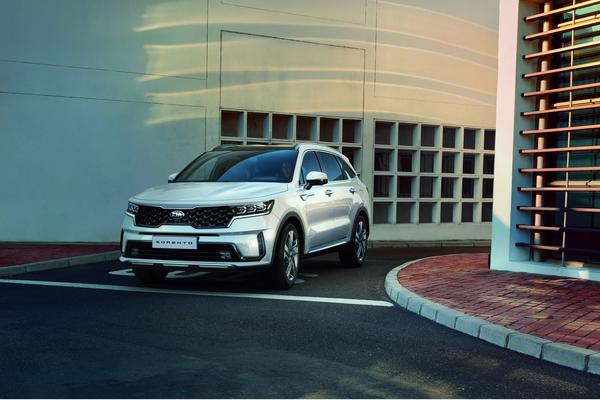 Coming soon: 2020 Kia Sorento
This is the all-new Kia Sorento, which will make its public debut at the
Geneva motor show
on March 3. The fourth-generation version of Kia's large SUV is bigger than before, has a bold new look and incorporates a raft of new high-tech features.
Based on a new platform, the 2020 Kia Sorento promises to be more practical than ever, retaining the current model's versatile seven-seat layout. Kia claims that it will 'offer space on a par with larger vehicles', and has confirmed that it will be the first Sorento available with hybrid power. Advanced driver assistance systems and new connectivity and infotainment features have also been added.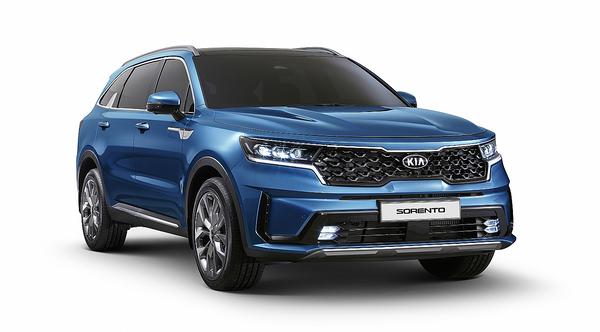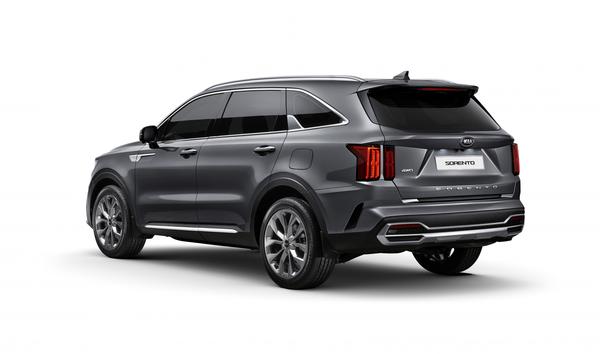 The exterior of the new Sorento – which will continue to be a rival for seven-seat SUVs such as the
Nissan X-Trail
and
Skoda Kodiaq
– has a much more sharp-edged look than its predecessor, and a more angular design theme throughout. The transformation is most dramatic at the front of the car, with headlights that appear to flow into a much larger, bolder interpretation of the Kia front grille than we're used to.
The interior images show that the cabin has moved considerably upmarket, with a more sophisticated design that incorporates a wide central touch-screen and a BMW iDrive-style controller on the centre console. Prices for the new model are likely to rise slightly over the
current version
, which starts at £30,250. We'll bring you more details when the car is unveiled, as part of our
Geneva motor show
coverage.