News
Coming soon: 2020 Bentley Mulliner Bacalar
The Bentley Mulliner Bacalar is a £1.5 million drop-top that's ultra-exclusive, even by Bentley standards.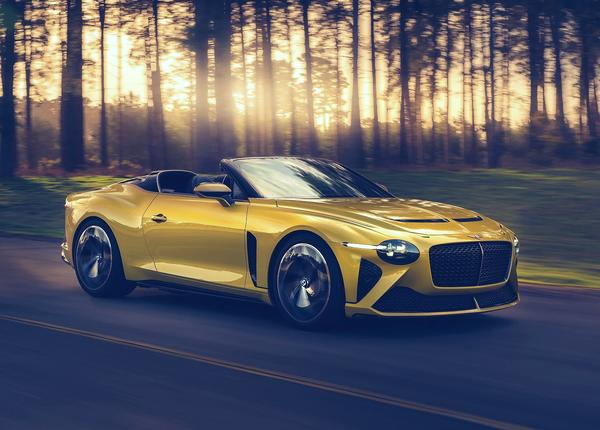 Coming soon: 2020 Bentley Mulliner Bacalar
This is the Bentley Mulliner Bacalar – the British luxury brand's most exclusive production model yet.
Bentley
says just twelve will be built and that they've already been allocated, at a price of £1.5 million each.
The Bacalar is the creation of Bentley's coachbuilding division, Mulliner, which builds bespoke models for its most well-heeled customers. The bold design of the Bacalar is more radical than any of Bentley's current cars. It takes inspiration from the EXP 100 GT concept that was revealed in 2019, including distinctive oval headlights that flow into narrow side repeaters.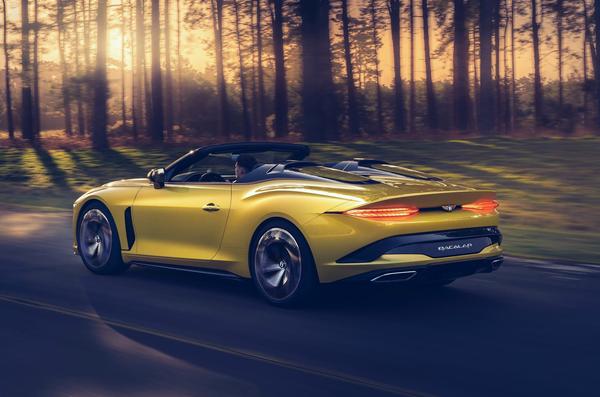 Power comes from a 659-horsepower version of Bentley's 6.0-litre W12 engine. Expect a 0-60mph time of around three seconds.
Rest assured, those lucky 12 Bacalar buyers don't have to opt for the lairy yellow paintwork of the car pictured – as a bespoke model they'll be able to choose virtually any exterior colour or cabin material they desire.