News
McLaren confirms 243mph-plus top speed for new BP23 hypercar
Sports car maker says its new hybrid hypercar will hit a higher top speed than the iconic McLaren F1 of the 1990s.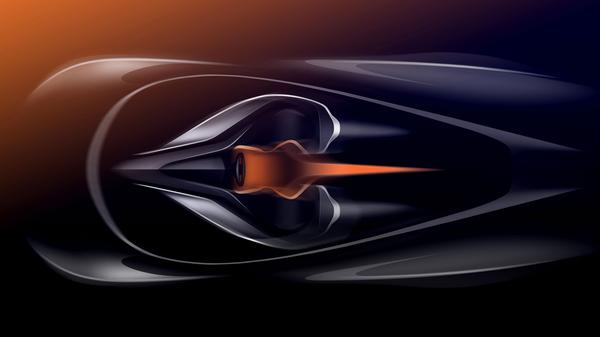 106 examples of the £1.6million BP23 will be made
It'll seat three, just like the McLaren F1
Production starts next year, but they're already sold out
McLaren
is building a new hypercar, and it's going to be
very, very fast
. At the
Geneva Motor Show
, McLaren confirmed that the new car – codenamed BP23 – will have a top speed above 243mph, meaning it's faster than the peak velocity of its iconic F1 supercar of the 1990s.
The company won't show us the new car yet, as it's still being worked on, and it's released these sketches to keep us keen. We should see it in all its glory later this year before production starts in 2019. Like the F1, the BP23 will have a three-seat cockpit with a central driving position, while power will come from a petrol engine attached to an electric motor. The cost? A cool £1.6 million, plus taxes. Want one? Well, tough. Only 106 are being made – the same number as the F1 – and all have already been sold.