News
James Bond Aston Martin DB5 Goldfinger Continuation Walkthrough
Take a look at the iconic James Bond Aston Martin DB5 Continuation from the film Goldfinger, entirely faithful to the original, that'll make you think 'I must be dreaming'...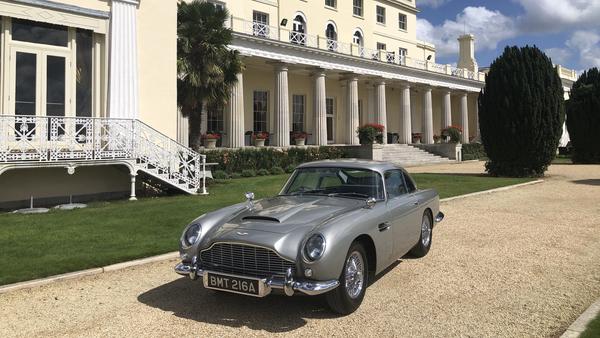 While we patiently wait for the new James Bond to be announced, Aston Martin has sent over an old acquaintance…
Watch our James Bond Aston Martin DB5 Goldfinger Continuation walkthrough below, or
head over to Facebook
.
Aston Martin has released a sweet treat for all James Bond fans - the James Bond Aston Martin DB5 Goldfinger Continuation, which comes with various gadgets that are almost identical to the original ones from the film.
You can be the next James Bond
While the majority of us don't have the £3.3 million to bag ourselves a sweet James Bond Aston Martin DB5 Goldfinger Continuation, we can still picture ourselves behind the wheel (and keep our fingers crossed for a windfall in the process). Armed with all the gadgets faithful to the original, we can think of worse ways to daydream than imagining ourselves speeding along in this magnificent ride.
Move over Daniel Craig, there's a new James Bond in town
Picture this, you're chasing Goldfinger from England to Switzerland with the iconic James Bond Aston Martin revolving number plates. The locator screen tells you that Goldfinger and his sidekick Oddjob are just a mile away; well, the locator screen doesn't actually work but then again, your wits and instincts are enough to keep you on the right track. The minute you spot them, you fire the machine guns at the front (which are not real of course, but the sound is terrifying enough)!
You finish off the job with the rear smoke screen or as we like to call it — hater repellent. Sounds too good to be true? Check out our walkthrough video of the James Bond Aston Martin DB5 Continuation to see all the gadgets come to life.
For your eyes only
While we would love to parade around in this James Bond Aston Martin and play the classic Casino Royale theme song, sadly this lethal weapon is not road legal. We suspect the gadgets have something to do with it though perhaps best not to rule out that it could be a calculated move by a new Bond villain…
Other James Bond cars you can get your hands on
1. Jaguar XJ
Owned by M, head of MI6 and driven by Bond as well, this car makes an appearance several times in 'SkyFall' and 'Spectre'. This British luxury car fully embodies the sophistication of James Bond's character with its combination of class and high-performance.
Learn more about Jaguar XJ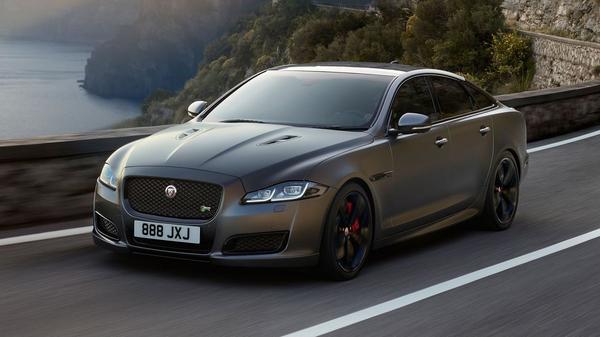 2. Audi RS6
James Bond used an 'Exclusiv' model of Audi Quattro, the most expensive Audi produced back in 1987, in 'The Living Daylights'. This executive car was handcrafted for Bond, played by Timothy Dalton, and was driven around Austria in the film. We can easily picture the new James Bond driving around in its modern equivalent, Audi RS6.
Read more about Audi RS6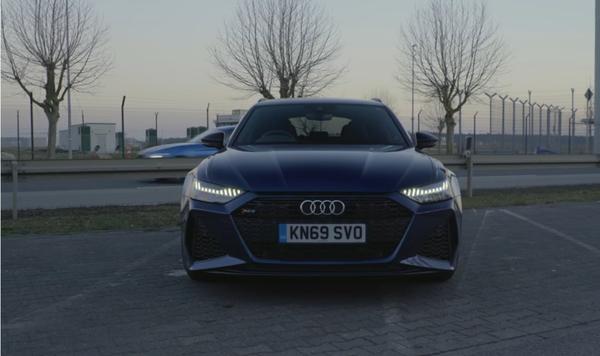 3. Aston Martin DBS
For high-speed car chases, cruising around a scenic lake or intense car crashes, a James Bond Aston Martin combination would be a classic choice. Instead of splurging on a DB5 Goldfinger Continuation, you could consider buying an Aston Martin DBS. This car looks as jaw-dropping as James Bond and promises a colossal 510bhp with 420lb/ft of pulling power.
Read more about Aston Martin DBS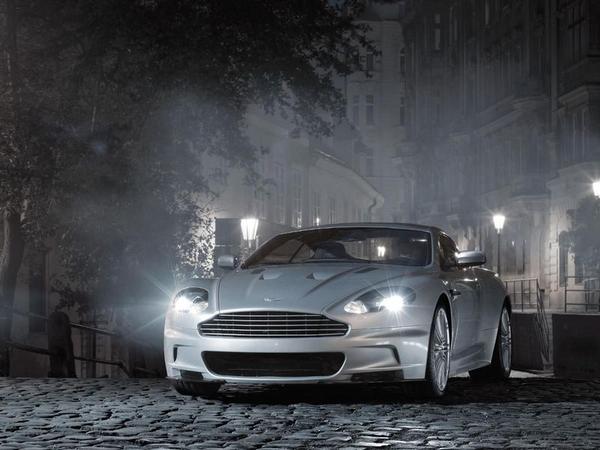 4. Rolls-Royce Wraith
Rolls-Royce's luxurious looks and intimidating road presence fits in perfectly with James Bond's character, which is why it's been spotted various times in different Bond films such as 'From Russia with Love' and 'Spectre'.
Read more about Rolls-Royce Wraith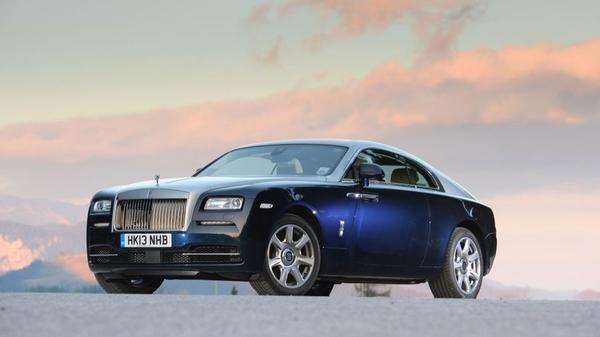 5. Range Rover Sport
Daniel Craig has been seen in various Bond films driving around in this SUV. It's perfect for cruising down London roads or for ramming the gates on an enemy's territory.
Read more about Range Rover Sport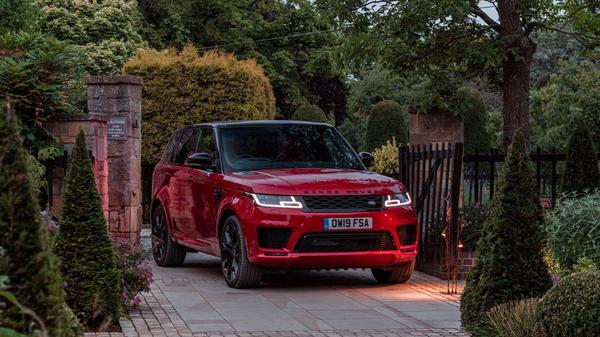 Only the top-notch cars that match the looks and performance of James Bond are able to make an appearance in the films. These cars are able to give private jets a run for their money and coupled with some high-tech gadgets, these lethal machines are what every MI6 agent's dreams are made of.