News
Jaguar shows off first teaser image of new XF Sportbrake
Estate version of the company's executive car is due to go on sale in the summer alongside the saloon, giving Jaguar a rival for models from Audi, BMW and Mercedes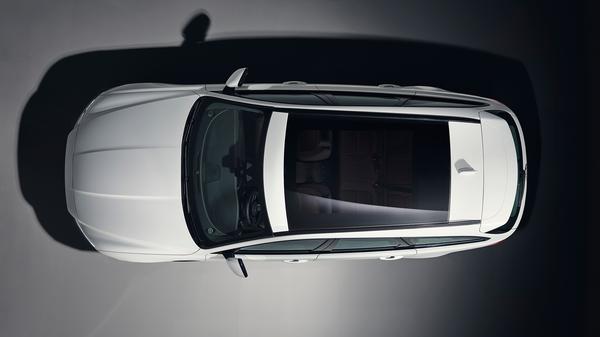 Overhead view shows off tapering lines of estate
Profile revealed at Wimbledon
Car goes on sale in the summer
Jaguar has revealed the first teaser images of the new estate version of its XF executive car. The Sportbrake will join the XF range later this year alongside the existing saloon.
The two pictures – one an overhead view of car, and the other a line drawing of the profile superimposed on the grass of Wimbledon's Centre Court – show the car has a tapering look, with the shape of the rear windows giving an almost coupe-like profile. The overhead view also shows that the car will be available with a full-length panoramic sunroof.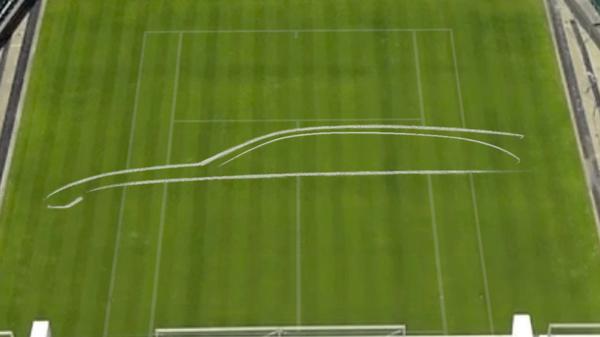 All this means that, visually at least, the Sportbrake should live up to the first half of its name. However, Jaguar is also keen to stress that the estate 'will bring new levels of practicality to the range without sacrificing the dynamic design and agile handling our customers expect.'
So far, the company has not revealed any further details about the car's specification. However, we expect that the new estate will sit on the same platform as the existing saloon and share the same engines. It will rival the likes of the
Audi A6 Avant
,
BMW 5 Series Touring
and
Mercedes E-Class Estate
, and pretty much all the Jaguar has confirmed about the car is that it will go on sale in the summer.