Expert Review
Volvo V60 estate (2018 - ) review
The Volvo V60 aims to be an estate car for a new era, adding more style and tech to a familiar formula. Read our in-depth review to find out whether it succeeds.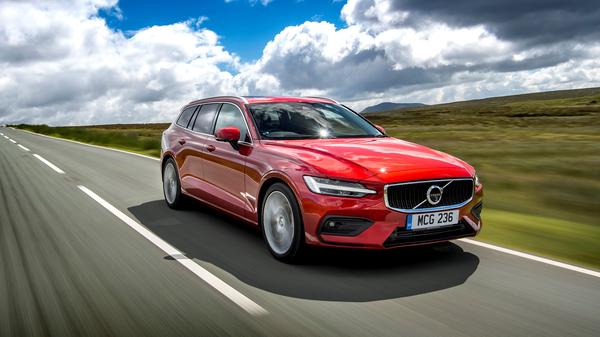 The Auto Trader expert verdict:
Available new from £35,085
The Volvo V60 is stylish, practical and full of up-to-the minute tech and safety kit. It excels as comfortable, classy family transport. Some versions are expensive, but running costs are reasonable and every version is well equipped.
Reasons to buy:
Looks great, inside and out
Class-leading boot space
Quiet and comfortable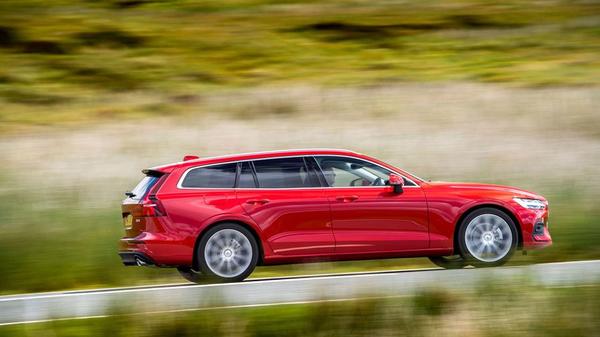 Running costs for a Volvo V60
Like-for-like, the V60 is a fraction cheaper than key rivals such as the Audi A4 Avant, BMW 3 Series Touring and Mercedes-Benz C-Class Estate. The Twin Engine hybrid models are expensive, however. All models are expected to hold their value well in the long run, and the V60 may even outperform its German rivals in this area, which in turn makes for some competitive leasing and finance deals. Official fuel economy for the diesel models are competitive, and choosing an automatic gearbox doesn't bump up CO2 emissions too much. The powerful turbocharged petrol engines that are thirsty in isolation, but competitive with rivals for fuel economy and CO2 emissions. The two Twin Engine hybrid models – which combine a petrol engine with an electric motor – have incredibly low CO2 emissions and remarkable official fuel consumption figures, and can use electric-only power for short trips. Bear in mind that list prices for these versions are very high, however.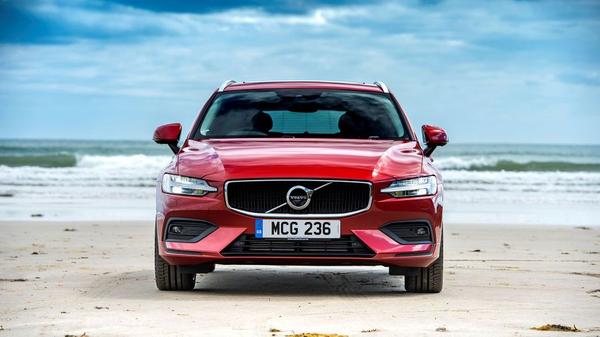 Reliability of a Volvo V60
Volvo's reliability record is generally pretty good. As a brand, it often finishes above rivals such as Audi, BMW and Mercedes-Benz in customer satisfaction surveys, while it sits in mid-table in the Warranty Direct Reliability Index. Auto Trader owner reviews of the previous V60 and V70 – the V60 effectively replaces both – are largely very positive. Warranty cover – at three years or 60,000 miles – is merely average.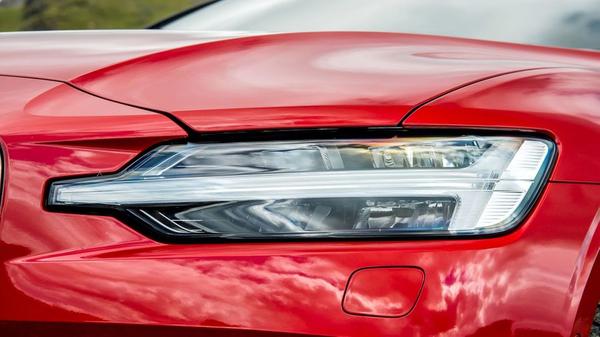 Safety for a Volvo V60
The V60 is as reassuringly safe as a Volvo estate should be. As well as all the crash protection you'd expect, it goes above and beyond with a range of extremely advanced
safety
features to help prevent you having a collision in the first place. As standard, you get an automatic braking system that can help to avoid – or mitigate – collisions with other vehicles, pedestrians, cyclists and even large animals. There's also technology that can automatically use the car's steering and brakes to help prevent you veering off the road unintentionally, as well as front seats that are specially designed to reduce vertical impact (and therefore spinal injuries) if your car does leave the road and land heavily. On top of that is a system that automatically steers the car back into your lane should you drift out of it and an automatic braking function that steps in if it detects that a collision with an oncoming car is imminent. Options include advanced cruise control that steers the car to keep you centred in your lane on the motorway, as well as a blind spot information system that can also help steer you away from oncoming traffic. A rear collision mitigation system that activates the hazard warning lights and pre-tightens the seat belts is also an option.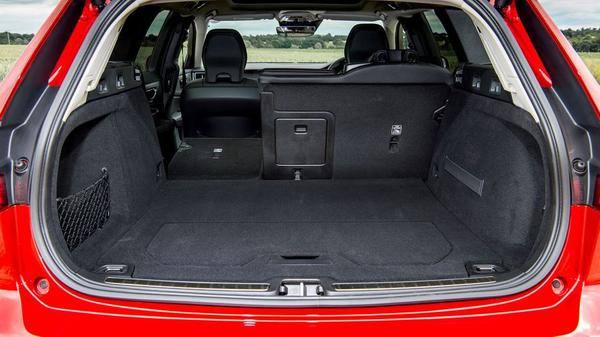 How comfortable is the Volvo V60
The V60 is sleek and stylish, yet it's as practical and comfortable as we've come to expect from Volvo. Boot space is class-leading, and there's also plenty of headroom and legroom for people in the cabin. A movable floor panel allows you to reconfigure the boot space to suit different needs, while an electrically powered tailgate comes as standard. Seat comfort is another thing that Volvo estates have traditionally excelled at, and the V60 carries on where its predecessors left off, with cushy yet supportive seats that provide excellent long-distance comfort. The central touch-screen you use to control most of the functions in the V60 is large and easy to use, but getting the hang of the various menus takes a bit of time. The materials and build quality are top-notch throughout and combine with a minimalist design to create a real sense of modern luxury in the cabin. Ride comfort is generally good, and the cabin is very quiet at speed. Some rivals are more fun, but few can match the Zen-like calm that driving the V60 inspires. The Polestar Engineered has a sportier character, with bespoke suspension and brakes, without sacrificing too much in the way of comfort.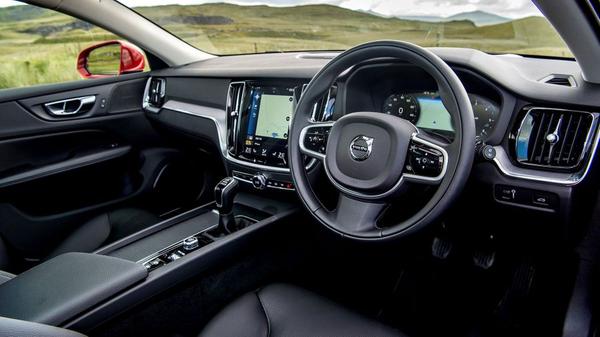 Features of the Volvo V60
The V60 is very well equipped, even by class standards. Even the cheapest models come with LED headlights with an active high-beam function (which automatically dips the lights if it spots other traffic on the road), 17-inch alloy wheels, two-zone climate control, satellite-navigation, a built-in internet connection, front and rear parking sensors, leather trim and electric driver's seat adjustment. The higher trim levels are lavish and allow you to give the car a sportier or more luxury twist, depending on which one you go for. With so much equipment as standard, it's something of a surprise that
Apple CarPlay and Android Auto
integration is a cost option across the range.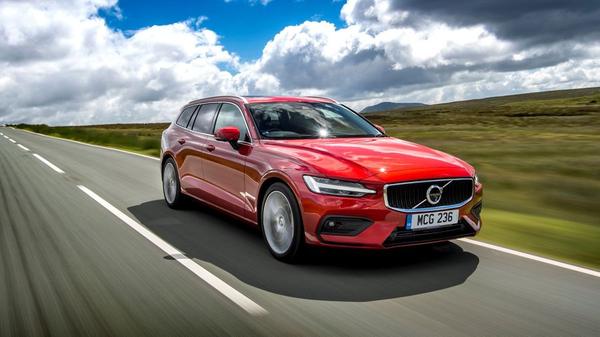 Power for a Volvo V60
There are petrol, diesel and hybrid models to choose from in the V60 line-up, and all give you the kind of power you'd expect from an executive estate. At the lower end is a 2.0-litre diesel that's smooth and flexible, but which give you adequate, rather than lively, performance. We prefer the higher-powered version of this engine, which responds more keenly when you put your foot down. Both diesel engines offer the choice of either a manual or automatic gearbox. There are two turbocharged 2.0-litre petrol engines to choose from, both with an automatic gearbox as standard. These models are pretty quick, with the higher powered version giving a 0-60mph time of less than seven seconds. Quicker still are the T8 Twin Engine hybrid models, which combine the petrol engine with a powerful electric motor to deliver remarkable performance. Both are incredibly quick off the mark and provide effortless acceleration on the move. An automatic gearbox and four-wheel drive are standard for both.