Best Of Zero per cent finance deals 2020
Even if you can't go to dealerships in person you can still buy a new car and there are deals out there to be had - here are the best zero per cent PCPs deals you can benefit from now!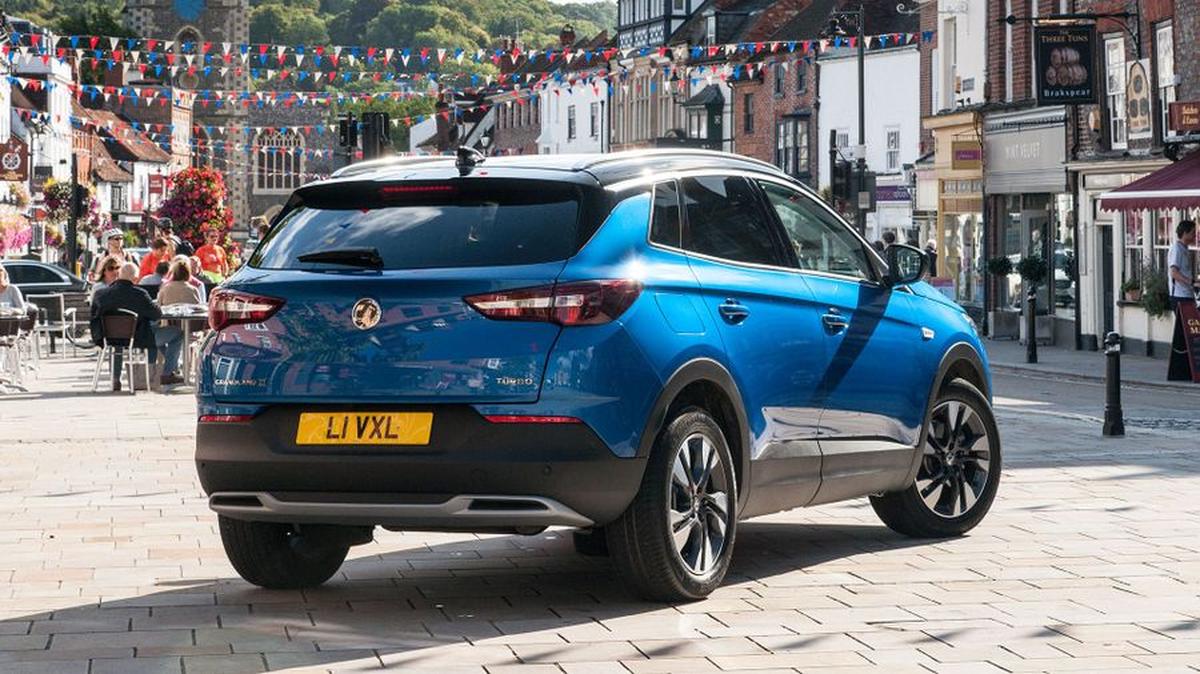 View gallery
Through innovations such as click and collect, home delivery and remote video viewings dealers have responded to the second lockdown with innovations to
help you buy a car
in safety and abiding by local rules, all ably supported by Auto Trader. Indeed, where such services are available you'll see them included on the advert so you can tell at a glance if your dealer is able open for business, even if necessity dictates that's from behind closed doors for now.
In further good news for car buyers there are deals to be had out there, too. We've been crunching the data on the best
finance offers
to see what's out there and, while terms and conditions can vary, we approached manufacturers with the same £3,000 deposit and 48-month PCP terms in an attempt to get a like for like comparison. A couple came back with slightly different deals, which we've noted below in the individual write-ups where appropriate.
From that we've singled out cars available with zero per cent APR over that term, making for an especially sweet deal for buyers looking to keep their monthly costs down. The exact offers are valid until the end of December 2020, specific to each manufacturer and even the particular model so you'll need to contact the dealer through the advert to discuss exact terms. To get you started here's a sense of what's out there.
Best zero per cent finance deals
Nissan Qashqai
Mazda 2
Skoda Fabia
Vauxhall Grandland X
Kia XCeed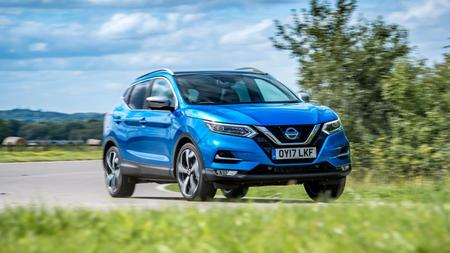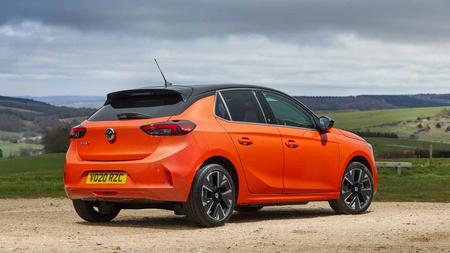 Nisssan Qashqai - £284 per month
A true family favourite, the
Nissan Qashqai
is one of the most popular cars in the UK and the one you voted the
Best Car for City Driving
in the 2020 Auto Trader New Car Awards. We like the raised seating position, big boot and space inside for the family and all their clobber and, while there are fancier looking crossovers out there, the Qashqai has a no-nonsense appeal about it. On a zero per cent PCP deal it only looks more attractive, this offer available the 1.3 DIG-T petrol in N-Connecta trim with the glass roof pack.
Click here
for the latest deals on new Nissan Qashqais, our full Expert Review and more.
Back to the top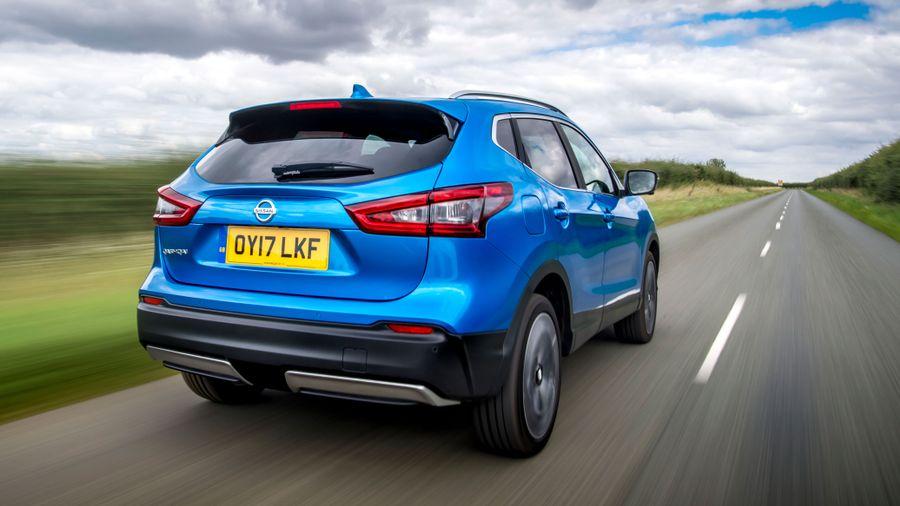 Mazda2 - £169.31 per month
The
Mazda2
perhaps isn't the freshest supermini around but it remains one of the more attractive to look at and is great to drive too, as is typical for the brand. For a base model the SE-L currently available with zero per cent APR is well equipped and comes with Mazda's mild hybrid system (basically a glorified start-stop), LED headlights, climate control and cruise control. The 1.5-litre petrol engine has a modest 75 horsepower but is typically revvy and connected to a smooth shifting manual transmission so is no chore to make the most of. Even better? This deal applies to a shorter 36-month term, making it all the more attractive.
Click here
for the latest deals on new Mazda2s, our full Expert Review and more.
Back to the top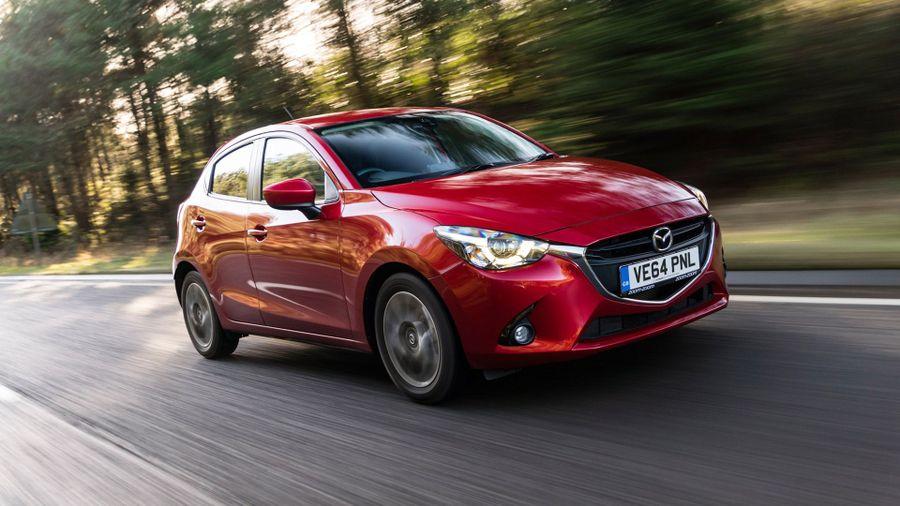 Skoda Fabia - £178 per month
The
Skoda Fabia
is a small, unpretentious and affordable little supermini from a brand always associated with offering good value for money. Indeed, Skoda earned itself the accolade of
Most Reliable Brand
in our 2020 Auto Trader New Car Awards so you can be assured it's a sensible place to be putting your money, too. This deal is available on SE models with the 95 horsepower petrol engine, which suits the car just fine. SE trim includes rear parking sensors, air conditioning, Smartlink+ phone connectivity and even an umbrella stored under the passenger seat! The deposit in this case came out as a little under £3,000 (£2,862.18 to be exact) with the 48-month term.
Click here
for the latest deals on new Skoda Fabias, our full Expert Review and more.
Back to the top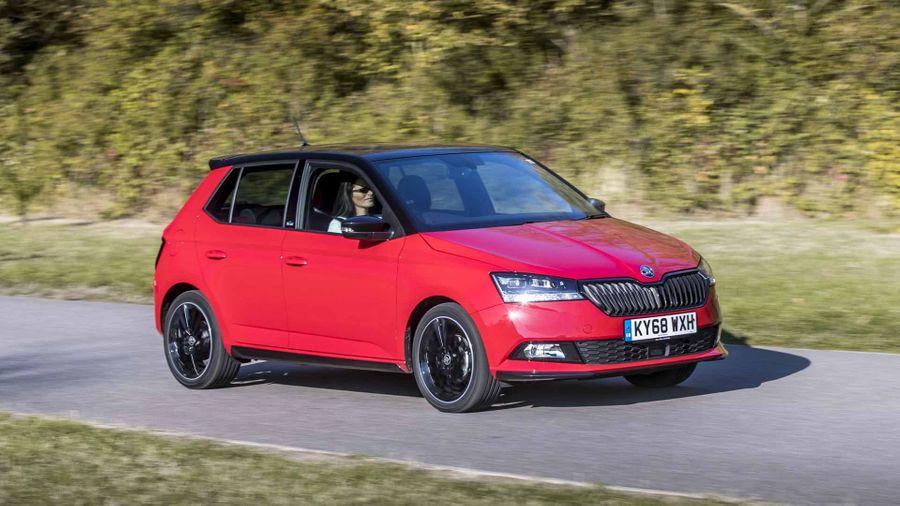 Vauxhall Grandland X - £334.28 per month
Want something a bit different to that Qashqai? The Vauxhall
Grandland X
is a worthy rival and operates in the same family crossover and SUV sector. It's a practical car, with lots of space in the back for the kids and a big boot for carrying pushchairs and the rest of the stuff they need when you're out and about. This deal is for the 1.2-litre petrol version in Griffin trim, this engine punching above its weight and more than up to the job of shifting the Grandland X along. This spec level includes built-in navigation, smartphone integration, the Safety Pack, LED headlights and more.
Click here
for the latest deals on new Vauxhall Grandlands, our full Expert Review and more.
Back to the top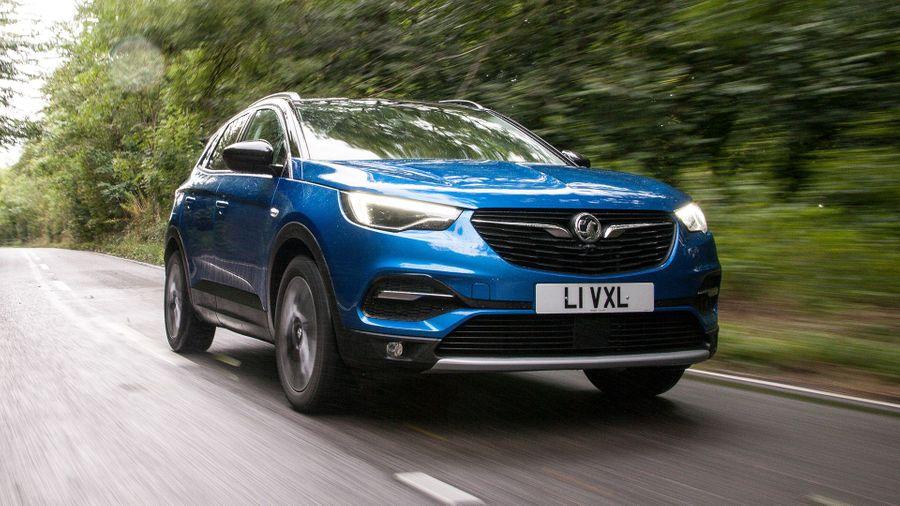 Kia XCeed - £315.78 per month
The
Kia XCeed
is a sharp looking small crossover blessed with Kia's typically smart design and covered with the brand's famous seven-year warranty, meaning you're covered for the duration of the PCP and way beyond if you choose to pay to keep the car at the end. The deal covers a '3' grade car with the punchy and appealing 1.4-litre turbocharged petrol engine, the generous specification including heated seats, dual zone air-conditioning, touch-screen navigation with smartphone integration and a generous array of driver aids to keep you on the straight and narrow. The offer in this case requires a slightly higher deposit of £4,820 but the 25-month term means you're tied in for a shorter period.
Click here
for the latest deals on new Kia XCeeds our full Expert Review and more.
Back to the top