Best Of Top 10 cars for lockdown
We might not be going for a spin anytime soon, but these cars provide the perfect escape from the house (even if it is just to the drive).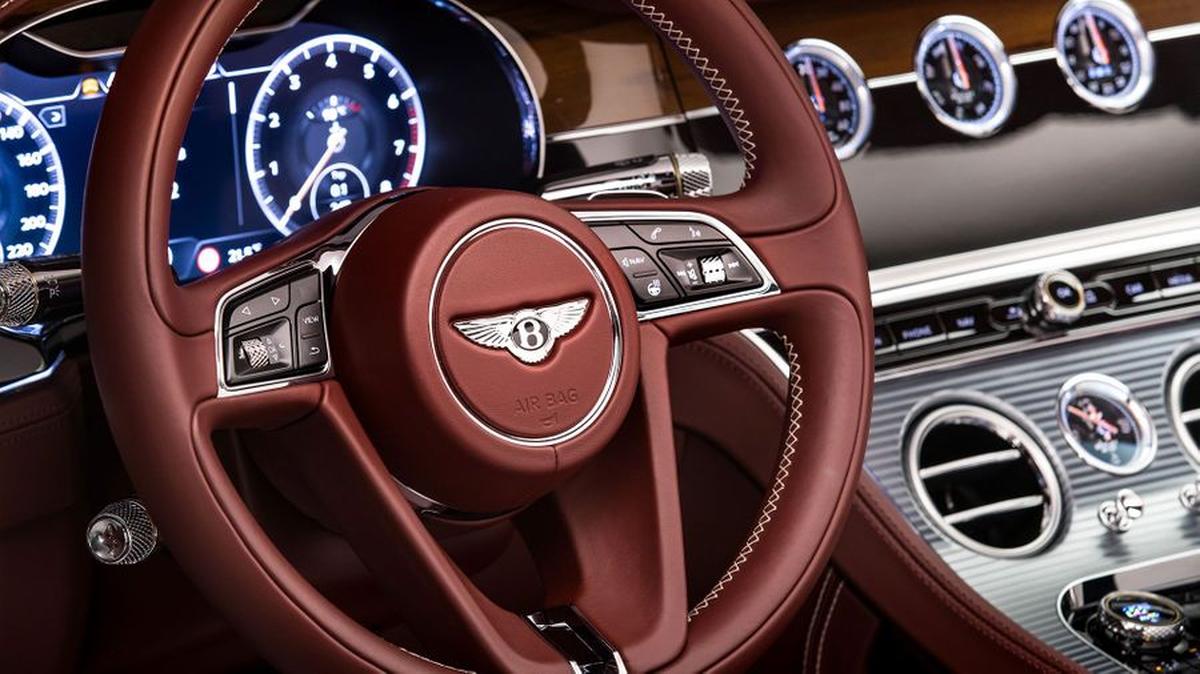 View gallery
Never has the phrase "the car as the third space after office and home" been put to the test on quite such a large scale. These are the days for escaping the house for the car - to work, rest, listen to the radio, enjoy some peace, scream at the top of your lungs, or maybe catch a cheeky nap.

These are the best cars for when it's less about driving very far and more about interior comfort and connectivity.
Citroen C4 SpaceTourer
The name says it all: this seven seater is crazy-spacious inside, and the second row of seats can tip forward to fold, or fold flat where they are, leaving all sorts of space combos to curl up in. With Citroen's entire brand focus being "comfort" these days, this takes the number one spot for our home from home. Particularly great for a quick lunch-break doze, thanks to the head rests of the front seats, which are folded inwards at each end to provide support. And if the sun is dazzling you through the windscreen, don't forget that the sun visors slide down the windscreen, as well as flipping over, blocking out low glare.
Brilliant for: napping
Take a look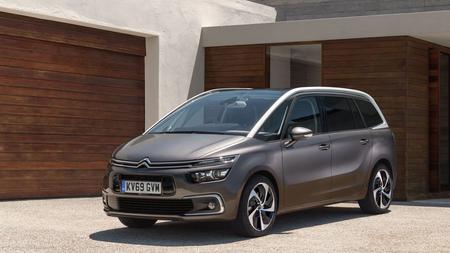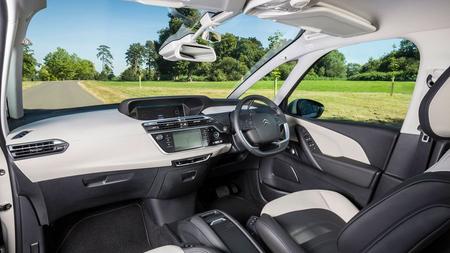 Skoda Superb
If it starts raining after you get into the Superb to escape the family, don't worry: there are umbrellas furled inside the doors. Stretch out in the rear and enjoy the ample leg space from this deceptive saloon. The seats offer firm lumbar support for some quiet office work on your laptop.
Brilliant for: reading the paper
Take a look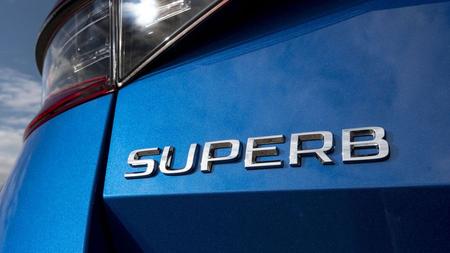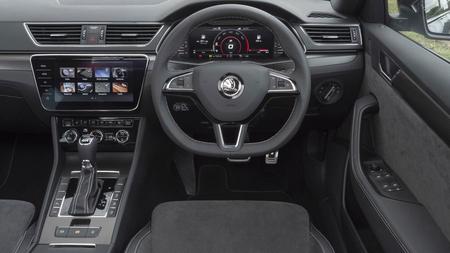 Volvo XC90
Hopefully yours is Scandi white, with pale open-pore grains: the XC90 in black just doesn't work for the sort of meditation we have in mind. With wide seats as comfy as your armchair, plenty of light dancing off the pale surfaces, sit back, unfocused the eyes, and listen to a Scandi noir podcast or a mindfulness app.
Brilliant for: mental wellbeing
Take a look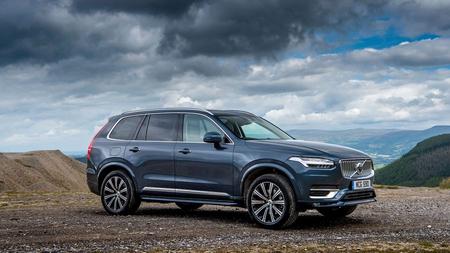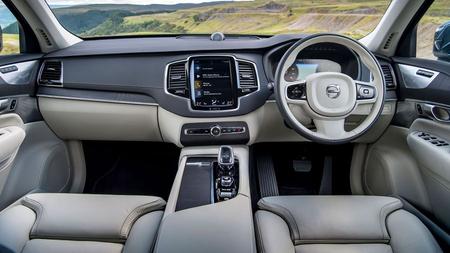 Mercedes E-class estate
If you have a new Mercedes, chances are you have the new MBUX infotainment system. Which is utterly brilliant. We could spend hours alone flicking through the pretty 3D carousel of our iPhone music on the large screen, but the main boost in these straitened times is the wellbeing service, which uses music, interior light colours, air con and seat massaging to give you entire environments to promote certain emotions such as "joy". Yes please.
Brilliant for: zoning out
Take a look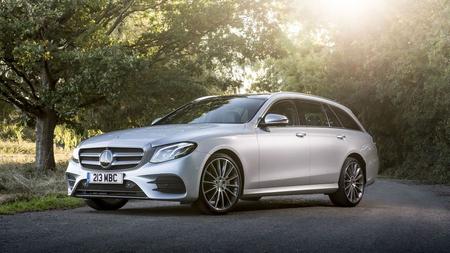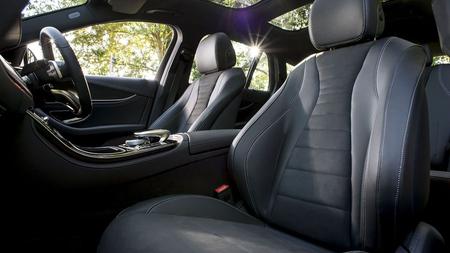 Tesla Model 3
It's a feast of quirky, unusual and humorous tech. You might want to take a child with you. He or she will be able to find the cool stuff way quicker, such as turning the large tablet screen into a roaring fire, or santa's sleigh bells on the indicator. You can also lose hours planning your next continental trip, courtesy of the massive satnav screen, which will show your route and the number of rapid-charging stops needed to get there. Obviously it's all a matter of daydreaming right now, but one day… and when that day comes, you'll be prepared. In the meantime, zoom in on places for a satellite image, and explore. You go, traveller.
Brilliant for: virtual holidays
Take a look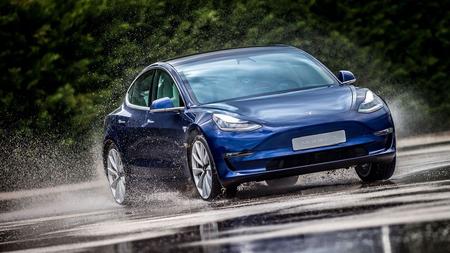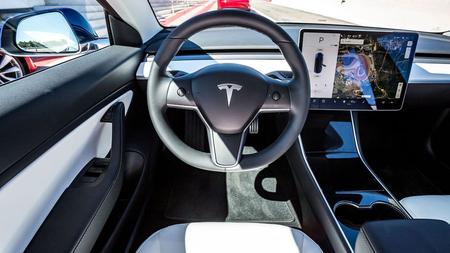 Bentley Continental GT
Not many of us have one of these beauties to escape to, but if you're lucky enough, you essentially have a full-on gentleman's club to escape to, right there on your driveway. Just sit inside, breathe in the smell of Nappa leather, run your fingers across the freshly knurled silver surfaces, take off your socks and shoes and wriggle your toes in the soft carpets. And if you're bored, there's endless fun to be had pressing the "screen" button, which sends the central part of the dashboard revolving backwards, to reveal either the touchscreen or three analogue dials. Silently, of course. You can watch the children screaming, and hear nothing. Bliss.
Brilliant for: splendid isolation
Take a look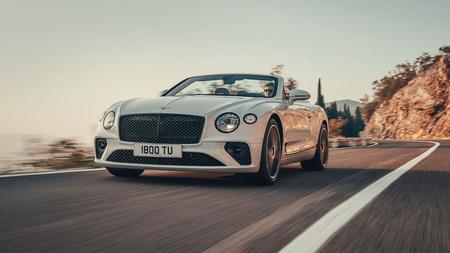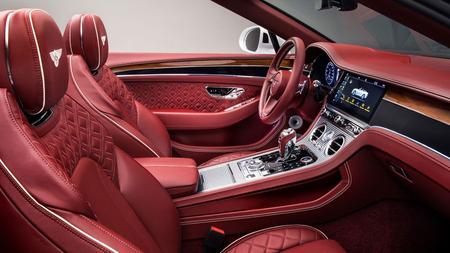 BMW X5
This high-riding SUV, in white leather, is a beautiful place to sit and watch the world go by. If it's parked up on the road, just get in, shut the doors and wonder what everyone is doing who walks on by. They'll obviously be wondering what the hell you're doing watching them, but who cares? It gives everyone something to think about for five minutes.
Brilliant for: People watching
Take a look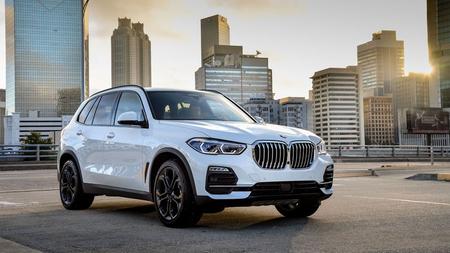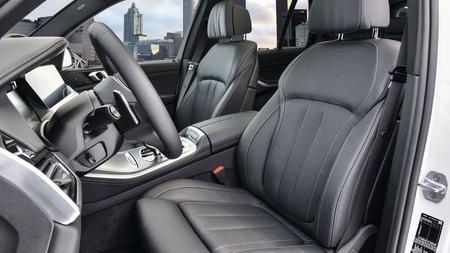 Jaguar F-Type
Inside, this car is small but perfectly formed, with high sides that give you plenty of privacy, wide seats and a surprising amount of leg room. Two little things well worth the effort of leaving your front door and getting in the car for (is it us, or does everything seem like such a chore these days?): starting the engine so the air vent housing rises up from the dash, and starting the engine for the noise from the exhausts, but obviously we don't advise doing that every day unless you live in the middle of nowhere…
Brilliant for: reminiscing about driving
Take a look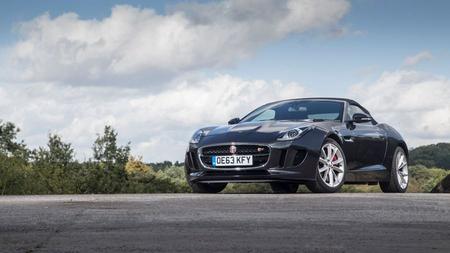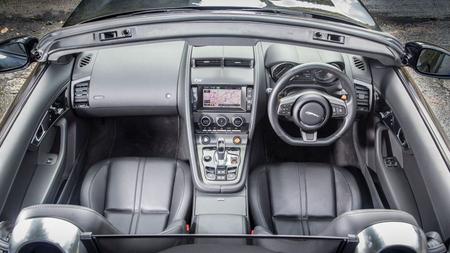 Maserati Quattroporte
This a a niche offering, admittedly, but the Zegna limited Edition, if you can find one nowadays, as s stunning interior, with silk inlays in the seats, as design by Ermenegildo Zegna, he of the fabulous suits. The seats are made of a fabulous wool and leather mix. Put a spot of Pavarotti on to play, perhaps Schubert's Ave Maria, and there you go. We may not be in pre-coronavirus Italy, but we are pretty damn close.
Brilliant for: culture injection
Take a look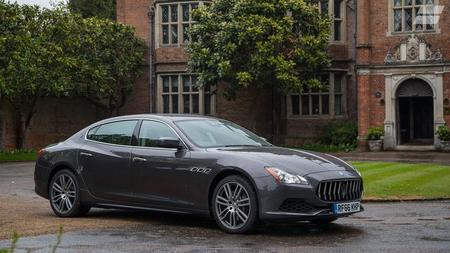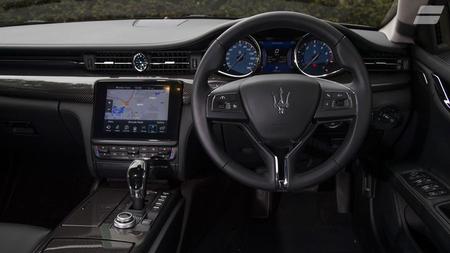 Lexus RX
It's all about clean, simple lines, horizontal bars of space, width, light, and a spreading feeling of calm. Sit in the front, slouch in the back, connect with your friends, read a book, play a track through the Mark Levinson 15-speaker stereo, or wait until it's night and, if you're in the countryside, lie back and stare out of the panoramic glass sunroof at the stars. Even we can normally pick out the plough.
Brilliant for: star gazing
Take a look