Best Of Best Electric SUVs 2021
SUVs remain as popular as ever while interest in electric vehicles is growing - here are the best ways to combine the two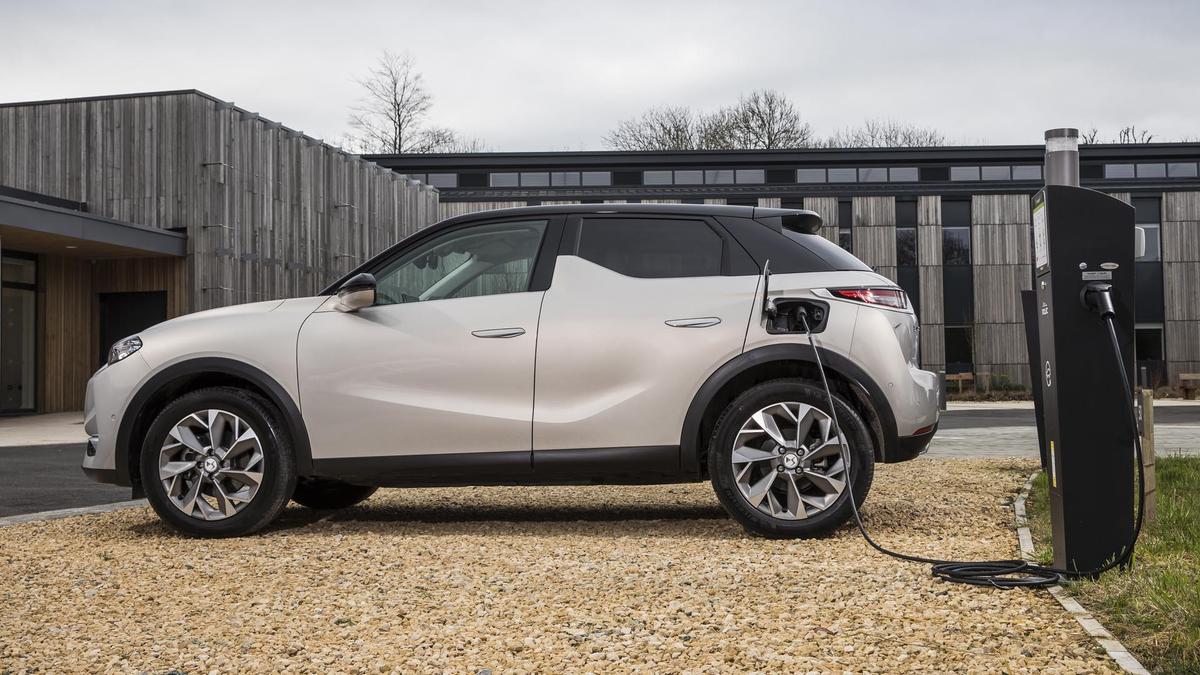 View gallery
Volvo XC40 Recharge
The electric version of the XC40 (petrols and hybrids are also available) has Volvo's new Google-driven infotainment screen on board and is good for about 250 miles
between charges
. On top of that, it has Volvo's great safety systems and legendary comfort in smart, practical packaging.
Browse new and used
Volvo XC40s
on Auto Trader
VW ID.4
Surprisingly large in the flesh, the ID.4 is a seriously robust, chunky electric car, with suitably futuristic road presence. Volkswagen claims range of 250-300 miles on one charge. You also get a white leather steering wheel and a stripped-back, minimalist interior with lots of space to stretch out.
Browse new and used
Volkswagen ID.4s
on Auto Trader
Ford Mustang Mach-E
The choice is all yours, depending on budget. Choose from a range of between 249 and 339 miles according to performance and model and rear- or all-wheel drive. There's performance aplenty (0-62mph in 5.8 seconds) and those looks turn heads. All at a reasonable price.
Read more about the
Ford Mustang Mach-E
and
watch Rory Reid's video roadtest
on Auto Trader
Tesla Model X
This is the massive, futuristic one. Ice white, wipe-clean vegan 'leather', a massive touchpad and gullwing doors maintain the wow factor. We struggle to see it as an SUV, but that's how Tesla markets it. We love the six-seat layout and the Tesla Supercharger experience.
Browse new and used
Tesla Model Xs
on Auto Trader
DS3 Crossback E-Tense
This is the small one. It's cute, quirky and French, and you'll love the small size, which makes it perfect for city parking. It's generously equipped, and you should be good for about 200 miles on one charge.
Browse new and used
DS3 Crossbacks
on Auto Trader
Q4 Sportback E-Tron
We love the coupe/SUV styling of Audi's Sportback range. The Q4 Sportback joins other E-Tron models in a rapidly expanding electrified range from Audi. The entry-level Q4 35 offers 217 miles whereas the Q4 40 version offers a claimed maximum range of 328 miles, which should be enough to overcome any anxiety over reaching your intended destination.
Learn more about the
Audi Q4 Sportback E-Tron
on Auto Trader