Best Of
New York Auto Show 2016: Top 5 cars
The New York Auto Show may not be quite as prestigious as the Detroit or Geneva events, but the Big Apple was still the venue for some important new launches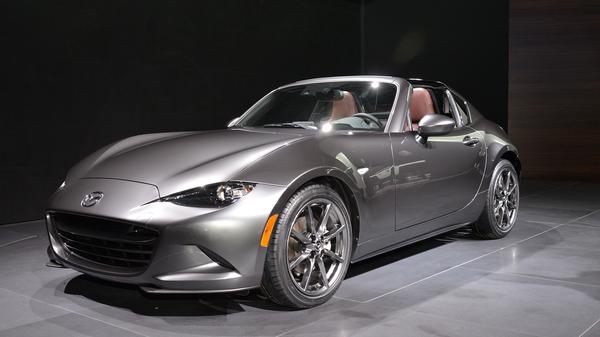 The New York Auto Show is growing in stature, and there's no better proof of that than the raft of new models from various manufacturer unveiled in its halls less than a month after the
Geneva Show
. Including everything from two-seat supercars to SUVs and the very latest in plug-in hybrid from one of the pioneers of hybrid technologys - and all global debuts that will be coming to a UK showroom near you soon - these are our highlights from the 2016 show.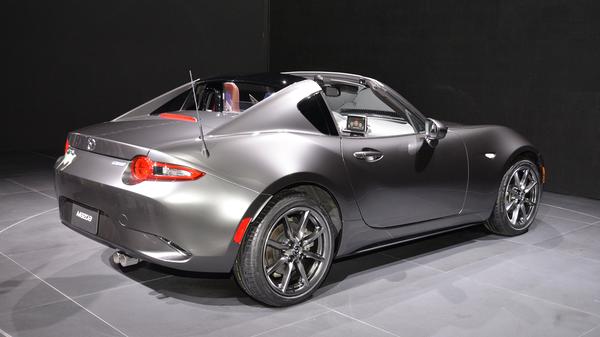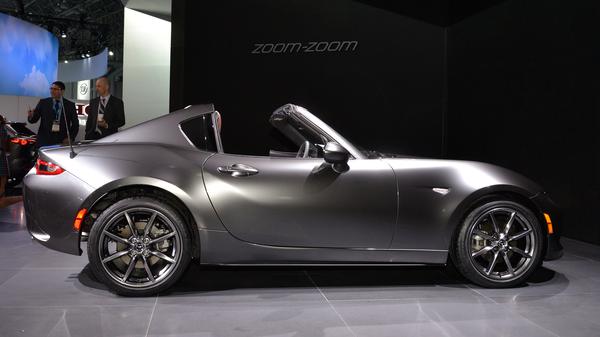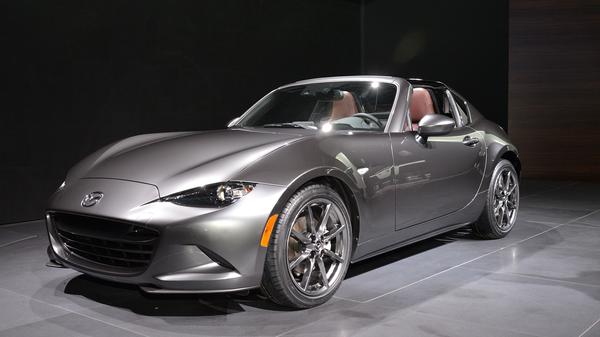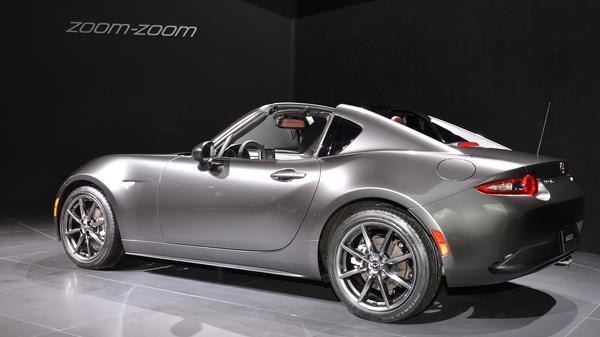 Mazda MX-5 RF
Price: £20,000 (est)
On sale: 2017 It was only a matter of time before the folding hard-top version of the latest, fourth-generation Mazda MX-5 arrived, but it's the execution of said roof that has wowed the show-goers of New York. The 'RF' label stands for 'retractable fastback' whereby, at the press of a button, the hard top can open or close at speeds of up to 6mph without impinging on the car's 130-litre boot. It features bespoke Machine Grey paint, offers the option of an automatic gearbox, and should extend the car's appeal to an audience that appreciates the extra security and refinement of a folding hard top.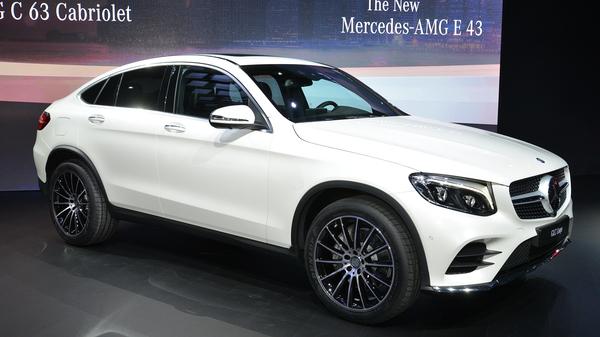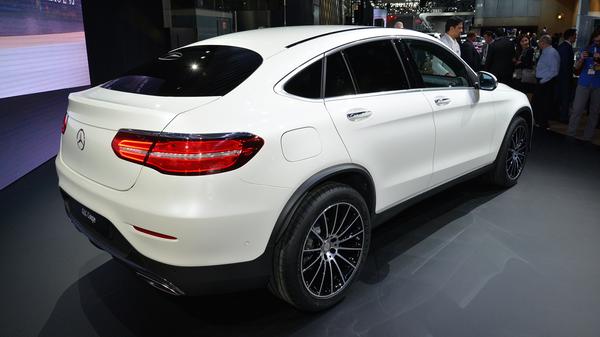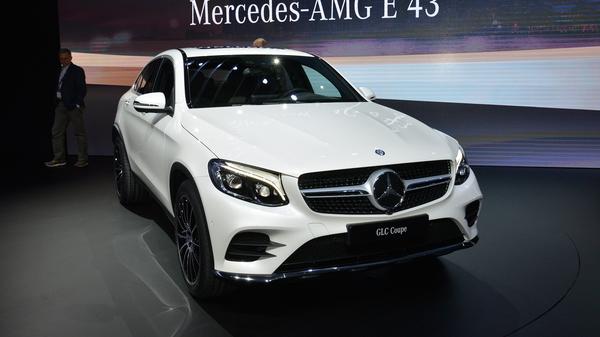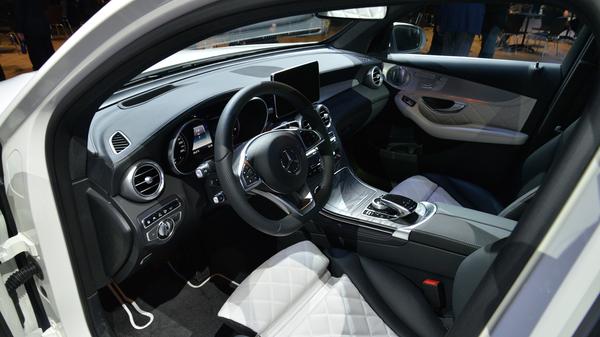 Mercedes-Benz GLC Coupé
Price: £38,000 (est)
On sale: August SUV sales across the globe continue to boom, and that means carmakers are continuing to fill every possible 4x4 niche. Enter the Mercedes-Benz GLC Coupé, a sleeker, sportier and more stylish version of the mid-sized GLC. The cabin and engine selection may remain familiar to the C-Class platform with which it shares many other common parts, but the GLC Coupé also features bespoke suspension, a redesigned roof, windscreen and tailgate, new 20-inch alloy wheels plus a new exhaust system to support the sportier remit. It looks very good in the metal and, according to Mercedes, should remain a competent off-roader.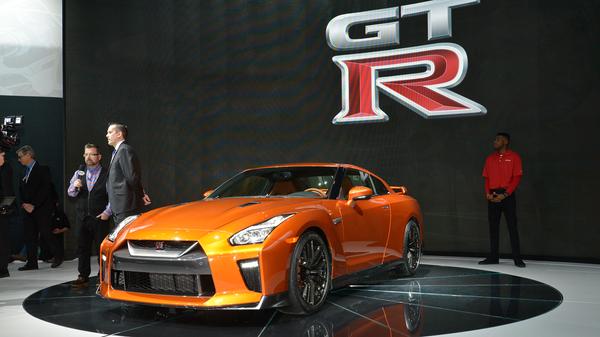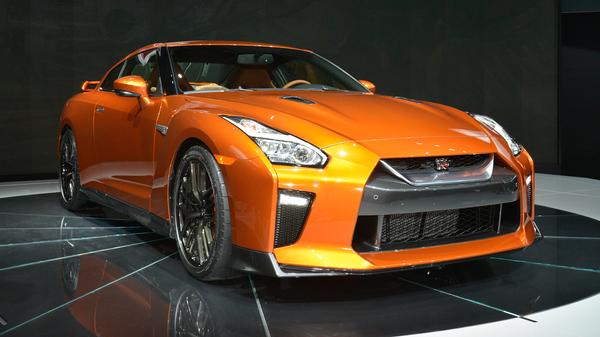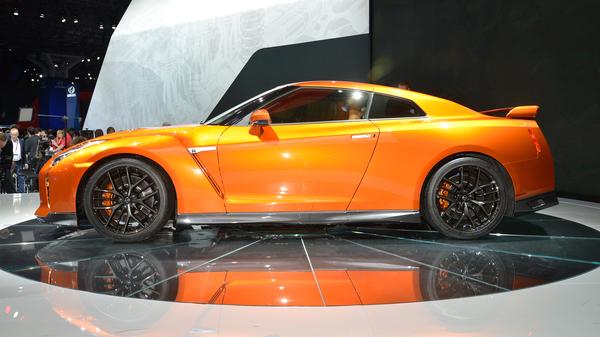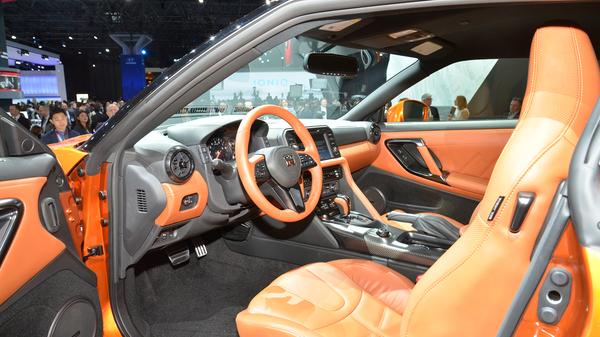 Nissan GT-R
Price: £80,000 (est)
On sale: Autumn The visual tweaks to the 2016 Nissan GT-R may be subtle, but the performance gains should be tangible. A new front spoiler, wider sills and re-sculpted bonnet are said to improve high speed stability, while a new titanium exhaust system featuring 'Active Sound Enhancement' and quad tailpipes you can fit your fist inside should ensure the 3.8-litre V6 sounds better than it ever has. Performance has also increased to 562bhp from 546bhp, but Nissan is keeping tight-lipped on whether it has affected the ludicrous 0-62mph sprint time of 2.7 secs. What owners may appreciate most, however, is the upgraded cabin, which now features lots of leather trim, wheel-mounted paddle shifters (instead of on the steering column) and an eight-inch touchscreen infotainment system which cleans up the centre console.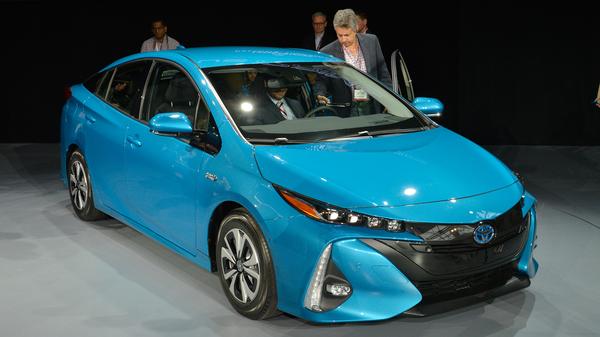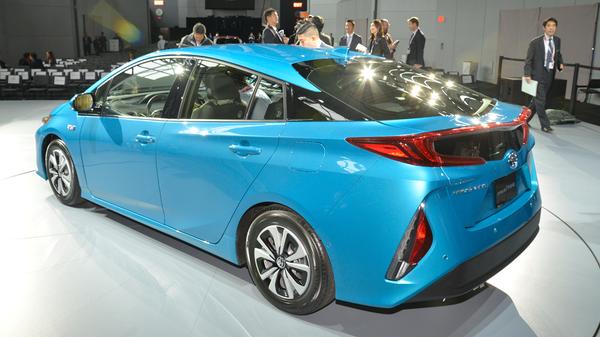 Toyota Prius Plug-In
On sale: November
Price: £30,000 (est) Don't be fooled by the name, the Toyota Prius Prime making its debut at New York will actually be re-named the Prius Plug-in Hybrid when it hits UK showrooms in November. The new car emits just 32g/km of CO2 - the best figures yet achieved by any plug-in hybrid – has a top speed of 84mph in battery-only mode and can travel up to 31 miles without help from the petrol engine. It's thanks in part to a larger, 8.8kWh lithium-ion battery, a solar-panelled roof and a 'double bubble' rear screen that gives the Prius Plug-in a super-slippery drag coefficient of 0.24 and a combined fuel consumption figure of 202mpg. Perfect for our increasingly energy-efficient cities.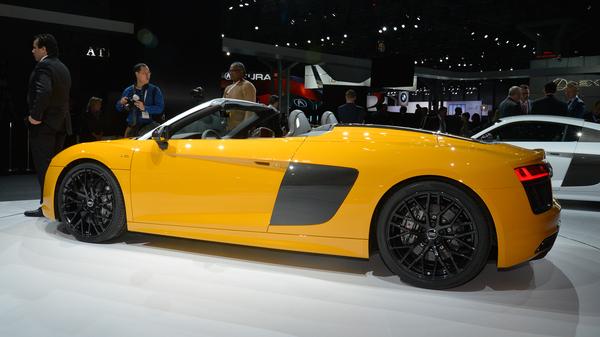 Audi R8 Spyder
On sale: Summer
Price: £130,000 (est) Based on first impressions, the second generation of Audi's drop-top supercar hasn't lost any of its original lustre. Under that louvred rear deck is a fabric roof that can unfurl in 20 seconds at speeds of up to 31mph, And the same 533bhp, naturally aspirated 5.2-litre V10 as its Coupé sibling. Power is driven to all four wheels via a seven-speed dual-clutch automatic gearbox and, despite a weight penalty in excess of 100kg, Audi claims the R8 Spyder will accelerate from 0-62mph in 3.6sec (only 0.1sec slower than the Coupe) and go on to a top speed of 197mph.