Best Of
Most expensive cars
Fancy a daydream? Here are the most expensive cars ever made, the most expensive cars sold at auction and other life goals on four wheels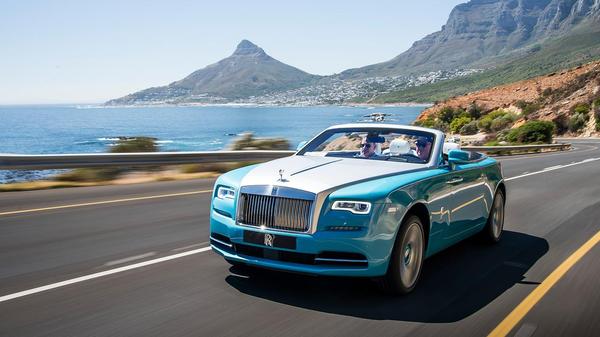 Words by: Andrew Woodhouse
Published on 22 May 2019 | 0 min read
Top 10 most expensive cars ever made
While we're not privy to the full spending habits of the 1%, our research has turned up the following price tags for some very fancy and very rare cars.
Keep in mind that this is just how much they cost to make – it's more than likely that their exclusivity and materials used will drive their value up over the years to come.
Ferrari La Ferrari (£1.1m)
With a name that translates into "The Ferrari", it's fittingly seen as the definitive Ferrari. This
hybrid car
debuted in 2013, with 499 produced. A 500th La Ferrari was built and auctioned in 2016, with the proceeds donated to aid those affected by the Central Italy earthquake of that year (that one sold for a whopping £5.9m).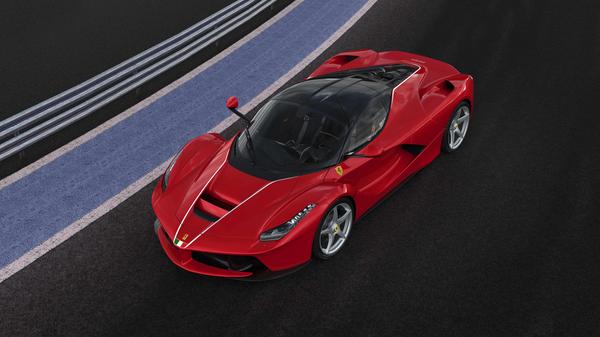 Aston Martin One-77 (£1.1m)
As alluded to in the name, 77 Aston Martin One-77s were created, though one was written off in Hong Kong so there are only 76 left. No word on a name change though. The Q-Series edition, produced at the end of the production run, is rarer still with just seven created.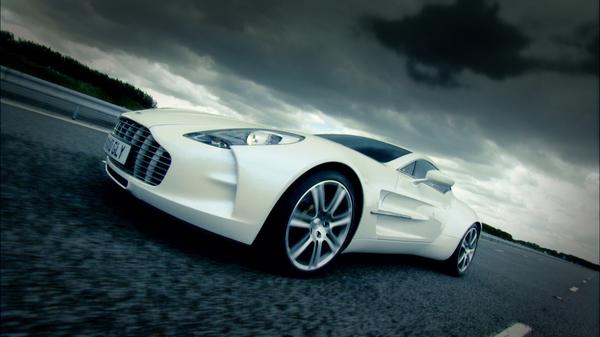 Koenigsegg One (£1.5m)
Dubbed the "first mega-car" due to its 1,360 horsepower, the six existing Koenigsegg One cars debuted at 2014's
Geneva Motor Show
– though they were all sold before then.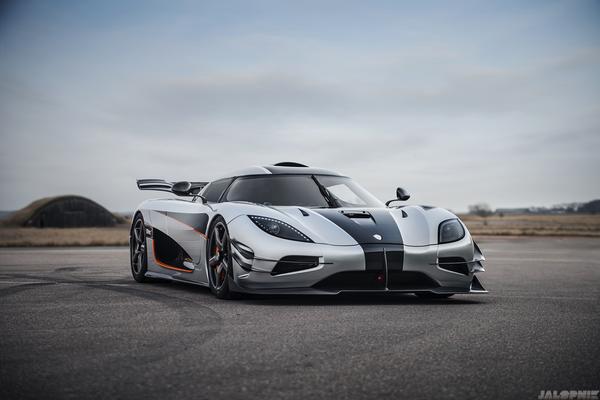 Ferrari F60 Americana (£2m)
This limited edition V12 soft-top sports car was released to mark Ferrari's 60th anniversary. Only 10 were produced, and each one has been snapped up for £2 million.
W Motors Lykan Hypersport (£2.7m)
The limited run of "Arabia's first supercar" resulted in just seven models being produced. Each one includes 15-carat diamonds in the headlights.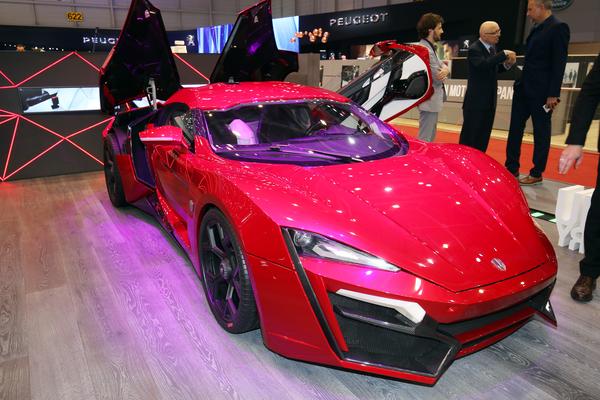 Lamborghini Veneno Roadster (£3.5m)
Just nine Veneno Roadsters exist, each with a price tag of £3.5m. Lamborghini say the Veneno is road-legal despite it having no roof beyond a strong rollover bar. This roadster debuted at 2013's
Geneva Motor Show
to mark the brand's 30th anniversary.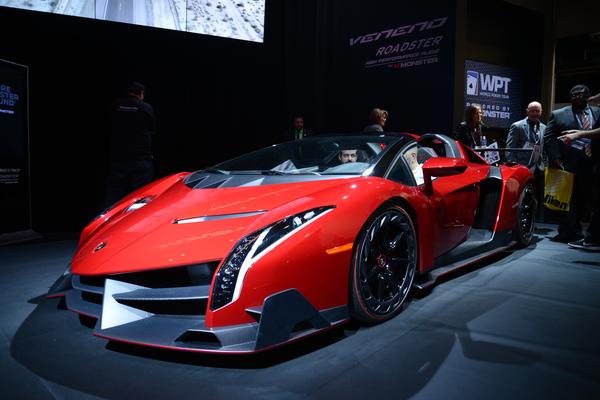 Koenigsegg CCXR Trevita (£3.8m)
The most expensive street legal car we could find, this car is literally coated in diamond-dust – easily the most
excessive car wrap
we've come across. Only two were ever made, with a planned third being abandoned due to the complexity of making them.
Maybach Exelero 2004 (£6m)
The Exelero is a one-off commissioned to test high-performance tyres made by Fulda (part of Goodyear). Capable of hitting 217mph, it's only ever (to public knowledge) been driven the once, around Italy's Nardo high-speed bowl. Money well spent, then.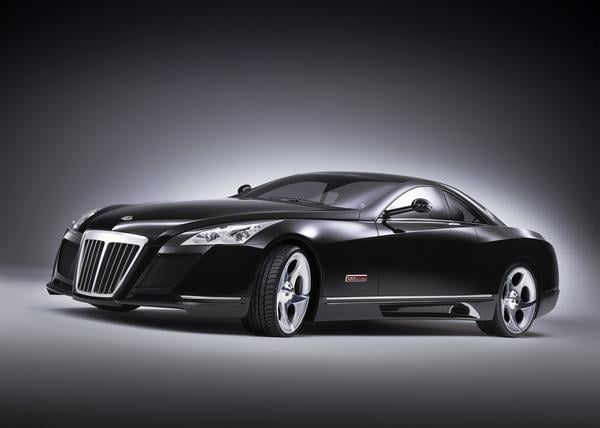 Rolls-Royce Sweptail (£10m)
A one-off commission, the two-door Sweptail coupe comes with a full glass roof and was inspired by the Rolls-Royces of the 20s and 30s. The Sweptail took four years to make, and almost every part used is unique.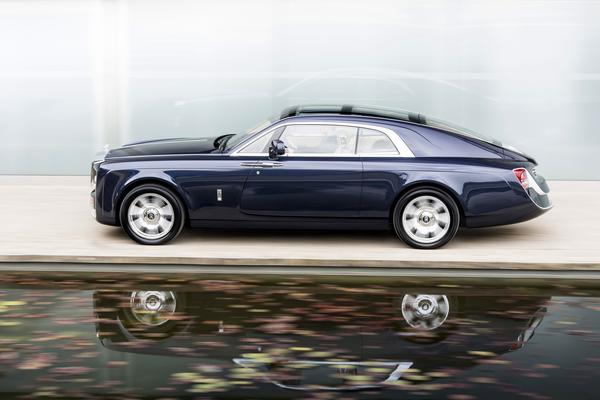 Bugatti La Voiture Noire (£15m)
Bugatti's La Voiture Noire (French for "the black car") sold for £15 million, making it the most expensive new car ever. This one-off debuted at 2019's Geneva Motor Show though, like so many others, it had already been sold to a collector.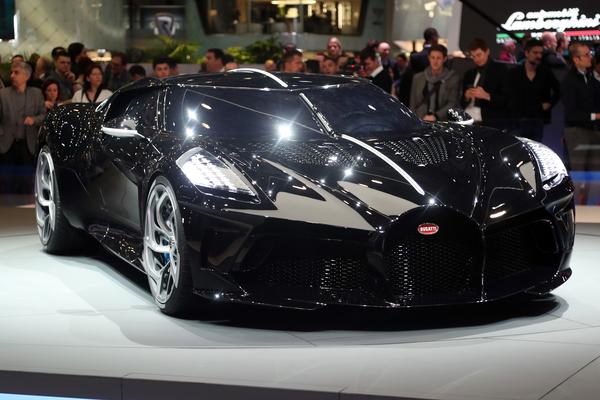 The most expensive car ever sold
As far as we know, the most expensive car ever sold was the 1963 Ferrari 250 GTO that went for £55 million in June 2018.
This specific GTO won the 1964 Tour de France Automobile, and finished fourth at Le Mans in the same year. It's also one of 36 ever made, making it an extra-special collectible. This sale took the record from another Ferrari GTO, which sold for £42 million back in 2013. Experts predict the value of Ferrari GTOs will continue to grow as the increasing number of collectors and unchanging number of models in existence results in bidding wars.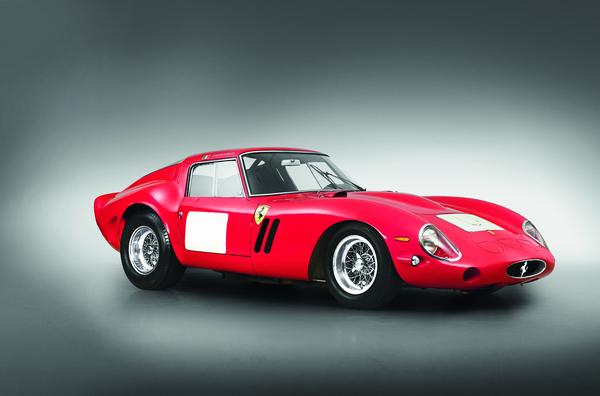 What makes cars so valuable at auction?
A car's value at auction can be determined by several factors, such as:
The car's brand
The type of car it is
Rarity
The car's original purpose, e.g. racing car, passenger car
The appearance and overall style
Materials used, and craft techniques employed
Colour and finish of exterior, with original finishes attracting higher bids
The cars overall condition
History of ownership, including famous owners
Getting the most for your car
Most expensive cars on Auto Trader
Deep pockets? Here's some of the most expensive cars we've had on Auto Trader…
Lamborghini Aventador
Cars like this are usually only made in limited numbers and are usually all sold way before the first finished example rolls out of the factory. The
Lamborghini Aventador
is different, though, because if you have deep enough pockets, you can actually buy one without jumping through too many hoops
For a starting price of around 300 grand, you'll get a hardcore hypercar (coupe and drop-top versions are available) with a 6.5-litre V12 that'll allow you to do 217mph.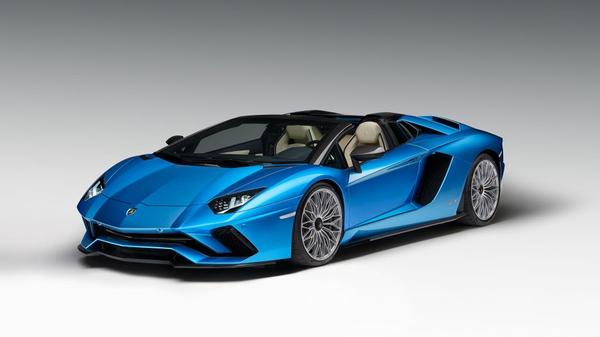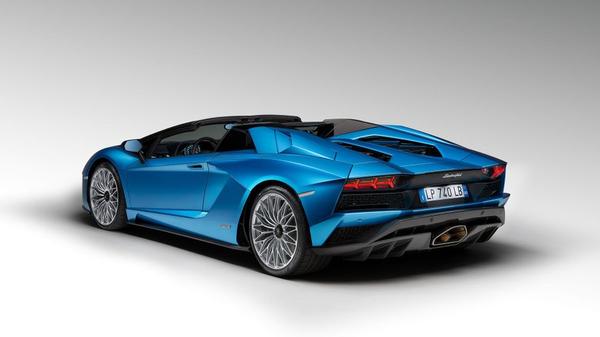 Rolls Royce Dawn
The drop-top
Rolls Royce Dawn
is a
convertible
that's designed to waft you along luxuriously, and it does a jolly good job of it, too. That said, it can really hustle along when the need arises, thanks to a 6.6-litre V12 engine with 571 horsepower.
And, being a Rolls, the Dawn has all the quality and theatre that any buyer could ever wish for. Just as well, starting at around £280,000.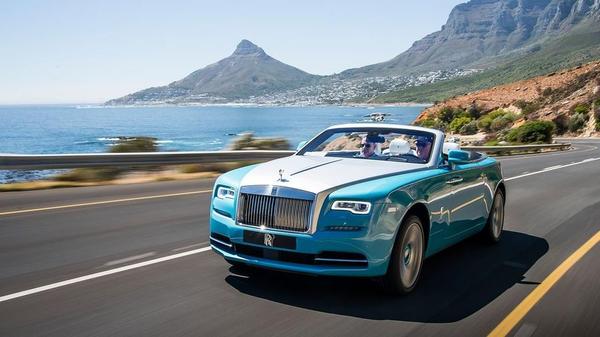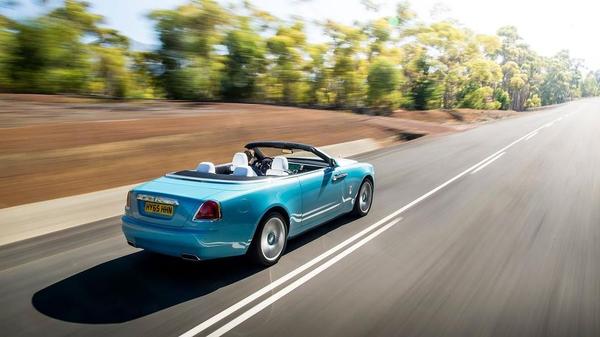 Rolls Royce Ghost
Guess what? The
Ghost
is the third member of the same triumvirate of models that also includes the Dawn and the Wraith, but this time it's the
saloon version
. So, we'll keep this brief. Blah, blah, blah, wafty ride, blah, blah, blah, dripping with quality, you get the picture…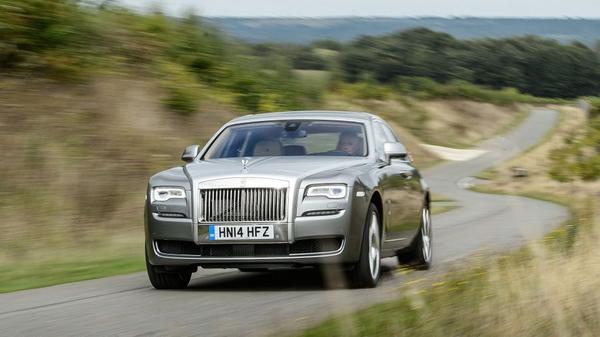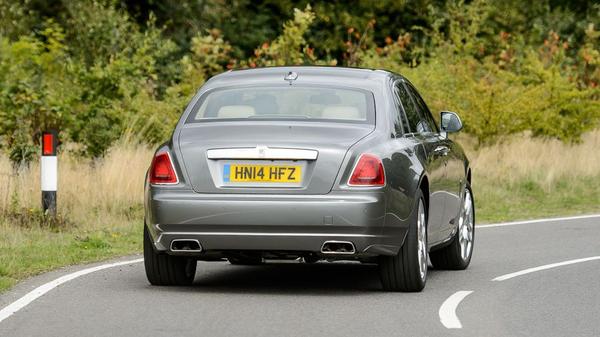 McLaren 720S
The final,
most affordable
entry on our list is also arguably the most exciting.
The
McLaren 720S
is absolutely packed with clever F1-derived technology designed to keep trimming tenths off your lap time, but it also manages to deliver enough analogue sensation to make it utterly absorbing and engaging to drive. It's ruddy fast, too, thanks to 4.0-litre twin-turbocharged V8 that gives it 720 horsepower. All that technology and pace for a shade over 200 grand why wouldn't you?