News
£2,000 incentive for buyers of low-emission new BMWs and Minis
Although the rumoured 'scrappage' scheme from the government is yet to see the light of day, BMW and Mini have started a similar scheme all of their own.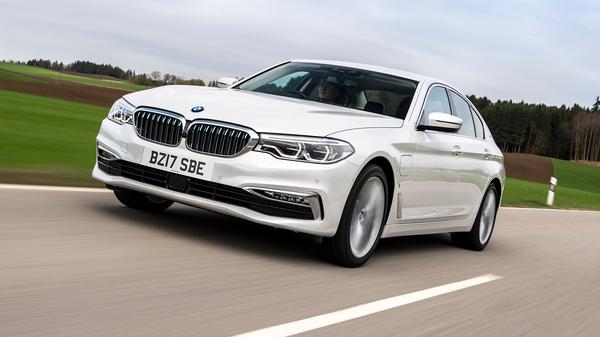 £2000 off list price for new-car buyers trading in certain older diesels…
…for brand new BMW or Mini models with CO2 emissions of less than 130g/km
Scheme runs until at least the end of the year
The BMW Group has launched a new incentive aimed at encouraging people to trade in their old diesel cars for cleaner new models.
Under the 'Lower Emissions Allowance' scheme, buyers can get £2,000 off the price of a new
BMW
or
Mini
with CO2 emissions of less than 130g/km, if the car they're trading in only meets Euro 4 emissions standards or worse. The scheme has already started and will initially run until the end of the year. Among the cars available to buyers will be the
BMW i3
and
i8
, as well as the new
Mini Countryman
plug-in hybrid. In fact, more than 80% of the BMW range, and almost 70% of Minis, have CO2 emissions of less than 130g/km. At the moment, the company's range includes nine electrified vehicles; and, this will be extended in 2018 by the new i8 Roadster. Shortly after that, an electric Mini will go on sale in 2019, and the battery-only BMW X3 is expected to follow in 2020.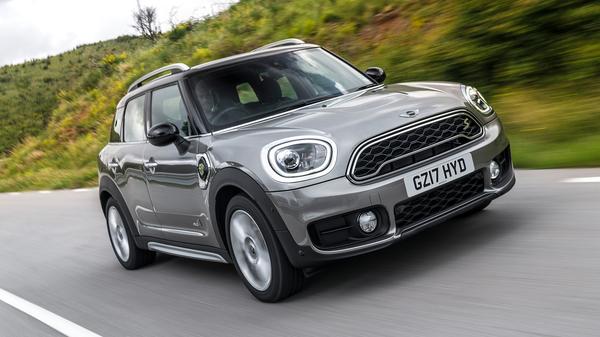 To qualify for the £2,000 discount, buyers must trade in a diesel-engined Euro-4 standard or older vehicle, of any make, and which they have owned for at least a year. On top of that, the new car must be registered to the same name and address as the part-exchange car is. BMW promises the part-exchange price offered will be fair.
Anyone interested in taking advantage of the Lower Emissions Allowance can check their car's emissions standard by looking
on the government's website
, while a list of the eligible BMW models is available
on the company's website
. The result is that, once the buyer has paid the initial deposit, they can drive away in a new Euro 6-compatible BMW from under £155 per month, and a Mini from under £130 per month.