News
Coming soon: Nissan Ariya
Nissan's all-new electric crossover to offer a choice of battery and power options to suit every wallet and driving situation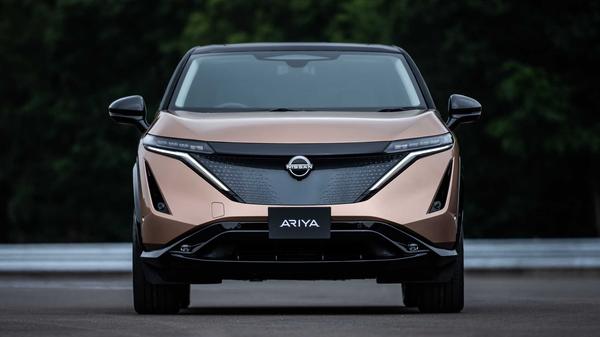 The EV revolution continues with Nissan's Ariya crossover, built on an all-new and dedicated electric car platform and available with a wide range of power outputs, battery capacities and performance to suit all needs.
Nissan's experience in EVs is impressive, having launched the original
Leaf
a decade ago and sold over 400,000 of them. Include the
Renault Zoe
that now shares a platform with the Leaf and partnership between the new brands has sold over 750,000 electric vehicles between them. All that expertise has been applied to the new Ariya, which benefits from being built on a platform designed from the start for EVs. As such the battery pack can be packaged low in the car while the wheels can be pushed further apart in the chassis, to the benefit of styling, handling and interior space.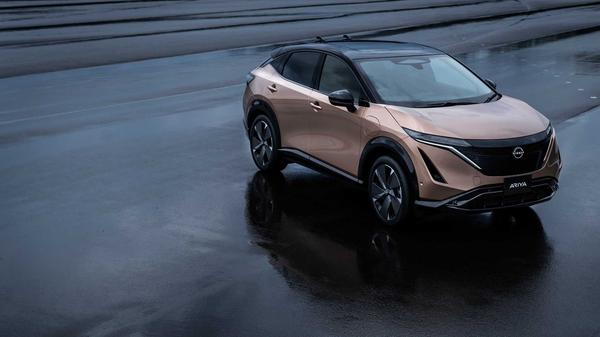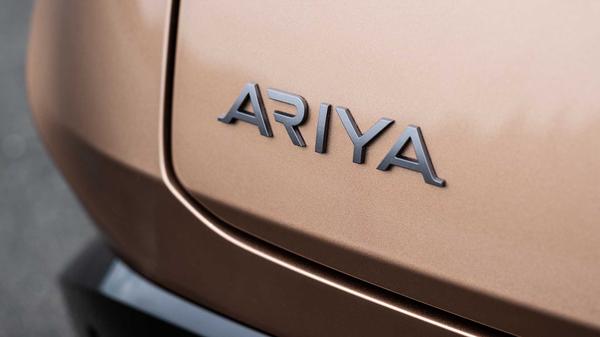 Proof of how significant the Ariya will be to Nissan is clear from the number of models already announced, totalling five different combinations of
battery
and motor set-ups. Two-wheel drive versions will be available with 65kWh and 90kWh batteries, twin-motor all-wheel drive ones – branded e-4ORCE – offering the same but with increased power and performance.
In its most potent form the Ariya will have 306 horsepower and hit 0-62mph in just 5.1 seconds but even the entry-level version has 217 horsepower and blasts to 62mph in just 7.5 seconds. Depending on which model you choose range will go from 223 miles to 310 miles, according to official test figures. This means you can pick your Ariya according to your driving needs, the ones with smaller batteries likely cheaper and more suited to urban and suburban driving while the faster models prioritise performance over range. The best all-rounder looks to be the two-wheel drive 90kWh version, which has the longest range at 310 miles.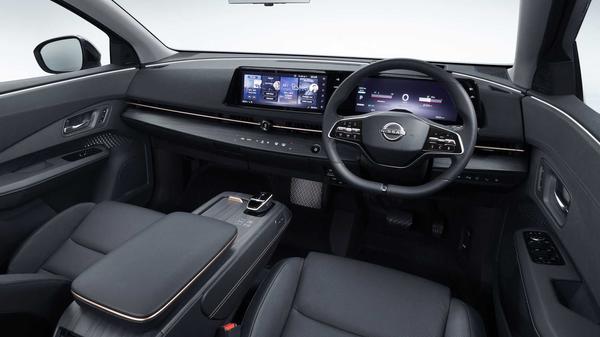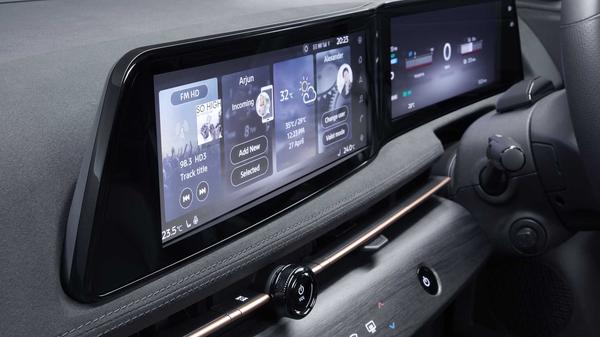 In terms of
charging
, the 65kWh versions come as standard with an onboard 7.5kW charger while the ones with the bigger batteries can accept three-phase 22kW charging. If you can find a suitable fast charger all can accept up to 130kW, Nissan yet to publish charging times.
Bold styling, tons of interior space and all the latest tech are also part of the Ariya's offering, the button-free interior benefitting from the extra room freed up by the batteries being tucked away while dual screens and a fully connected package of support systems will do everything from keep you safe to guide you to charging points and automatically control your speed according to limits, traffic and corners. Expect more information about the product range and pricing in the coming months.