Feature Taking a test drive in lockdown
From virtual viewings to solo test drives - find out what your options are when taking a test drive during lockdown.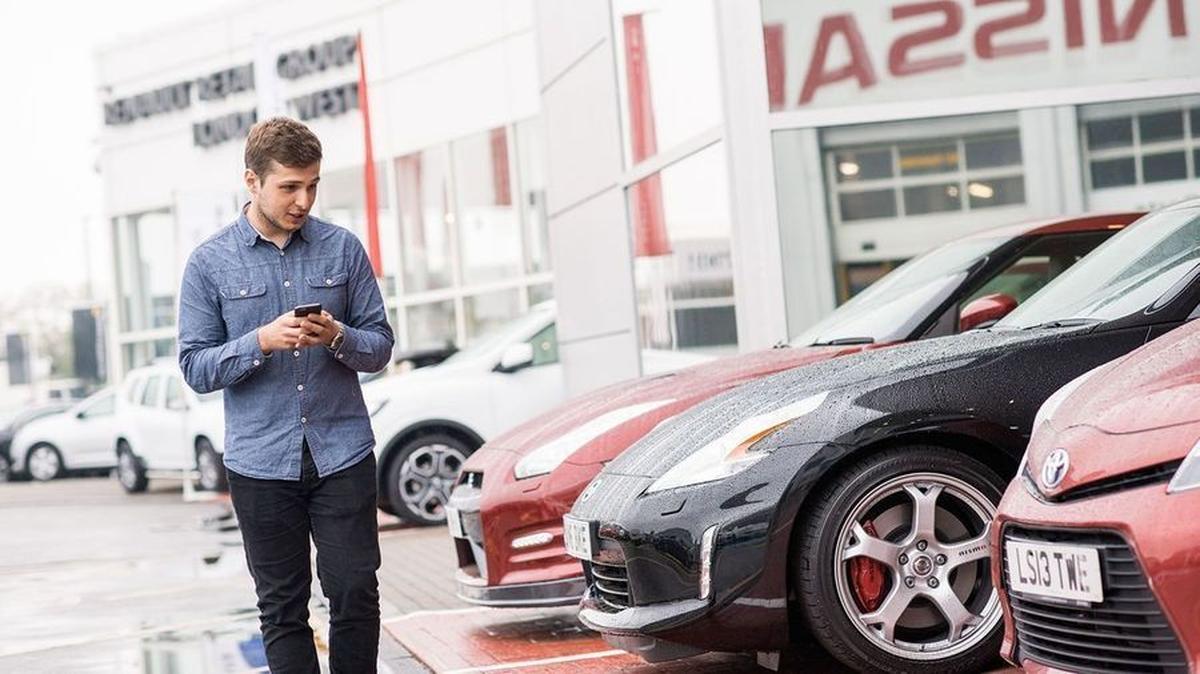 View gallery
Update: As various regions in the UK continue to implement temporary lockdowns, car dealerships may be expected to close in certain areas. Please check local guidance for England, Scotland, Wales and Northern Ireland.
Auto Trader are supporting dealerships and car buyers throughout this, offering a range of online and in-person buying option where available.
When physical dealerships are closed, you can still research and buy a car using Auto Trader's online buying options, including home delivery where available.
When dealerships are open, social distancing and sanitisation measures will be in place.
Test drives give you chance to make sure you're comfortable behind the wheel, that you've got enough room for everything you need — be that boot space or comfy backseats for the kids — and to generally make sure it's the right car you.
If you're buying used, it's also an opportunity to make sure everything is as described and in working order.
Social distancing and lockdown put test drives on hold in recent months, but more options are now available.
Update: Car dealerships in England are currently classified as unessential retail businesses. This means that from Thursday 20 December dealerships in England's tier 4 areas will be required to close their physical doors to the public and this will make test drives impossible.
Different rules apply in different parts of the UK, with dealerships in
Wales
currently closed as part of the level 4 lockdown,
Scotland
operating under tiered local restrictions and
Northern Ireland
also with its own specific rules. Some of the information below may not apply in your area at the current time so check the guidelines where you live for the latest official advice.
Read on for further information.
Things to consider
This article does not represent legal or medical advice, it simply aims to provide an overview of options currently available for those looking to take a test drive.
You should always follow the latest advice from the
NHS
and
Gov.uk
regarding social distancing and helping suppress the spread of coronavirus (COVID-19).
Can I take a test drive?
Whether or not dealerships are open and conducting test drives will depend on local lockdown rules.

Where they are open accompanied test drives will be at the discretion of the dealership or current owner. They may not feel comfortable sharing an enclosed space with a test driver, so please arrange this directly with the seller and be respectful of any concerns they may have.

Under two metre social distancing, some dealerships may also allow you take a solo test drive, provided they have the right insurance and number plates (as covered below).

When arranging a test drive with a dealership, please make an appointment in advance. Many dealerships are operating by appointment only to help maintain social distancing and sanitisation measures. You can contact a dealer through their Auto Trader advert and arrange your appointment directly.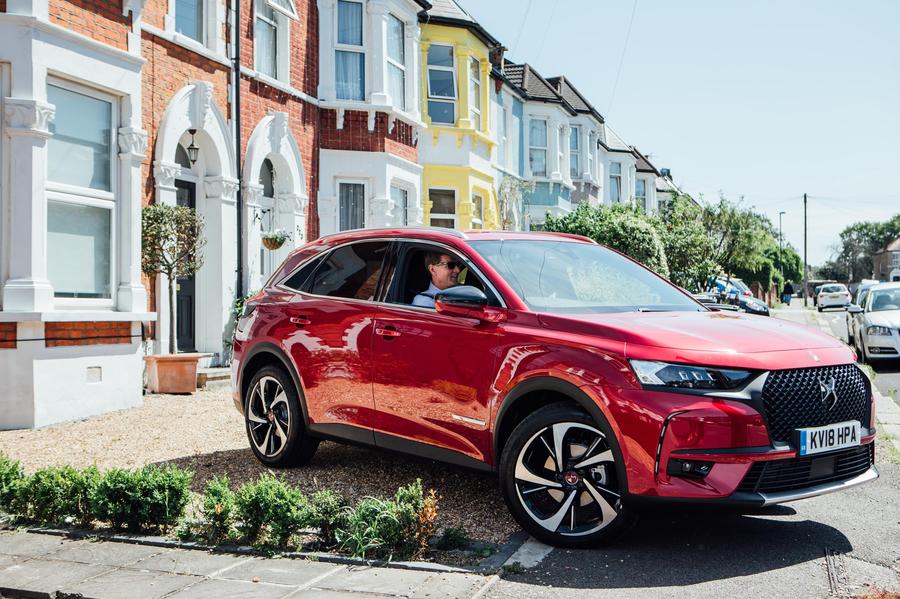 Solo test drives
The DVLA has approved solo test drives for car buyers, meaning you can take a test drive by yourself or with members of your household.

Any dealers looking to offer solo test drives will need up-to-date trade plates and the right level of insurance in place. As such, solo test drives may not be immediately available from all dealerships.

If you're considering this as an option, we advise you to contact the dealership directly to see if this is available.

Please be understanding if a system is not yet in place, as dealerships are having to respond to changes in Government policy in real-time and may not have sorted the logistics yet.
What do I have to do in a solo test drive?
The specifics will vary depending on the dealership, so please arrange the details directly with them.

You may be required to wear a mask and gloves while inside the vehicle, and keep windows open for better ventilation.

You may also be asked to take a short route. You should also confirm whether you must take the test drive on your own or can include member of your household (such as spouses or children).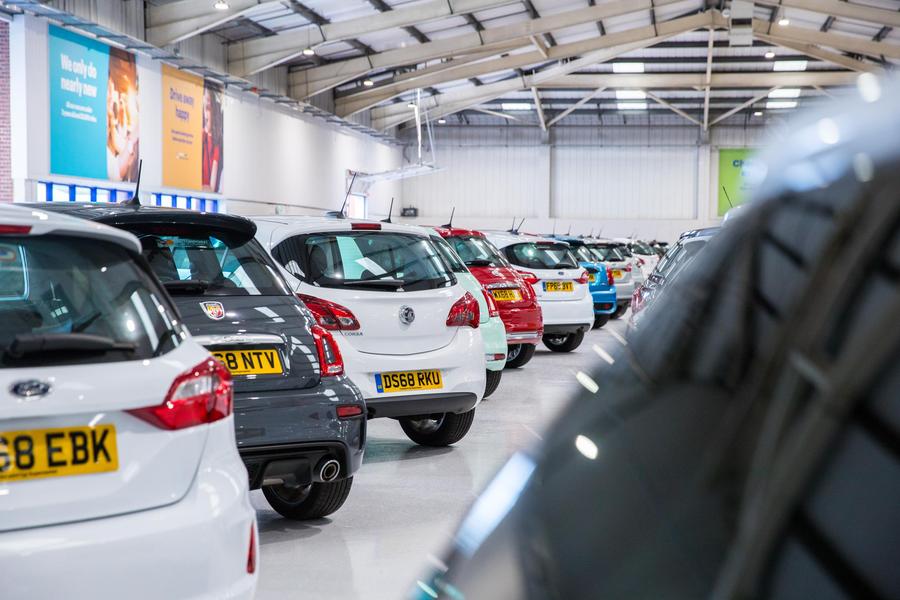 Taking an accompanied test drive
Depending on local rules this may or may not be possible so check the restrictions where you live and check with the dealership to see if they are open and able to offer test drives. Don't expect this to be possible in tier 4 England.
Where this is available you are advised to observe the general rules for sharing a car with someone from another household. These include:
• Have as few people in a car as possible
• Maximise the distance between people in the vehicle – for example sitting on the furthest back seat from the driver
• Share transport with the same people each time
• Open windows for improved ventilation
• Wear face coverings
As always, wash and/or sanitise your hands for at least 20 seconds.
It is also recommended that
cars are thoroughly cleaned
before and after a test drive – something to keep in mind if you are looking to privately sell your car.
Making the most of your test drive
You can make the most of your appointment by researching ahead online. Get inspired with Auto Trader's
YouTube videos
and
best-ofs
, and narrow down your list with our
expert reviews
.
You can find what's on the market near you and shortlist your favourites on the
Auto Trader app
.
With a clearer idea of what you want and what else is on the market, you can make the most of your test drive by purely focusing on the driving experience.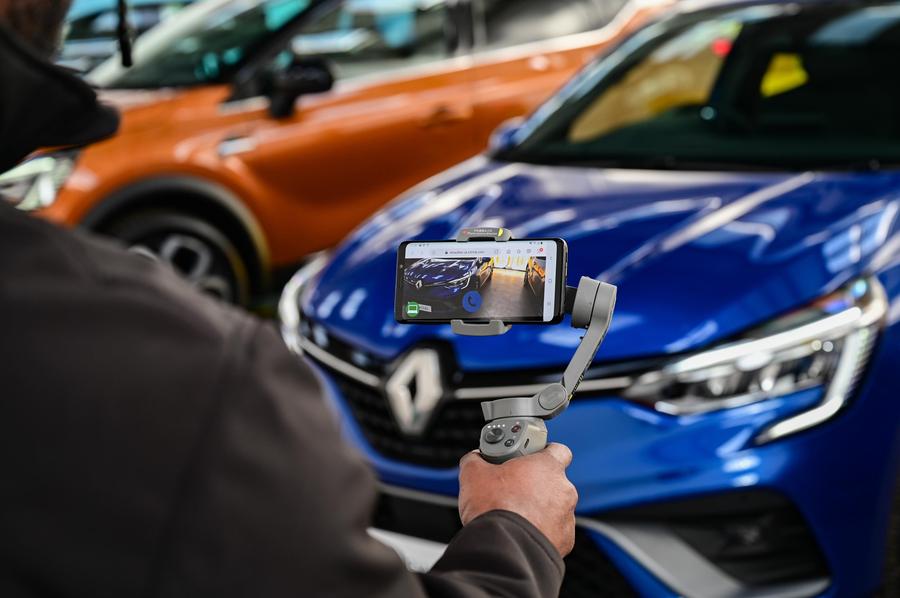 Book a live video viewing
We recently introduced
live video viewings on Auto Trader adverts
.
These video viewings allow you to check the car meets your needs and have a look inside and out before you reach the forecourt.
You may have less time on a test drive, as some dealerships are limiting test drives to around 15 minutes. But you can book a video viewing and the dealership will virtually walk you around the vehicle inside and out, and give you time to ask any questions, just like they would in person.
This means that, when you arrive for your appointment, you're better informed on the car itself and can again concentrate more on the driving experience.
Live video viewings can be arranged directly with the dealership, where they have been made available. Look out for the live video viewing icon on the car advert, to see if the retailer can offer you this service.
Learn more about the
home services and coronavirus (COVID-19) safety measures
dealerships have in place when buying a car.