Best Of
Best eco-friendly company cars 2019
You might not have considered it, but an alternative fuel car could make a great company car. Here are the best electric and hybrid models in 2019.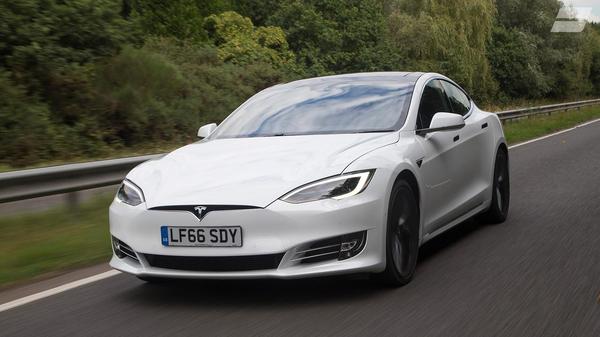 With the government taking a tougher stance on air quality, company cars that emit less than 50g/km of CO2 attract extremely low rates of company car tax. Choose wisely and you can enjoy very low running costs.
Here are our picks of the best alternative fuel cars that you might want to look at for your next company car.
Audi A3 Sportback e-tron 1.4 TFSI
The Audi A3 Sportback e-tron is Audi's first plug-in hybrid car. It's popular with company car drivers thanks to its blend of prestige and practicality. Audi claims the electric motor, combined with a 1.4-litre turbocharged engine, can return up to 166.2mpg. In real world conditions, it's probably more like 60mpg, but that's pretty handy, especially if you're doing 1,000 miles a week.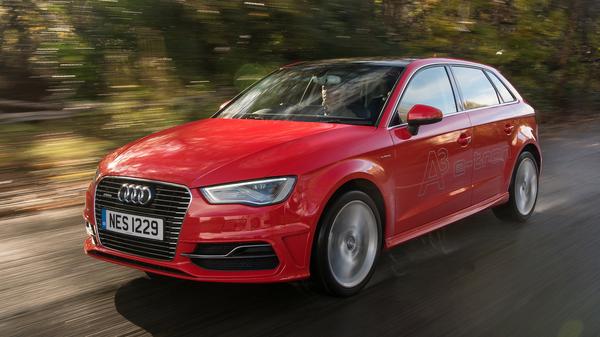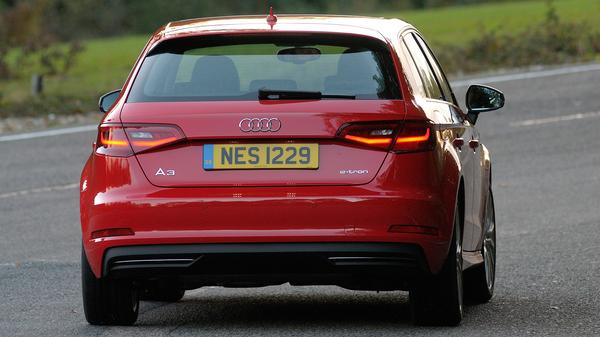 BMW i3 eDrive 94Ah Auto
The sleek, high-tech BMW i3 is one of the sportier electric cars out there. It's light, nimble, and handles like a hot hatch, with 172 horsepower to play with. The pure electric i3 will suit urban users, but the i3 is also available as a range-extender model (costing a few thousand more), with a motorcycle engine that tops up the battery's charge level. On the downside, the i3 is expensive and less spacious than other EVs, with only four seats.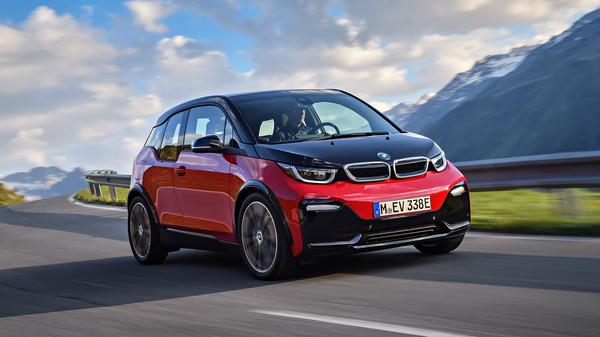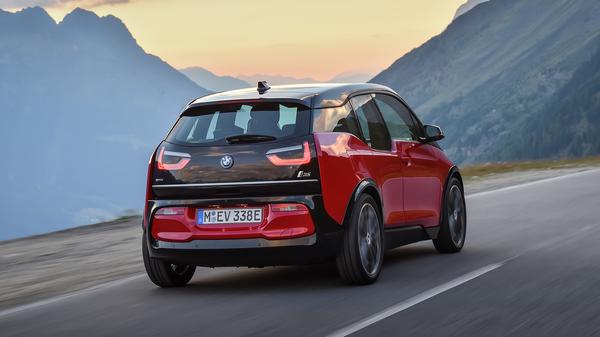 Hyundai Ioniq Electric Premium
The Ioniq is the first car to offer three different types of electrified power within one body type: Electric, Plug-in and Hybrid. The 120 horsepower Electric model offers the lowest running costs and a competitive official range of up to 174 miles. It's not exactly built for thrills, but it does everything well, and keeps running costs low. The mid-range Premium spec makes the most sense for company car drivers, adding LED headlights and adaptive cruise control.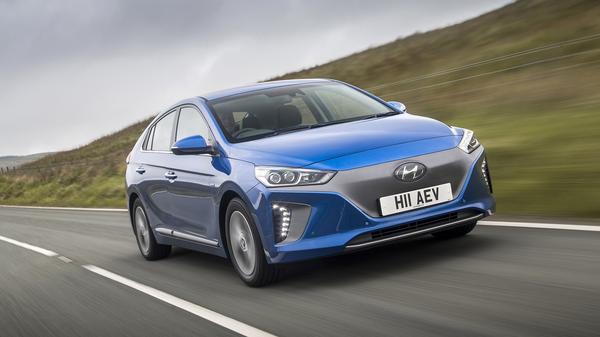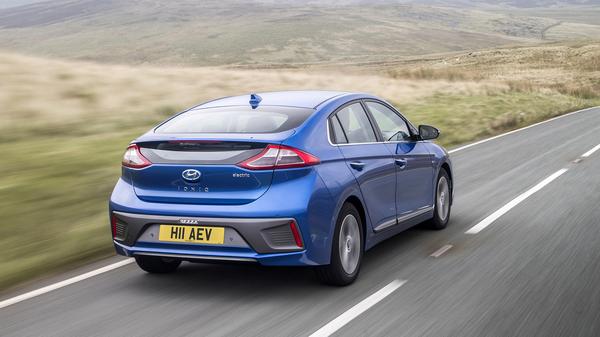 Nissan Leaf Tekna Auto
The Leaf is the world's best-selling electric vehicle. This recently launched second generation model boasts an official range of 217 miles. Day-to-day, it could be more like 150 miles, but that's still very impressive. Company car drivers who rack up the miles will like the Leaf's e-Pedal, which allows drivers to speed up, slow down, and stop with one pedal. Many electric cars have regenerative braking which means you can mostly use one pedal anyway, but you can change the amount of regenerative braking on the Leaf.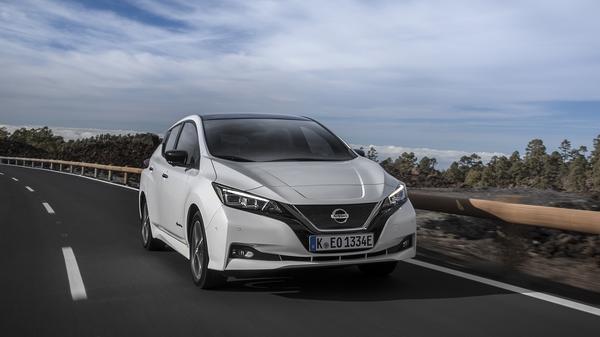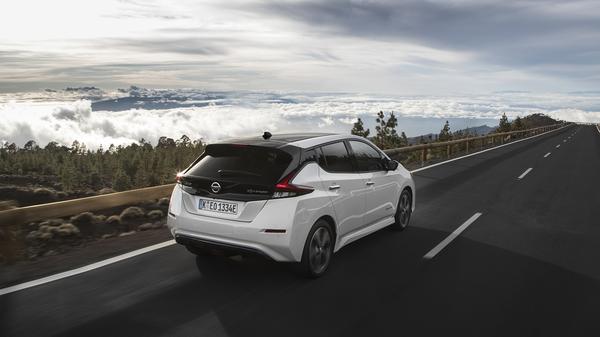 Tesla Model S 75D Auto
Aimed at tech-savvy execs, the entry-level 75kWh Model S has an official range of 334 miles and seats five in comfort. It delivers very impressive acceleration and sharp cornering, and inside, there's a 17-inch touchscreen and advanced self-driving capabilities. It's expensive, but it's one of the only EVs that doesn't compromise on luxury, performance or practicality.