Best Of Best cars of 2020
2020 has obviously had its challenges but it's seen the arrival of some great cars too – here are our favourites from the ones we've driven in the last 12 months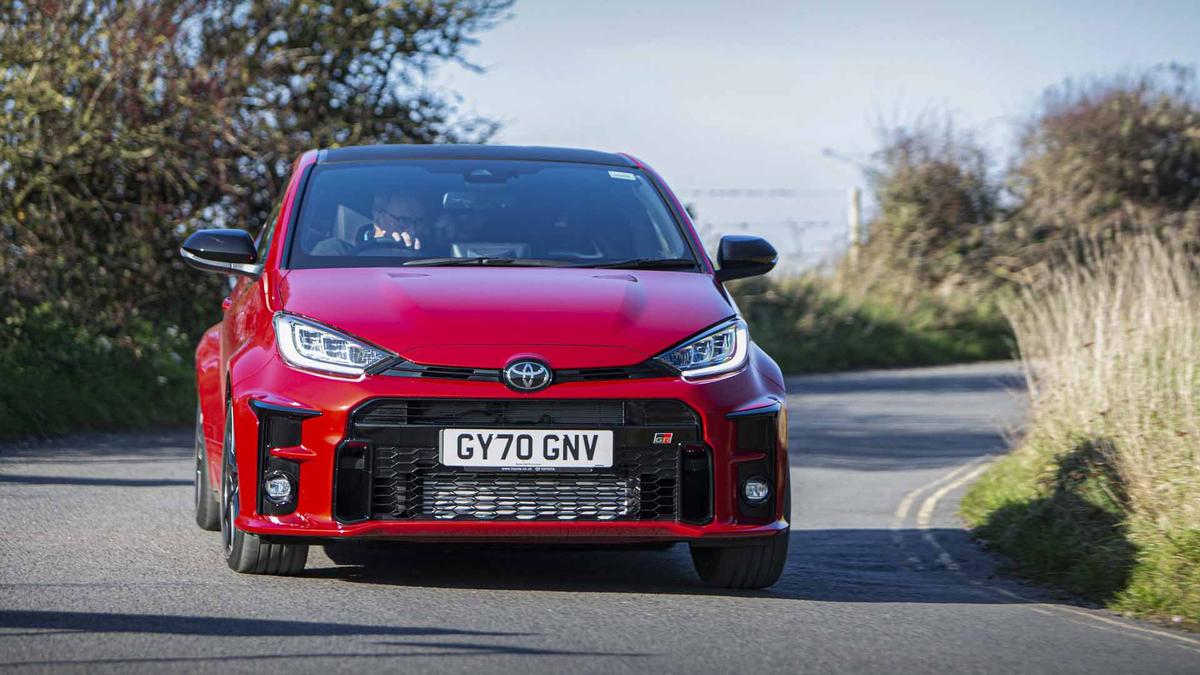 View gallery
As 2020 draws to a close, it's time to look back on the year and celebrate the best cars Auto Trader has driven in the past 12 months. True enough, some of them may already have been in the market but we're celebrating the cars we've actually driven and enjoyed most of all this year. They're all different, ranging from hot hatches and luxury performance SUVs to practical estate cars and funky electric vehicles. We loved them all – here's why!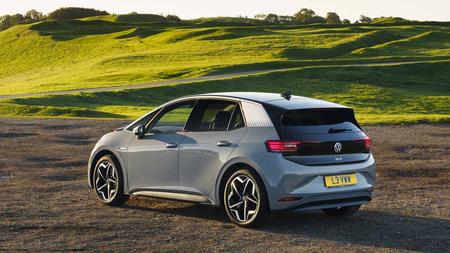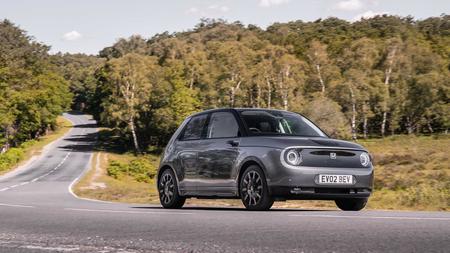 Aston Martin DBX
The luxury British SUV impressed us
with its performance
if not its looks. Rapid acceleration, great balance and poise round the track at Silverstone made this a winner for us. Oh, and it can off-road through the slippery stuff, too.
Read more and buy here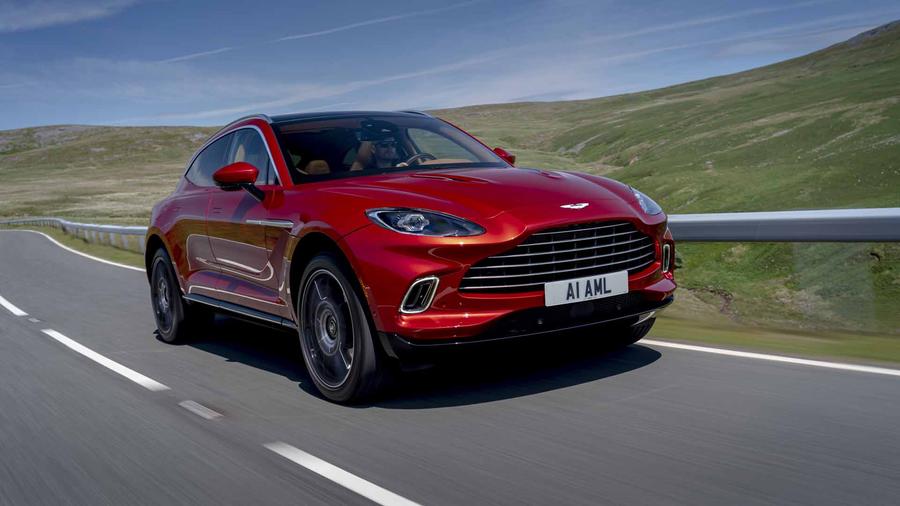 Audi A4 Allroad
For those who want four-wheel drive and some chunky body styling but don't want the heavy handling of an SUV, a rugged estate is the answer. We've always adored the A6 Allroad but the A4 Allroad packages the same character into a smaller footprint. Svelte movement, smart interior, smooth engine.
Read more and buy here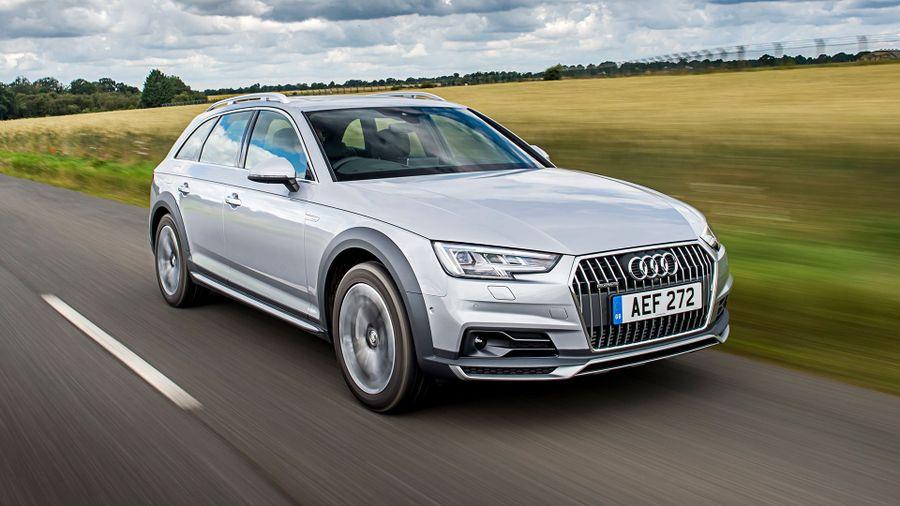 Caterham Super Seven
Stunning design touches such as white piping, special badging, running boards swooping over the dinky wheels and a glossy wooden steering wheel make this a very special Caterham Seven. We love them all, but this one beats the rest.
Read more and buy here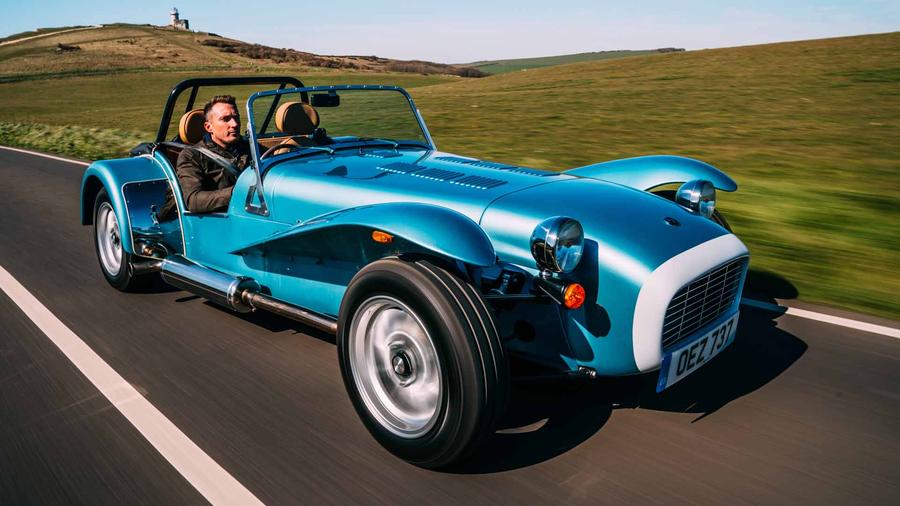 Honda E
We've been
living with one for six months
and it is as good as it looks, with a design that makes everyone stop and smile, and a digital aquarium running the length of the dash. Add in cameras instead of wing mirrors and a range of bold colours, and it's the most striking electric car out there. Even the 100-mile
range
is forgiven. Mostly.
Read more and buy here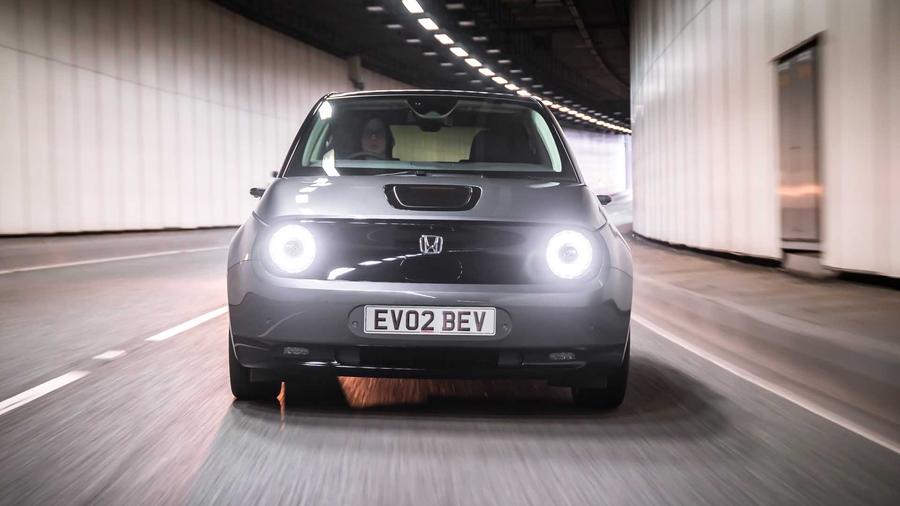 Kia Sorento
A major facelift for this seven-seat SUV has resulted in a very fresh take on this family car, which offers excellent value for money and now a mild petrol hybrid option, which is very smooth. You still get a seven-year warranty, too.
Read more and buy here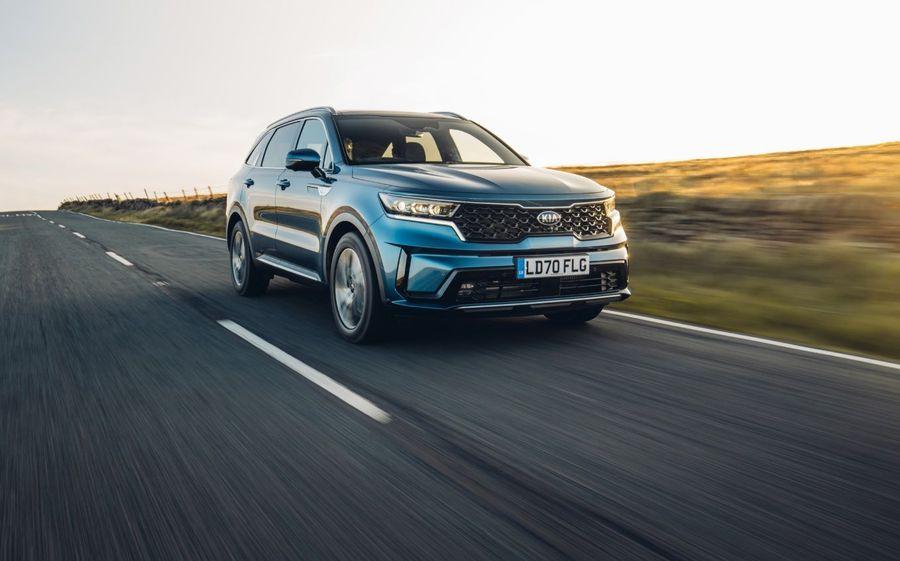 Lamborghini Huracan Evo RWD
A new Lamborghini is always a dream come true (
even the Urus
) but a lighter, rear-wheel-drive version of the Huracan? And with a soft top, too? In sparkling blue you say, with tan leather seats? Well, hell, yes please. This car is at the top of the Italian supercar game.
Read more and buy here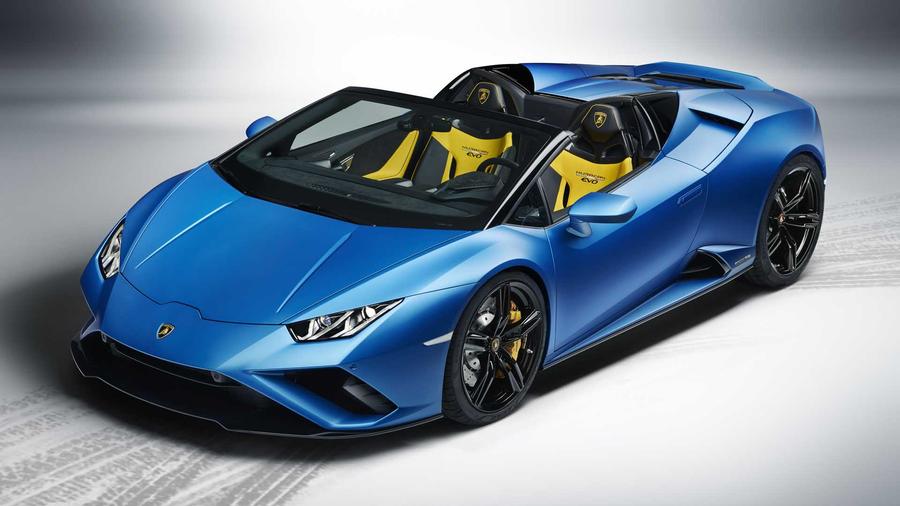 Rolls-Royce Ghost
Rolls-Royce has pared back its style, offering restrained luxury in its new four-door Ghost saloon with simple cuts of leather and wood. But the best bit is new dampers on dampers, giving the magic-carpet ride an extra lift.
Read more and buy here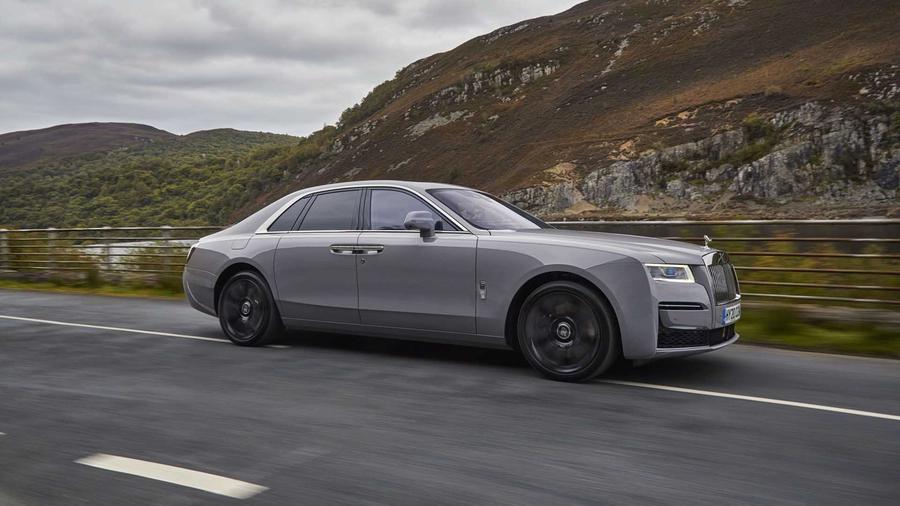 Seat Leon
Too often overlooked in favour its
VW Golf
sibling. The new look gives this family hatch a more exciting vibe than it's ever had, as well as some swirly badging and sharp lights. Drives well, with a decent VW group infotainment system.
Read more and buy here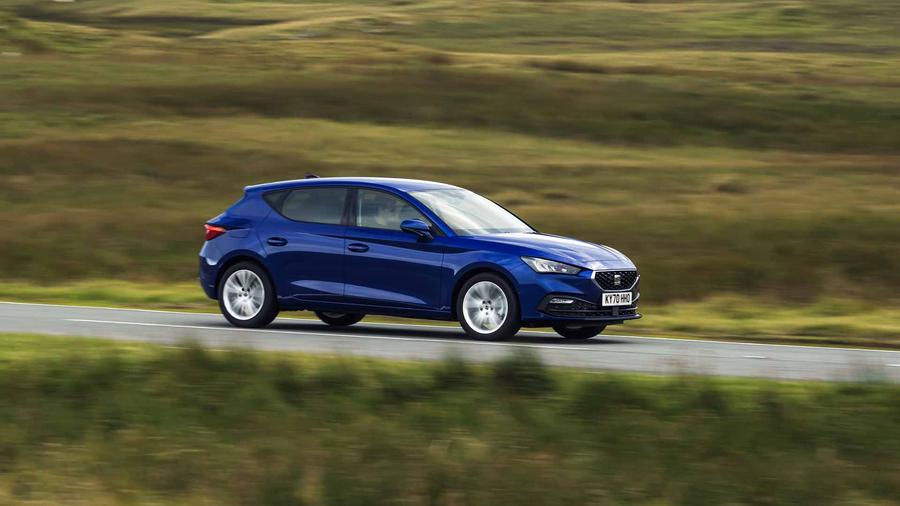 Skoda Scala
The surprise of the year for us. The Scala sneaked in under the radar but we love its understated sense of style and the 1.5-litre petrol engine with sweet-shifting manual transmission. Goes without saying it offers a good bang for your buck.
Read more and buy here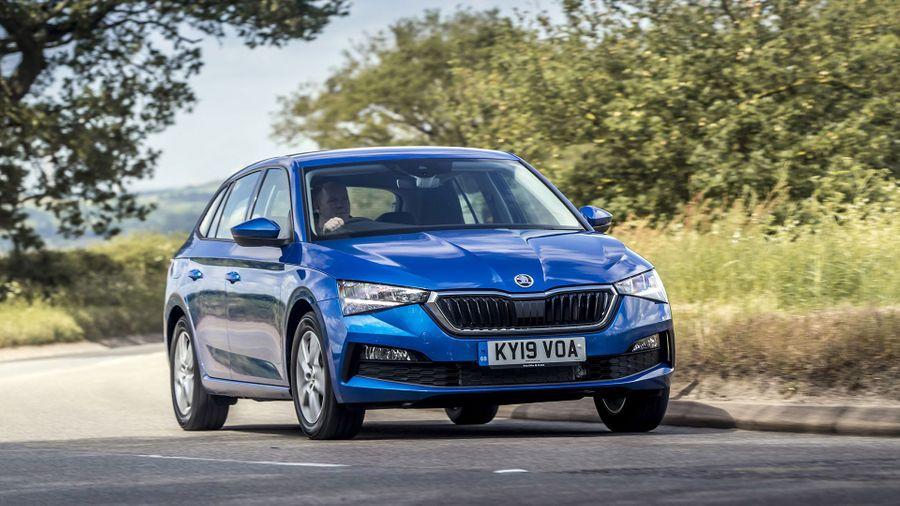 Toyota GR Yaris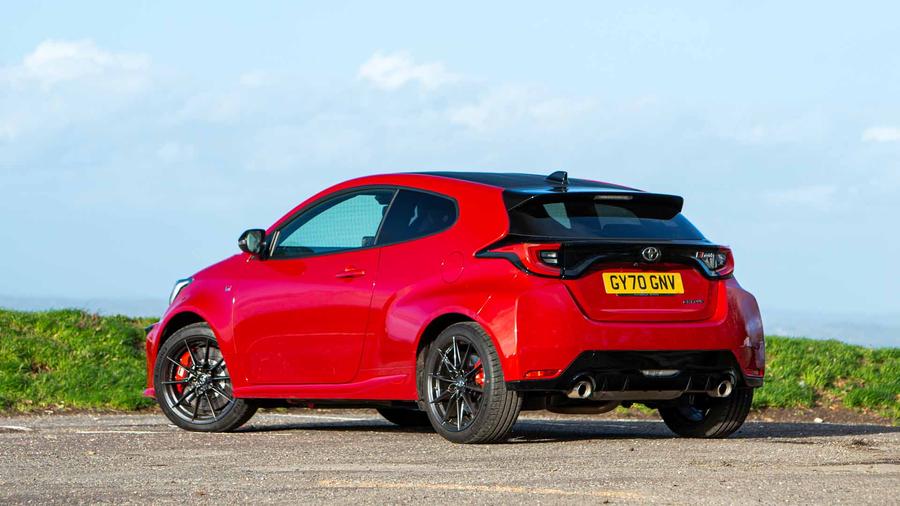 VW ID.3
Fun white steering wheel and rocker switch to change gear, cool LED light strip running length of windscreen, some funky orange dashes of colour, futuristic decals on the outside and more boot space than a
Golf
. What's not to like, especially with a £26,000 version arriving next year? See Rory Reid's
video review here
.
Read more and buy here