News
UK new car registrations hit record high in 2015
Figures released today reveal most successful year ever for UK new car registrations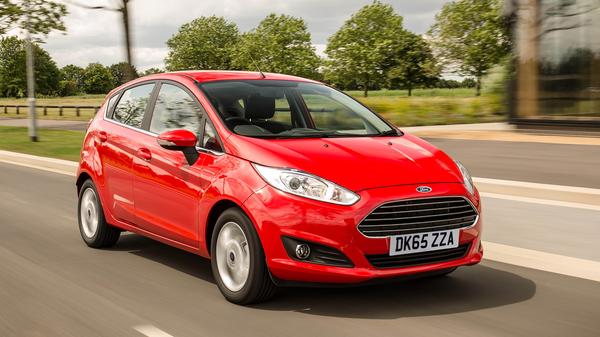 More than 2.6 million new cars registered in 2015
Consumer confidence very high, says SMMT chief
Sales growth spurred on by low-rate finance and Personal Contract Purchase (PCP)
More than 2.6 million cars were registered in the UK in 2015, the best performance in the new car market ever recorded.
The new figures, published today by the Society of Motor Manufacturers and Traders (SMMT), reveal a 6.3% growth on 2014 figures and show how registrations actually increased for a consecutive 43 months, until the market stumbled in October and November in the wake of the Volkswagen Group 'dieselgate' scandal. According to Mike Hawes, chief executive of the SMMT, Britain's new car market is booming thanks to high consumer confidence, which is attributed to rising house prices, low unemployment, rising wages, low interest rates and, in some cases, large new car discounts as a result of the pound's value against the Euro.
The Winners of 2015:
The
Ford Fiesta
continued its reign as Britain's best-selling car in 2015, having held the top spot for a staggering six years.
The fastest-growing sector was alternative-fuel cars, including those with hybrid, plug-in hybrid and electric powertrains. Overall registrations in this category rose by more than 50% to 78,000 units, although this still represents less than 3% of the total market, which is still dominated by petrol (48.2%) and diesel (48.5%) cars. Premium carmakers
BMW
,
Jaguar
,
Mercedes-Benz
and
Porsche
all enjoyed double-digit growth in UK registrations last year thanks to both reinvigorated model ranges and competitive finance, while
Mitsubishi
and
Smart
enjoyed a staggering 43% and 99% growth respectively, thanks entirely to new models: the
Outlander
PHEV and
ForTwo
city car.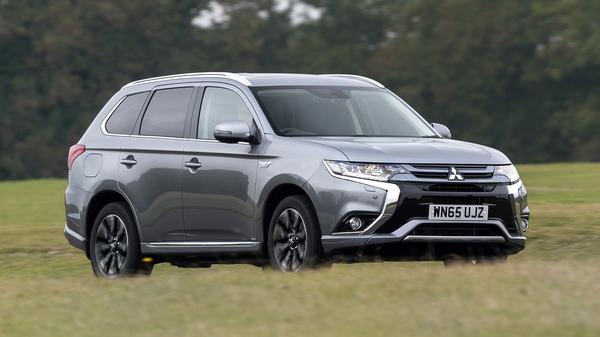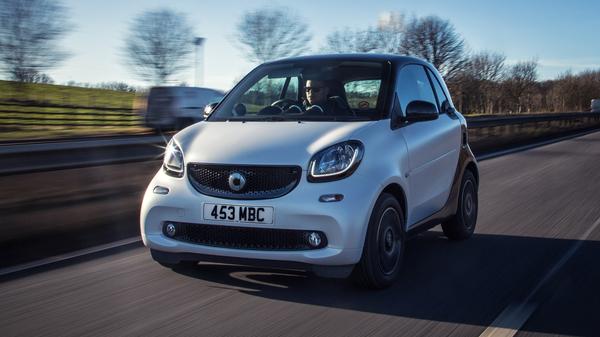 A note of caution:
There is no doubt that the current and substantial growth in the UK's new car registrations is being supported by the availability of low-rate finance, but there are doubts that this situation can continue.
According to the SMMT, nearly 80% of sales in 2015 were bought on finance, with the vast majority of these via an arrangement known as Personal Contract Purchase (PCP). In PCP, customers make an upfront payment followed by a series of comparatively low monthly instalments, which covers servicing arrangements and the expected depreciation of the vehicle. Trouble is, as more new vehicles are bought, the stock of used cars will increase in the future, meaning lower residual values as a result of supply exceeding demand. One potential result of this is that PCP deals could become less affordable, as they will have to be based on a lower assumed future residual value.
The top 10 best-selling cars in Britain in 2015:
1)
Ford Fiesta
- 133,434 units
2)
Vauxhall Corsa
- 92,077 3)
Ford Focus
- 83,816 4)
Volkswagen Golf
- 73,409 5)
Nissan Qashqai
- 60,814 6)
Volkswagen Polo
- 54,900 7)
Vauxhall Astra
- 52,703 8)
Audi A3
- 47,653 9)
Mini hatchback
- 47,076 10)
Vauxhall Mokka
- 45,399