News New challenge: Find a supercar for under £50,000
Rory Reid finds the best supercars onsite for less than £50k - would any make it into your dream garage?
In our latest video, Rory Reid sets himself the challenge of finding the best supercars listed on site for less than £50,000. Want a go?
Head over to the Auto Trader app
and show us what you find!
Mercedes AMG GT
The Mercedes AMG GT is ridiculously fast and dynamic, not to mention beautiful. It has also depreciated to the point where many more people could consider buying one on the used market for pretty decent money.
One of the AMG GT examples Rory found is a
Category N
, which means it has been in an accident but there's been no structural damage.
At £50k, you're still getting a lot of great car for not a lot of money.
Read the review
.
Start your search
.
See the full Auto Trader ad
.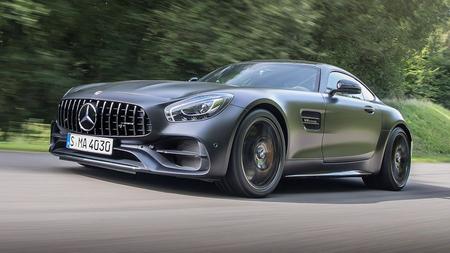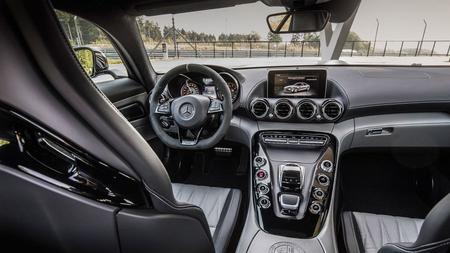 BMW i8
This innovative hybrid sports car mixes bold styling with a fantastic mix of performance and efficiency. The dihedral doors and large rear buttresses give it a futuristic look, and as comfortable being driven on the high street as it is on the open road.
Sorted by price, we found BMW i8s starting from £35k.
Read the review
.
Start your search
.
See the full Auto Trader ad
.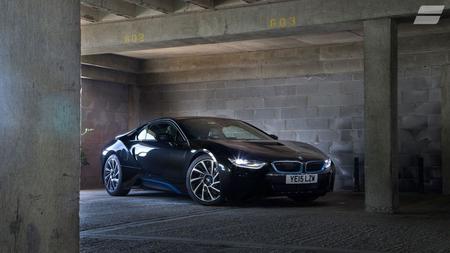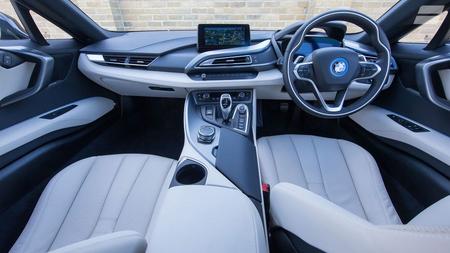 Bentley Continental GT
Simply put, Bentley Continental GTs are great hand-crafted luxury cars. They might be rather expensive brand new, but they're pretty cheap on the used market, giving many of us a unique chance to experience stunning craftsmanship and performance for a reasonably low price.
The 2004 model featured in our video was just £13k – the same price as a
Ford Fiesta
.
Read the review
.
Start your search
.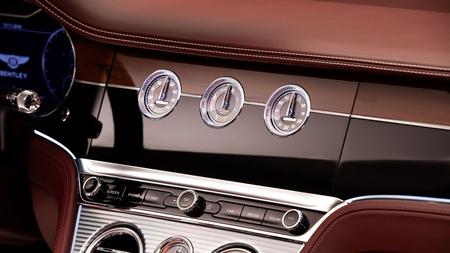 Ferrari F430
There's a fair few
Ferraris on Auto Trader
, and the F430 comes in at £50k - earning a spot on our list. As is always the way, it's easy to get sidetracked on the app (especially when you're daydreaming about cars like these) so make sure you watch the video to see what else Rory discovers.
Find a Ferrari F430
.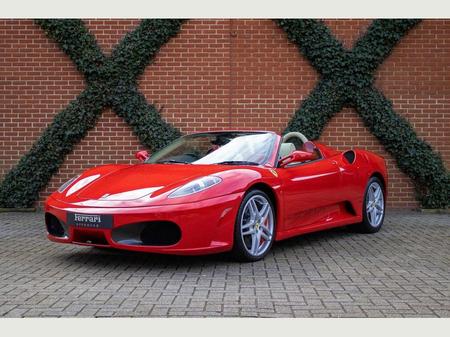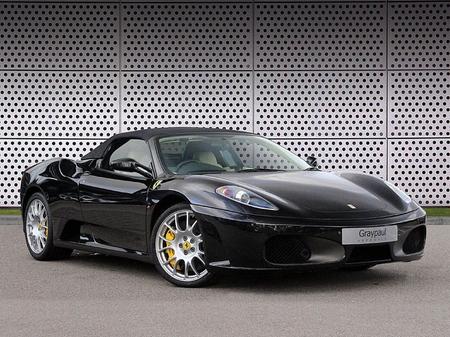 Nissan GTR
Nissan GTRs have a solid reputation for offering supercar performance in a sports car price bracket.
Brand new
, they go from £84,000 but we've found used models for around £50k.
And the good news is that, bar a few facelifts and tweaks over the years, GTRs use the same platform and the same engine so you know you're getting something good.
Read the review
.
Start your search
.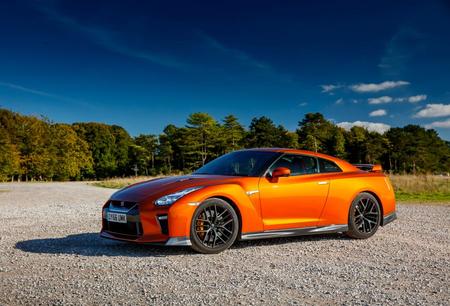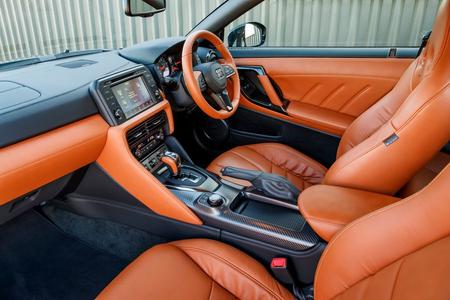 Audi R8
Arguably the perfect everyday sports car, the R8 doesn't come cheap if you're buying new.
But we've found Audi R8s going cheap in the used car market. In his search, Rory found an '09 reg with good mileage for £33.9k and a V8 Spyder for £43k – that's £3k below market value.
Read our review of the Audi R8 Spyder Convertible
.
Start your search
.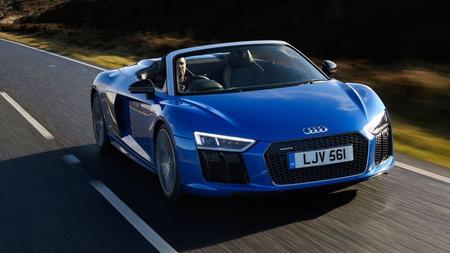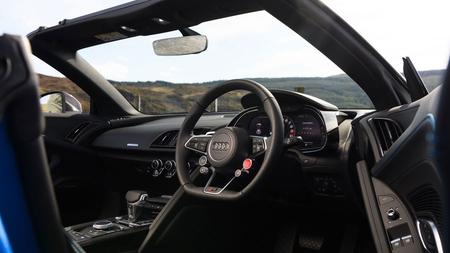 Porsche 911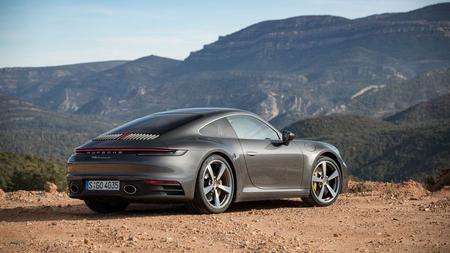 Chevrolet Corvette
The Chevy Corvette closes this list. Whether you opt for a C3 or a C7, you'll stand out with one of these American beauties.
Start your search
.