News
Get a Quick Quote on car insurance
You can now get a bespoke and accurate insurance quote on Auto Trader car listings - find out how.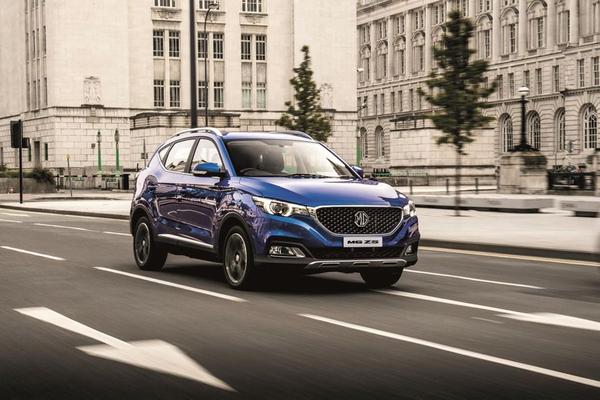 You've seen a car you like, but want to know how much it costs to insure?
We've partnered with Compare the Market on Quick Quote, a new service that adds a bespoke and accurate insurance price to Auto Trader car listings. With Quick Quote you can see, at a glance, how much it'll cost you to insure the car you're looking to purchase.
How does Quick Quote work?
If you ask for an insurance quote through used car listings on Auto Trader, we'll pre-populate your query form with relevant vehicle data. This way, you're getting the speediest response each time.
Compare the Market, our insurance partner, will also create and save a profile for you. You'll just need to register or sign in with Compare the Market for this to start working. This way you only have to enter and send your information once for a personalised price each time. It's a time-saver, and means you don't need to keep filling out forms and flicking between sites and tabs to get multiple prices for multiple cars. Once you've got one price, it's quick and easy to compare the rest.
Q&A
Is my price guaranteed?
Car insurance quotes can be a good indicator of how much you'll pay, but they are not a guarantee. How long a quote is valid for depends on the insurance provider, so it's worth comparing providers when you're ready to buy and insure a vehicle. Is Quick Quote free? Yes, Quick Quote is a free tool from Compare the Market and available on Auto Trader. Does a car insurance quote affect my credit rating? No, if you apply for car insurance then the provider will perform a 'soft check' to ensure your details are correct – including electoral roll and credit information. These are registered as general insurance searches and don't affect your credit rating. These 'soft checks' are normally carried out via credit reference and fraud protection agencies, and are used to help prevent fraud and money laundering. The information gathered in this check can also be used to find you the best suited deal.