News
Most Searched Cars of the Year 2017
Millions of people have searched Auto Trader this year. Here's what they've been looking for.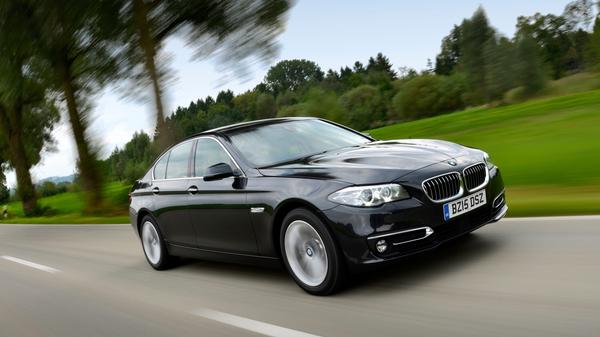 Have you searched for your next car on Auto Trader this year, or even just had a look at a few vehicles that took your fancy? Well, now's the time to find out if you're one of the crowd, or if you've headed off in your own direction. We crunched all the data from AutoTrader's search records, and compiled the Top 10 Most Searched For Cars of 2017. And here it is!
1: BMW 3 Series
There's a reason the BMW 3 Series figures highly on lists of the UK's best-selling cars. It's available in a variety of styles and trims with plenty of engine choices, meaning there's basically a 3 Series for everyone (well, after a certain budget, anyway). Oh, and it's also been an excellent car for a very long time. Therefore it's of little surprise to see it feature so highly.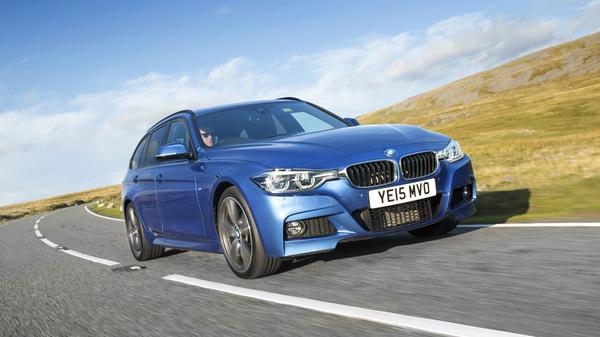 2: Volkswagen Golf
If a 3 Series is a bit out of your price range, then the Golf offers a very similar prospect for less money. Whether you're after an estate, hatchback or cabriolet, the Golf has you covered. Crazy power and handling? Try a GTI or Golf R, or a smaller engine for a well-built little runabout. Hybrid? Yep! Electric? Oh yes. If you can't find a Golf that fits your needs, well, maybe you're not trying hard enough. Or you need an off-roader. Or a pick-up truck.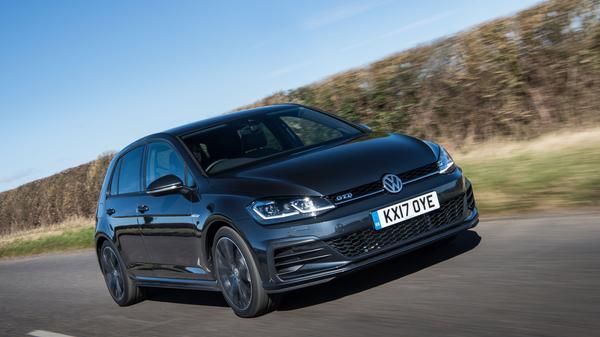 3: Mercedes-Benz C-Class
A direct rival to the 3 Series, Mercedes-Benz's C-Class offers a similarly wide range of car styles and engine choices, from a humble diesel to some fire-breathing AMG performance models. Also like BMW, it does so with a distinctly luxurious edge. These are cars people aspire to own, so we're not surprised to see plenty of people searching for them.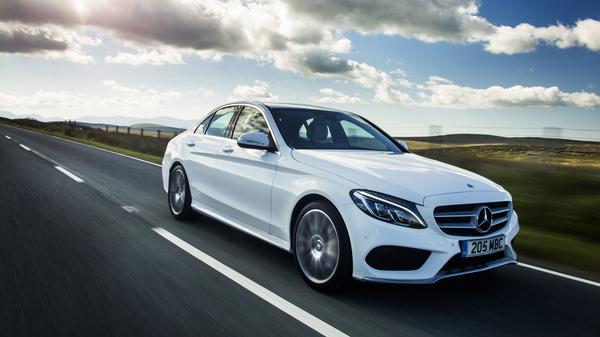 4: Ford Focus
The Focus, much like the Golf, is a great example of a car that can be lots of things to lots of people. It's a great do-everything car in virtually any spec, and you can have an estate for extra space or an RS model for bonkers performance. It might not have the premium edge of a Volkswagen, but it's easier on the wallet, fun to drive and cheap to look after.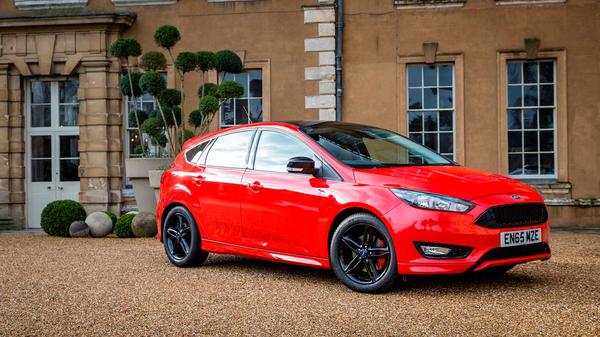 5: BMW 1 Series
As cars have increased in size over the years – and British roads haven't – many people like a smaller model than the traditional Mondeo, 3 Series-sized saloon. Lots of people also want a bit of luxury without breaking their budget. Enter BMW's 1 Series, offering people a chance to wear a BMW badge for less money.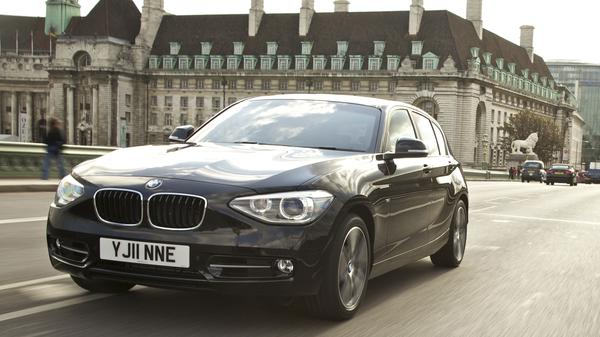 6: BMW 5 Series
Sometimes though, a 3 Series isn't big enough. You want a posh badge, and a bit of size to your ride. Maybe you've got a family, maybe lots of stuff to carry about, or maybe you just extra presence on the road? The BMW 5 Series has you covered and, as with the rest of the BMW range, comes in a range of flavours to suit different tastes and budgets.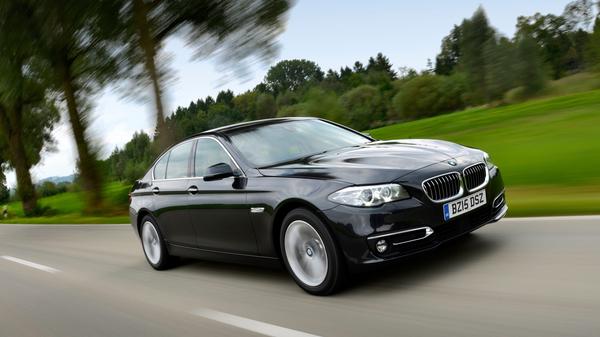 7: Ford Fiesta
The Fiesta has been Britain's best-selling car for years, and for very good reason: it's an excellent little hatchback for everyone from new drivers to those wanting a compact performance car. With so many on the roads, is it any wonder that lots of people search for them?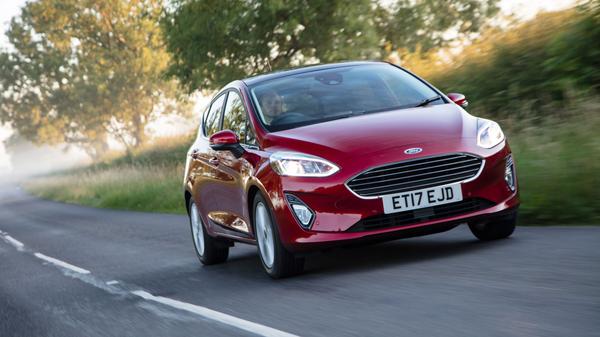 8: Audi A3
Much like the BMW 1 Series, the Audi A3 offers a cheaper way into premium car ownership, with cheaper prices than the larger A4. It's around the same size as a Ford Focus, but with a really great quality interior and a bit more class to it, thanks to those iconic four rings on the logo.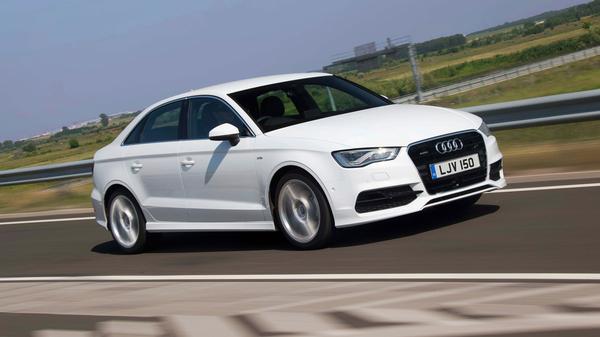 9: Mercedes-Benz E-Class
See everything we wrote for the BMW 5 Series above? Well, take that and read it again, but with the words Mercedes and E-Class replacing BMW and 5 Series. It's almost exactly the same story. Our data does suggest though that more people are keen to nab a BMW than they are a Mercedes. Could this be a reflection of how well-regarded the brands are?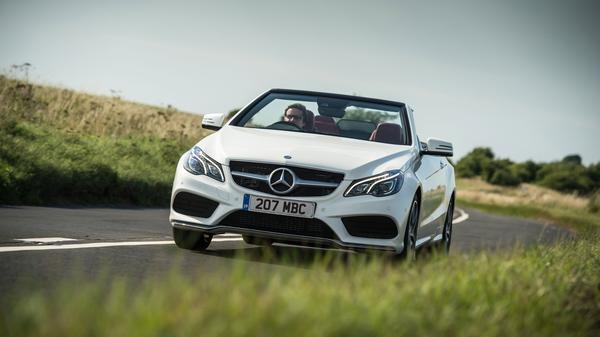 10: Vauxhall Astra
The Astra is Vauxhall's rival to the Ford Focus, and aims to take the same customers. Once again, it's a car that does everything you need it to do, and while it may not get as much love as the Ford, it's a common site on UK roads, with plenty of fans.