News
MOTs due to resume from 1st August 2020
The UK Government have confirmed mandatory MOT tests will resume from 1st August 2020. Here, we cover what you have to do next.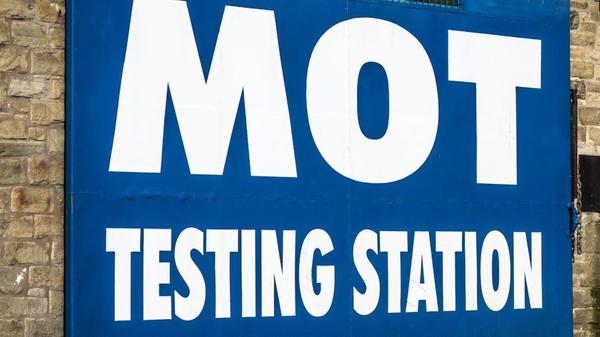 Words by: Andrew Woodhouse
Published on 29 June 2020 | 0 min read
The Government have confirmed that mandatory MOTs will be reintroduced from 1st August 2020 in England, Wales and Scotland.
If your test is due after 1st August 2020, you will have to book your test in as normal. Learn more in our
guide to MOTs
. In
Northern Ireland
, you can book a test from 1st July 2020 if your MOT has expired by more than 12 months, or your vehicle is not registered in NI and is due a test.
MOTs due before 1st August are still exempt
Under current Government guidance, the six-month exemption will still apply to MOTs due between 30th March and 31st July 2020.
However, drivers are legally obliged to make sure their vehicles are roadworthy and encouraged to book their MOT in as soon as possible.
MOT exemptions expire after six months
According to the Government update, MOTs due to expire on any date between 30th March and 31st July 2020 have been extended by six months.
For example, if your MOT was due to expire on 1st June 2020, it will be extended until 1st December 2020 at the latest.
You can still get an MOT if you're exempt
You can voluntarily get an MOT even if you are legally exempt. We encourage drivers to be responsible with road safety and book an MOT and service if they are due and your local garage or MOT centre has capacity.
Please note that if your car fails its MOT test you will lose your automatic exemption, as per the DVSA update issued on 29th May 2020. For example, your MOT extension was due to last until 1st November 2020 but you voluntarily have an MOT on 3rd August and your vehicle does not pass. You cannot then continue to drive your car beyond the 3rd August. Your vehicle will need to be fixed and pass an MOT before you can use it again. Do not use this as an excuse not to take an MOT though. If you notice anything wrong with your vehicle, you should take it to be checked as you normally would.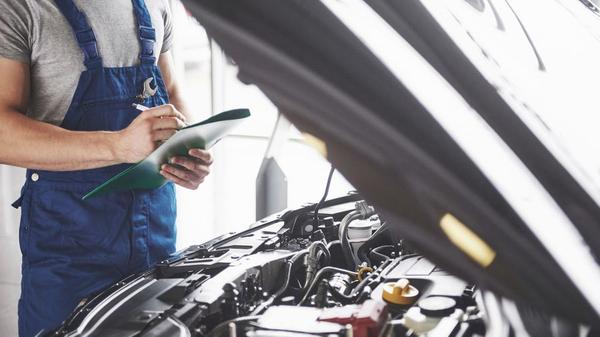 Try and book an MOT in advance
As lockdown measures lift, the DVSA (Driver and Vehicle Standards Agency) estimate that 90% of garages are now open again.
They may be dealing with a backlog of work, so we encourage you to make an appointment in advance. Check your local garage or MOT centre's availability by making an appointment over the phone or online.
MOT centres will have social distancing and sanitisation measures in place
The Government have previously
published guidance
to MOT centres, but please check with centres and garages as to what measures they have in place.
Some, for example, are offering pick-up and drop-off services to vulnerable or self-isolating drivers. The Government guidance encourages social distancing and sanitisation measures; including using seat covers and new disposable gloves for each test, and frequently cleaning and disinfecting surfaces. If you'd like to clean and disinfect your car after the MOT, our
advice is available here
.
Note to drivers:
Under these measures, you may be encouraged to make a contactless payment if possible. The contactless payment limit was increased from £30 to £45 from 1st April 2020. You may not be given a printed MOT certificate at the centre. You can, however, download and print your certificate at home using this
Government MOT check
.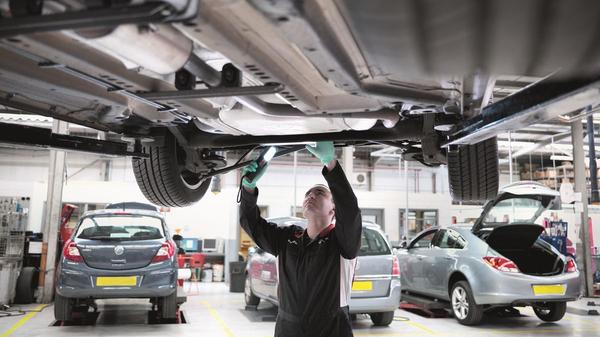 Keeping your vehicle roadworthy
The Government's latest update reiterated that all vehicles must be properly maintained and kept in a roadworthy condition.
If you are driving and your vehicle is not deemed as being roadworthy, you could face a fine of up to £1,500. The
Gov.UK website
provides a list of vehicle safety checks you should perform. Please note, your vehicle can be classed as unsafe even if you have a valid MOT certificate so you should check your vehicle regularly. Test whether your lights and brakes work every time you get in the car. Also make sure your windscreen, windows and mirrors are clean before you set off. Your vehicle handbook will tell you how often to check the following: • Engine oil • Radiator / expansion tank water levels • Brake fluid levels • Battery • Windscreen washer bottles Your handbook will also tell you the correct tread depth of your tyres. Generally, tread depth should be 1.6mm for cars, light vans and trailers. For motorcycles and large vehicles, it should be 1mm. If you encounter any issues with these, you must resolve them before you drive. In each instance, the tread should be around the entire tyre and cover the middle three-quarters.
Vehicle maintenance
In addition to the above measures, you need to ensure your car is working. Follow this checklist, and consult the Highway Code for more.
Checklist: • Test lights, brakes, steering, seat belts, demisters, wiper, washer and the exhaust system before you set off • Clean lights, indicators, reflectors and number plates • Clear windscreens and windows for an unobstructed view • Lights are properly adjusted to avoid dazzling other road users • Luggage is securely stowed • Adjust seat, seat belts, head restraints and mirrors before you set off • Exhaust emissions cannot exceed prescribed levels, especially if your vehicle is heavily loaded.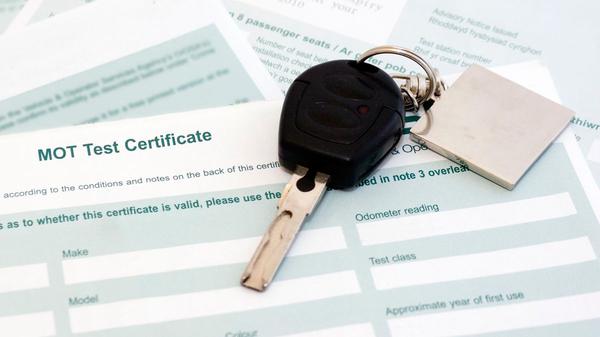 More information
For the latest Government advice in England, please visit
https://www.gov.uk/coronavirus
.
For NHS updates, please visit their
dedicated coronavirus page
. Information for drivers can be
found on this page
. -- This article represents Auto Trader's opinions and interpretation of the current situation and does not necessarily reflect the latest government guidance and advice. Please always consult the latest government guidance and advice before taking any decision based on this article.