News
Is the Cupra Formentor the best family crossover out now?
After six months of driving the Cupra Formentor, Rory Reid gives his definitive verdict on whether it's the best family car on the market today.
Cupra Formentor exterior
The
Cupra Formentor
is certainly a head-turner. It boasts a stunning, muscular design that's sure to be a conversation starter whether you're parked or on the go. While it might look a bit more coupé than hatchback, you can't deny that
Cupra
have absolutely nailed it with this one – especially when you spot the cool wheel design and copper accents (which feel very much like a throwback to the 90s).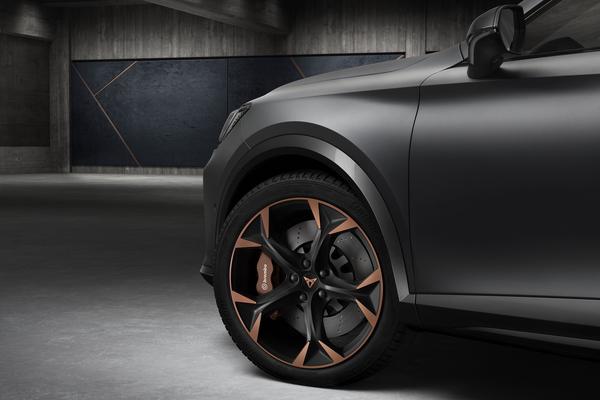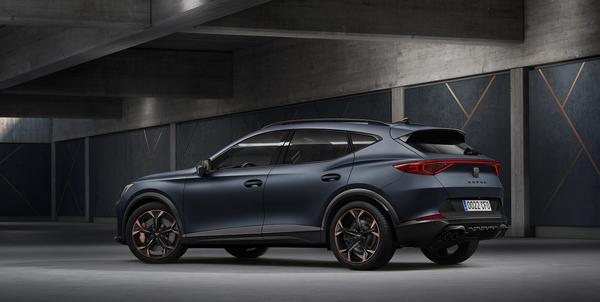 Cupra Formentor interior
When it comes to practicality, the Cupra Formentor is surprisingly spacious. It might not be much bigger than a hatchback, but the wide boot is a good shape and can hold 420 litres, so there's plenty of space to cart around all your hefty bags.
Even if you do manage to pack the boot to its brim, the back seats come in handy – and their high quality and super durable leather mean you don't have to worry about scuffs or scratches. To avoid any potential damage, you can drop the seats with the pull of two tabs and extend the boot space quickly and easily. The seats look great, and they feel great too – offering comfort and support whilst the bucket seat shape really gives you that racetrack-ready feel. The rest of the interior follows suit, with high-quality materials throughout combined with the copper accents. The only practical improvements that could be made would be to the relatively small centre compartment and door bins, in comparison to the centre console which is pretty bulky.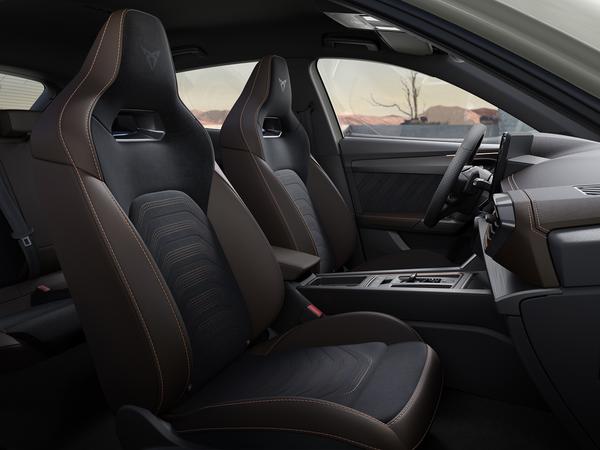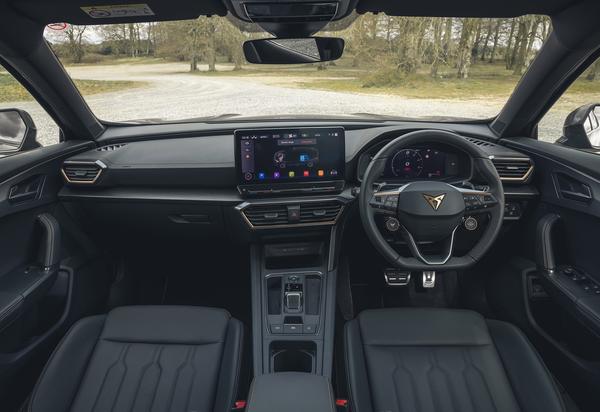 Cupra Formentor performance
Whilst the power of the Cupra Formentor is impressive (with the top model flaunting 310 horsepower and going from 0-62 mph in less than five seconds), the most impressive factor is how comfortable and easy the Formentor is to drive over a long-term period.
The compliant suspension works well, and big wheels ensure it never feels like the Formentor is crashing over rough surfaces or speed bumps: keeping the car really flat even if you throw it around corners. The Formentor SUV combines sportiness with comfort, providing a breadth of capability whilst remaining fuel-efficient, which is a great combo for a family performance car, so it really is a strong contender for the title of 'Best family crossover out now.' So what do you think?
Check out our YouTube video
and let us know in the comments.