News Hyundai is the latest maker to introduce a scrappage scheme
Following hot on the heels of similar schemes from BMW, Mini, Ford, Vauxhall and Mercedes, the new offer gives discounts of up to £5000 on a brand new Hyundai to people trading in an older, more polluting model.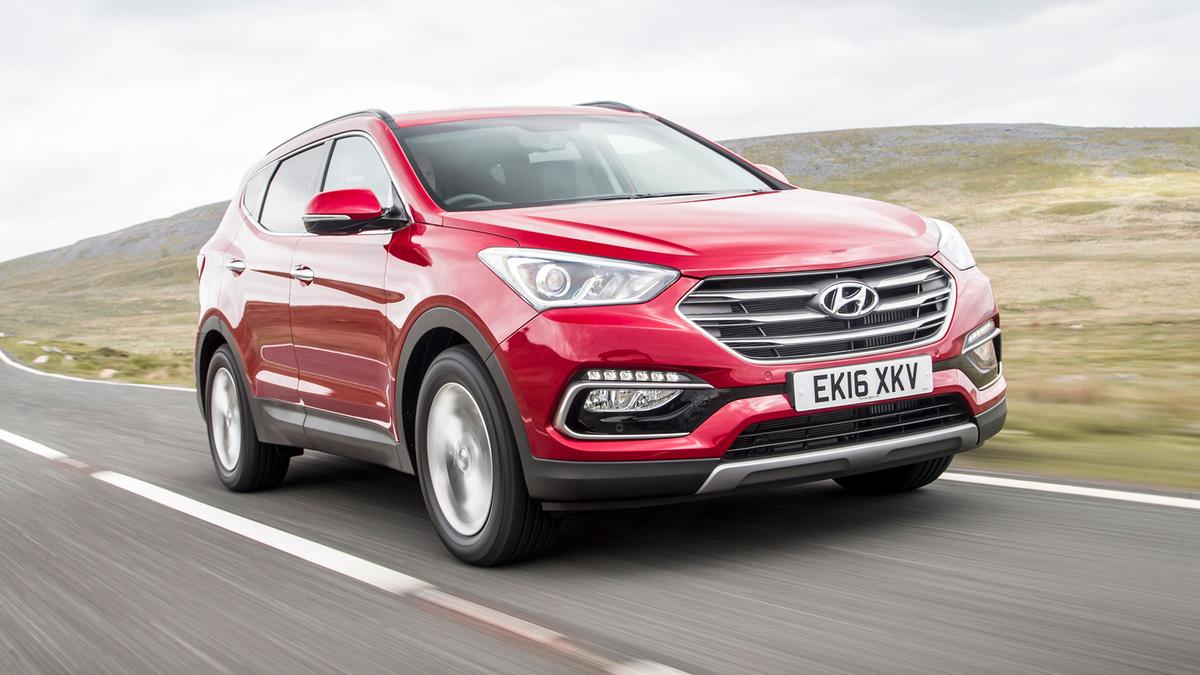 View gallery
First published: 26th August 2017
Discounts across the full Hyundai range, with up to £5000 off

Scheme runs from September 1st to the end of the year

Applies to all petrol and diesel cars registered before 31 December 2009
Hyundai has become the latest manufacturer to launch a 'scrappage scheme'. This offers discounts of up to £5000 off a
brand new Hyundai
to buyers who are trading in an older, more polluting car.
The scheme runs from September 1st until the end of the year, but is open to retail customers only. It applies to all cars registered before December 31st 2009 – petrol or diesel, any make or model. The main condition is that the current owner must have had the car that is traded in for at least 90 days.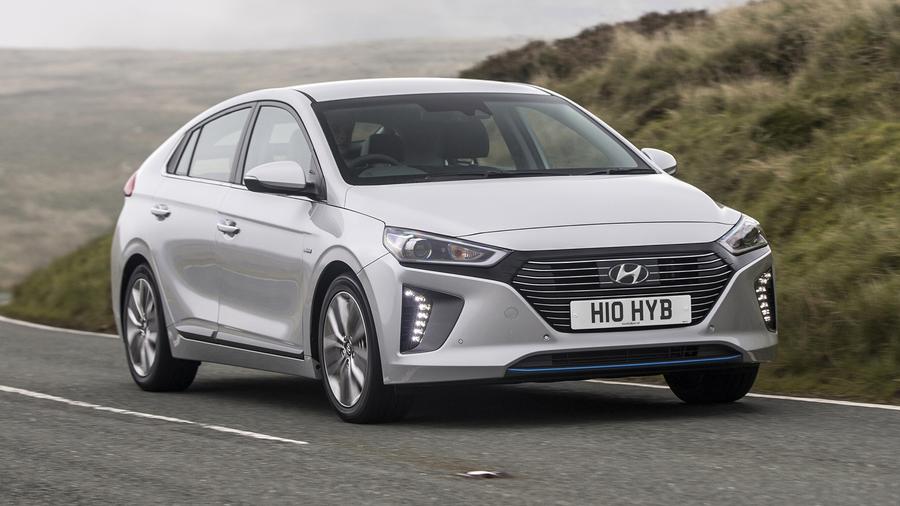 Under the terms of the scheme, cars that only meet Euro 1-3 emission standards will be scrapped, while those that are less polluting and meet Euro 4 standards will be traded in. According to Hyundai, the intention of the scheme is to make it easier and more affordable for owners to upgrade to a less polluting car and improve air quality in the UK.
The maximum discount is £5000 off the price of a
Santa Fe
, with £3500 off the
Tucson
, £3000 off the
i30
and
i40
, and £2000 off the
Ioniq
hybrid,
i20
and
ix20
. There will also be a £1,500 saving on the
i10
, but customers should note that, in some cases, the highest savings are available only on certain models within the range. For example, the i10 S 1.0 and i20 S 1.2 are available with larger discounts than the rest of their ranges.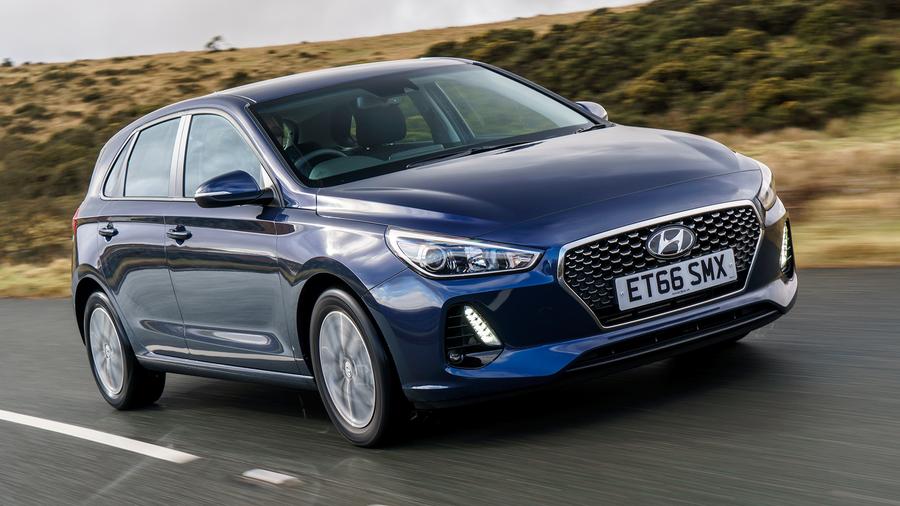 As a result, the i10 S 1.0 is available from £7,995, the i20 S 1.0 is available from £9,495 and the i30 S 1.0 is available from £12,995. These savings are supported by 2.9% APR finance from Hyundai Finance, which is available subject to certain terms and conditions.
This is the second scrappage scheme from Hyundai, following a scheme that ran from April 2009 to April 2010, when more than 45,000 buyers took advantage. It follows the recent announcement of similar schemes from
BMW/Mini
,
Mercedes
,
Ford
and Vauxhall.
Interested in buying a Hyundai ?