News
Mercedes matches BMW diesel trade-in offer
Up to £2,000 towards the cost of a new Mercedes when you trade-in your old diesel car.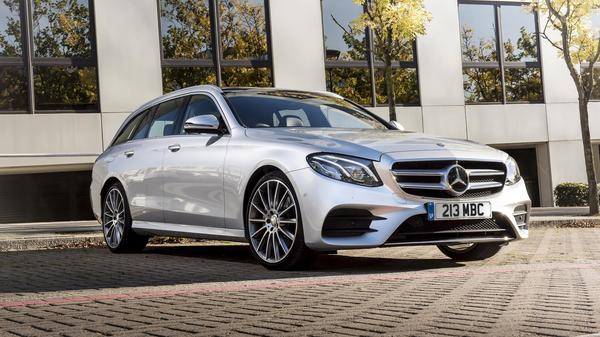 Up to £2,000 towards a new Mercedes
Trade in your old diesel car
BMW recently announced a similar scheme
Mercedes has announced that it is offering customers up to £2,000 towards the price of a new car when they trade in their old diesel car.
This matches the announcement recently made by BMW and Mini.
In addition to other special offers, the Mercedes bonus can be claimed whatever make or model of car you would like to trade-in. However, as ever, there are a few caveats. The car you are trading in must have a diesel engine, that complies with Euro 1-4 emissions standards. So, if you have a Mercedes built between 1992 and 2010, it is likely to count. Mercedes wants to encourage people to upgrade to Euro 6-compliant models, which have much cleaner emissions. The car you are trading in will also need a valid MOT certificate. BMW says you must have owned the diesel car for at least a year, but Mercedes is only asking for six months. If you do have a car that fits the bill, you will be able to get £2,000 towards any diesel Euro 6 or plug-in hybrid Mercedes, or £1,000 for a Smart electric drive model. The scheme will run until the end of 2017 (the same length of time as BMW), and can be used in conjunction with other Mercedes offers.