News
Ford announces vehicle scrappage scheme
Buyers can save up to £7,000 with a £2,000 scrappage incentive and other offers.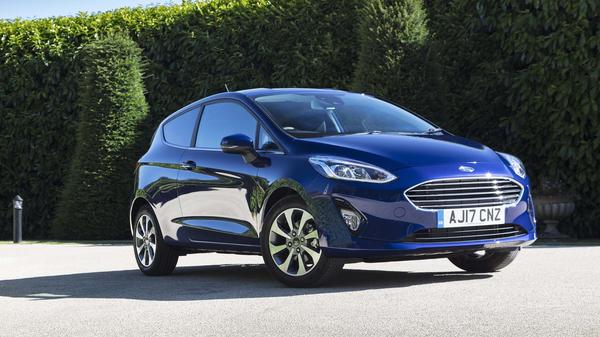 £2,000 incentive for scrappage
Up to £7,000 savings when in conjunction with other offers
Can be used on both cars and vans
Ford has announced its own car and van scrappage scheme, following in the footsteps of
BMW
and
Mercedes
.
Potential buyers can trade-in and scrap their old vehicles – of any car brand, diesel or petrol – when buying new Ford cars and commercial vehicles. Customers will receive a scrappage incentive of £2,000, with up to £7,000 in total savings when used in conjunction with vehicle offers. The scheme is applicable to any pre-Euro 5 vehicle, registered by December 31 2009. The incentive will run until the end of 2017, and is valid for registrations between September 1 and December 31. Customers trading in their vehicle must have owned it for at least 90 days, and the trade-in vehicle must be scrapped. According to data from the SMMT (the Society of Motor Manufacturers and Traders), there are approximately 19.3m pre-Euro 5 emissions level cars on UK roads currently. Through scrappage programmes, such as Ford's, BMW's and Mercedes', this could reduce CO2 by 15m tons per year – or the equivalent annual output of three coal-fired power stations. Buyers will save the following amounts when purchasing a new Ford car or van and trading in their old car.
.