News
Get ready for Goodwood SpeedWeek!
Goodwood's SpeedWeek will be a fully interactive event car nuts of all ages can enjoy from home, with a little help from our very own Rory Reid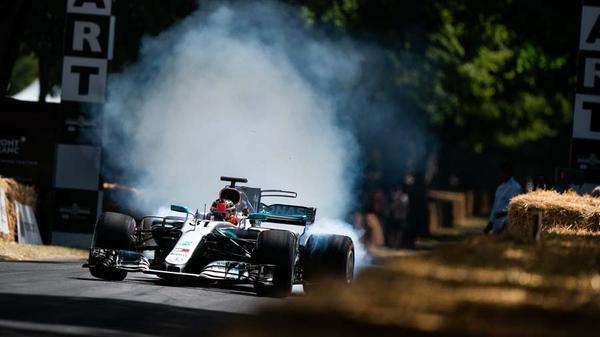 Goodwood has launched a new car event called SpeedWeek, taking place 16-18 October and bringing together elements of the Festival of Speed and Revival into a live-streamed event you can enjoy from the comfort of your own sofa.
You'll be seeing some familiar faces on your screen when you do so, too, our very own Rory Reid joining the presenting team of Dermot O'Leary, Mark Webber and Siân Welby as they bring you all the action from the Duke of Richmond's estate. This will include a huge variety of racing (and star drivers), supported by a range of interactive activities the whole family can join in with.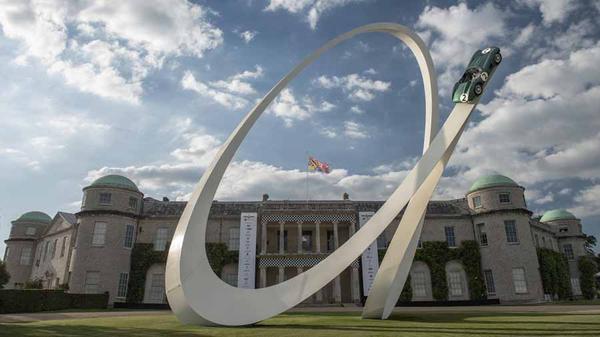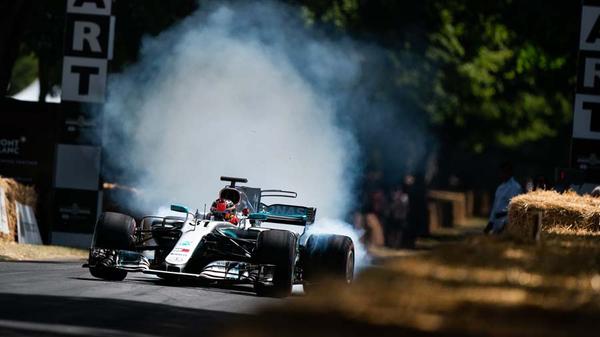 This includes a competition to create your own vision of the famous central feature traditionally found at the heart of the Festival of Speed, these gravity-defying sculptures always a highlight of the event thanks to their inventive expressions of speed and excitement. This is your chance to build your own vision of one at home, with points awarded for using recycled or sustainable materials.
Kids will also be invited to design a livery for a classic Mini, which will then be created for real and applied as a wrap for a Mini Cooper S to race in at next year's Revival in the presence of the winner and their family. Other interactive features will include polls to try and predict winners in the races, virtual paddock tours and more besides. A free streaming video service will host all the action, the climax of which will be the Shootout on the final day. A no-holds-barred contest to find the fastest car and driver around the famous Goodwood Motor Circuit, this will see electric cars like the Volkswagen ID.R (which holds the record at the Festival of Speed hillclimb course) up against Le Mans prototypes, historic F1 cars, touring cars of all flavours, NASCAR racers and more besides. All the action will be free to view online and on social media, the Shootout showing live on ITV1 at 3pm on the closing Sunday of the event.