News
Coming soon: Rolls-Royce Spectre
The Rolls-Royce Spectre is electrified luxury personified as the brand confirms an EV-only range by 2030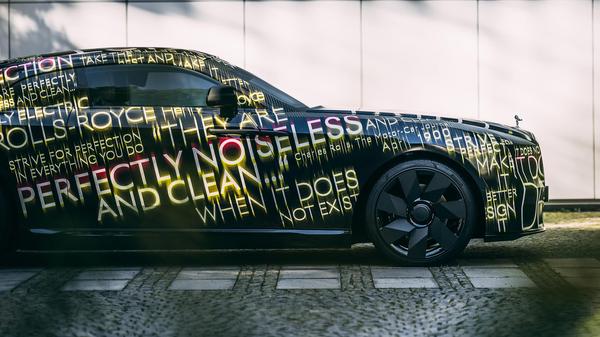 The announcement that Rolls-Royce will be a fully
electrified
brand from 2030 has been made in suitably grandiose style, a press release describing nothing less than "a prophecy fulfilled, a promise kept, a remarkable undertaking underway" and the name for its first full EV as Spectre. Announcing that a month short of Halloween may be something of a missed trick, but sticks with Rolls-Royce tradition of ghostly badges such as
Phantom
,
Wraith
and, well,
Ghost
.
Without wishing to labour the theme, in a spooky coincidence the confirmation of the first electric Rolls comes the same day as reviews land for the
new BMW iX
. Given BMW owns Rolls-Royce and the iX debuts the firm's latest
battery
and motor technology the timing is perhaps not so surprising after all.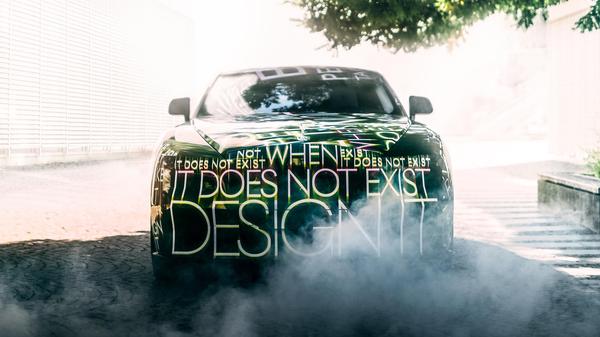 When you consider bodies for Rolls-Royce models are built in the same factory as the iX (before being shipped to Goodwood for finishing with all the fancy, hand-crafted bits) and BMW has designed its new electric platform to be modular and scalable to fit in different products it all begins to make sense. As we discovered when we drove it the other week, the iX also bears something of a resemblance to the Rolls-Royce
Cullinan SUV
in its overall proportions, while BMW pitches it as an unashamedly luxurious product, providing the perfect foundations for something like the Spectre.
Not that you'll hear mention of any of that in the Rolls-Royce announcement of course. The official line is that founders Charles Rolls and Henry Royce shared an appreciation of electric motors as a suitable power source for their cars from the start, on the basis they deliver the 'waftability' (an official Rolls term) their customers demand to this day. "The electric car is perfectly noiseless and clean," said Rolls in 1900. "There is no smell or vibration, and they should become very useful when fixed charging stations can be arranged. But for now, I do not anticipate that they will be very serviceable – at least for many years to come." Even he may have been surprised it's taken over a century for us to reach that point but Rolls-Royce clearly believes the time is now, having experimented with electrified test cars based on its existing models for a decade now.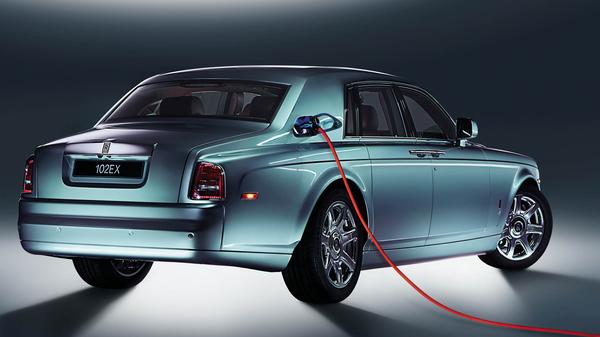 Testing for the production Spectre will commence immediately, en route to a product launch as early as 2023. "You will see these test cars on roads, around the world," says Rolls-Royce boss Torsten Müller-Ötvös. "Look out for them – they will be in plain sight. They will be tested in all conditions and over all terrains on their multi-million-mile journey – that will literally accelerate Rolls-Royce into the future."
With BMW already having confirmed an M60 version of the iX with over 600 horsepower the parent company's new battery-powered technology clearly has the muscle to deliver on that waftability, even in something as imposing as a Rolls-Royce. The brand's signature, whisper quiet V12 ICE engines remain a thing of wonder and an emotional keystone of its most prestigious products. But given the promise of even greater refinement the switch is probably easier for this pinnacle of luxury brands than it is for others in the business. For Rolls-Royce it seems the silence of electric power really will be golden.