News
Coming soon: Renault Clio and Captur hybrids.
Introducing the new Captur and Clio hybrids from Renault.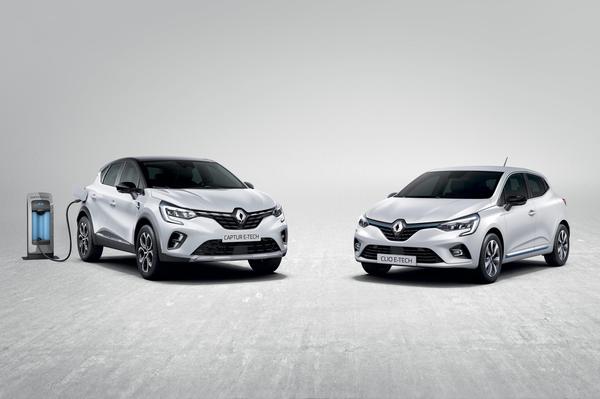 Mild hybrid and plug-in hybrid versions of the Renault Clio and Renault Captur are now available to order, with deliveries from September. Prices start at £19,595 for the Clio Hybrid and £30,495 for the Captur Plug-In Hybrid.
Renault says the plug-in hybrid Captur is capable of up to 30 miles' driving on electric power only, with CO2 missions of 33g/km. Customers will also get a free 7kW wallbox for domestic charging, courtesy of Renault's partnership with BP Chargemaster, which equals a saving of about £500.
The hybrid Clio, which isn't a plug-in but rather takes charge internally and acts as an electric car for short journeys and as a boost to the engine at other times, should be capable of "80 per cent of urban journeys on electric power only", according to Renault. Quite what that means isn't clear, but the hybrid Clio should be able to drive in electric mode at speeds up to 38mph. Combined with the 1.6-litre, 140 horsepower engine, it adds torque and power boosts, which Renault says are especially noticeable between 50mph and 75mph, making it a good car for combined motorway and urban driving. Company car users will also appreciate the 22 per cent Benefit In Kind rate.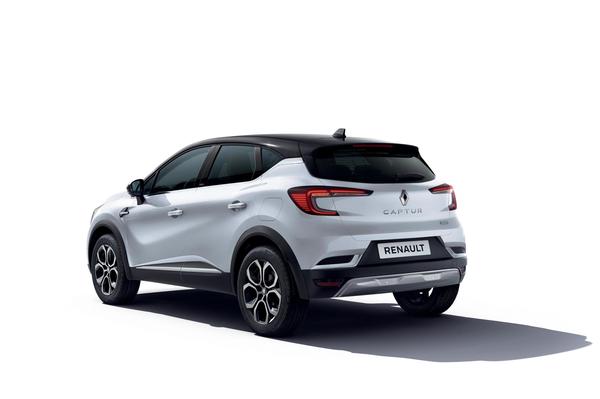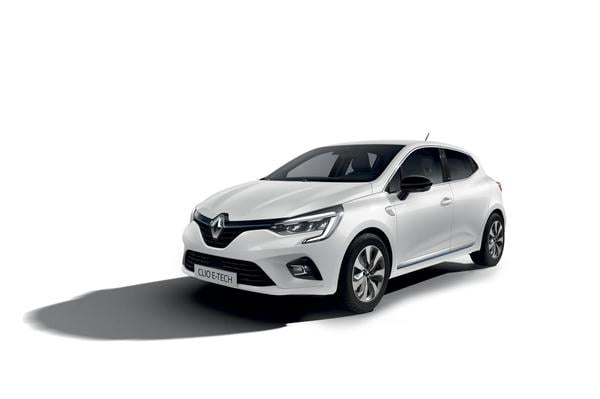 The Captur Plug-In Hybrid uses the same 1.6-litre engine as the Clio Hybrid, alongside a 9.8kWh battery. The combined output is 160 horsepower. Top speed in the all-electric Pure mode is 84mph and 0-62mph is done in 10.1 seconds. Drivers can choose Sport or E-save modes to increase acceleration or save power. The BP Chargemaster-supplied wallbox will charge the car's battery from 0 per cent to 100 per cent in three hours. As ever with plug-in hybrid models, drivers will need to be strict about keeping the battery topped up to take advantage of the benefits of electrified motoring, instead of lugging round the extra weight of an unused battery and motors.