News
Coming soon: Cupra el-Born
Why the Cupra el-Born could be the all-electric hot hatch we've all been waiting for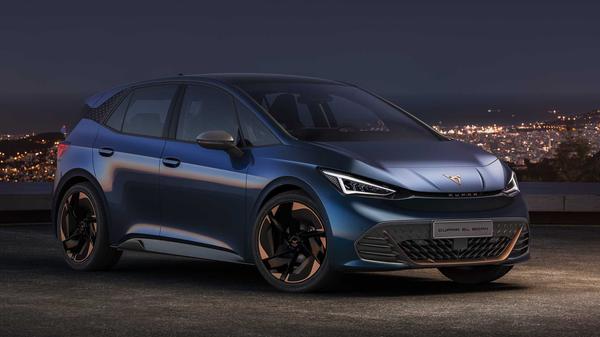 You probably already knew the Volkswagen group has been investing heavily in common foundations for a new generation of all-electric cars for the various the brands in its portfolio. VW's own spin of the dice is
the ID3
, the eagerly awaited Golf-sized EV originally due for launch this summer but delayed by a combination of COVID-19 and ongoing software issues. That hasn't stopped development, though, and now we have another variation on the theme – the all-new Cupra el-Born.
The layout beneath the ID3 and el-Born is known internally as MEB and follows VW's established cost-saving model of using shared components across all its brands. The Golf's platform, for instance, is used by Seat, Skoda and Audi for all manner of models, ranging from hatchbacks to SUVs and crossovers and has been adapted for EVs like the
e-Golf
. The MEB platform is designed purely for electric models, though, and will be the foundation for a new generation of pure-EV products, not least the
Audi Q4 Sportback E-Tron
announced in the same 24-hour news cycle as the Cupra.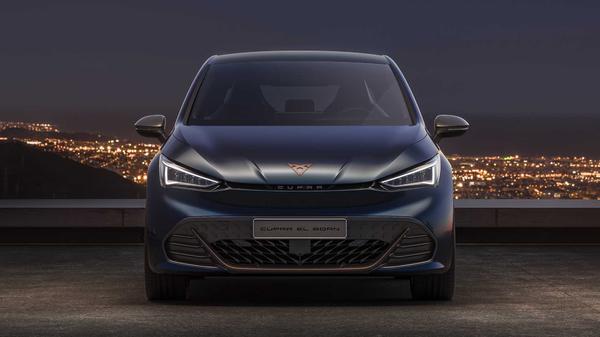 While the Audi is a basically an electrified SUV the el-Born looks rather more exciting, thanks to a powerful 82kWh
battery
powering a motor driving the rear wheels and styling in keeping with the Seat sub-brand's sporty billing. Cupra isn't saying much about the performance or power output, beyond that the el-Born will do 0-31mph in just 2.9 seconds and has an official range of 310 miles. It can also replenish 161 miles of range in just 30 minutes, though finding a
fast charger
powerful enough to deliver that won't be easy with the current infrastructure. Suffice to say, it'll take longer than that on a regular domestic wallbox or similar public power point.
Compared with the figures released for the ID3 the el-Born would appear to use the biggest of the three battery options available with the VW; whether that will also mean increased power remains to be seen but expect the equivalent of at least the ID3's 204 horsepower and possibly more. From the promise of sports bucket seats, a dedicated Cupra steering wheel and an Augmented Reality head-up display it seems the el-Born is pitched as performance spin on the new platform, which makes sense given the
other models from the brand
.