News Best Car for Families 2020 – Volvo XC60
Find out why the Volvo XC60 is the 2020 winner of our Best Car for Families 2020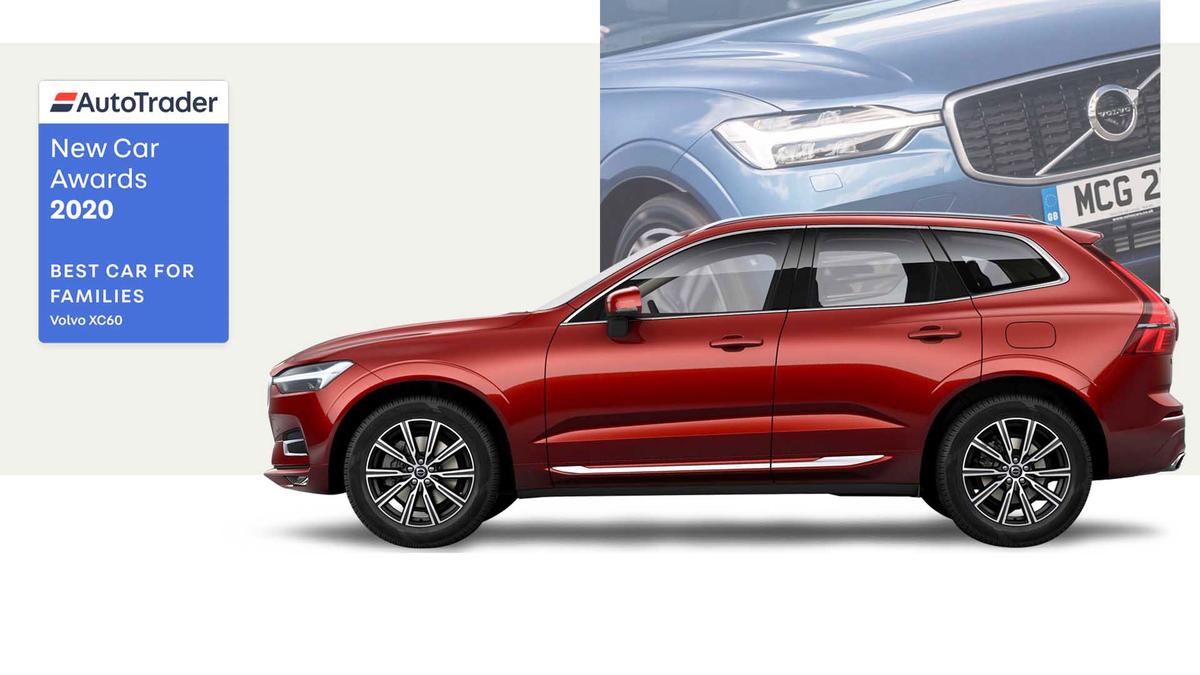 View gallery
The family car is pretty much as important as the home outside which it is parked, and likely to be the second biggest cost most households face. It's also got to be practical for everything from the weekly shopping trip to the annual holiday, all the while being safe, comfortable and reliable.
We had 23 contenders for this prestigious award, including the
A-Class
and
C-Class
from Mercedes-Benz and the
Volvo XC60
. Winning outright in eleven of the 16 judging categories (and top five in all the others) the clear victor in this class is… the Volvo.
You praised the XC60 for its ease of parking, the interior quality, roominess, reliability and how comfortable it is to drive, ticking all those boxes raised above.
In our Expert Review, we described the XC60 as "one of the best family SUVs you can buy", going on to describe it as "a real class act, providing excellent comfort, good practicality and exceptional safety."

Owners agree, praising the "appearance and build quality of the interior, small attention to detail touches in the cabin that make it feel very luxurious place to spend time" and also "being able to control it from the app so that I can turn the heating and defrost on from inside the house and warm it up and de-ice it on early morning swimming runs!"

Interested in buying a Volvo XC60?