News Best 7 Seater Award 2021 - Mercedes-Benz GLE
Find out why the Mercedes-Benz GLE is the 2021 winner of our Best 7 Seater Award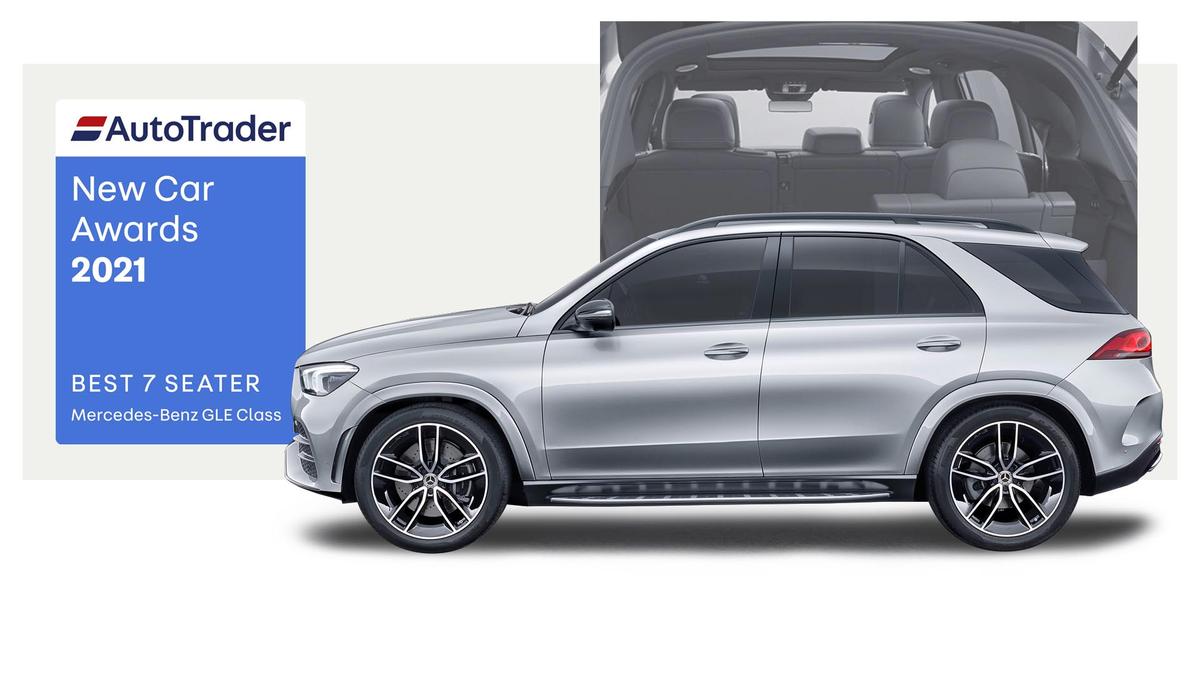 View gallery
For families with any more than four people a seven-seat car is pretty much essential, that and the fashionable status of SUVs meaning there are plenty of options in the market at all price points. Quality is high and competition is fierce, so it would take some car to knock last year's winner the
Volvo XC90
off its perch. That moment has come, and while the Swedish star makes it as a finalist alongside the
Kia Sorento
, it's had to step aside for this year's winner of our Best 7 Seater Award – the
Mercedes-Benz GLE Class
.
The big Mercedes has come a long way from its M-Class roots of several generations ago and is now the epitome of the modern, luxurious SUV while the option of an additional row of seats opens up its abilities to a much wider audience.
Praise for the GLE is generous from owners across the board, comfort and quality cropping up frequently as reasons to be cheerful and in keeping with long-standing Mercedes brand values. Style, status and performance were also credited. "Beautifully made, durable, with high-quality features and accessories. What more do you want from a large people mover?" said one owner, summing up all that is great about this popular SUV.
Interested in buying a Mercedes-Benz GLE Class?