Feature
The best Halloween driving playlist ever
Ghosts, witches, devils and death. Skeletons, souls, horror and fear. Our Halloween driving songs have got all the spooky stuff covered.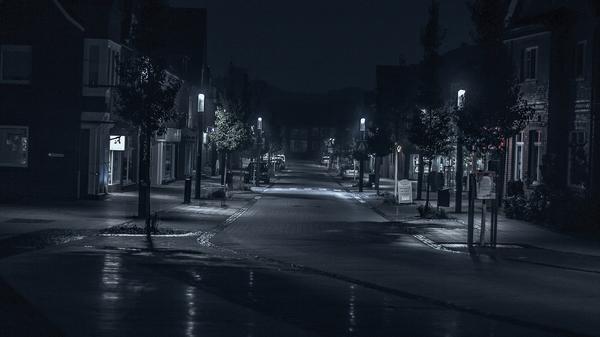 Whether you'll be hitting the scariest roads in the UK to give yourself a good fright, driving to some of the UK's most haunted places in the hope of spotting a spook, or just popping to the shops to buy a pumpkin and some Haribo for the trick or treaters (well, yourself... any excuse), we've come up with the ultimate Halloween driving playlist.
You won't find the Monster Mash or Thriller within six feet (under). We've gone for great tunes, new and old, that tie in to the deathly, the spooky, and the other-wordly. Some may be tenuous, the odd one may be terrible, but we hope you enjoy this spooktacular list.