Feature
Halloween: Top 5 most menacing cars of 2017
Modern cars can be friendly and cuddly, but some of them still retain a bit of attitude.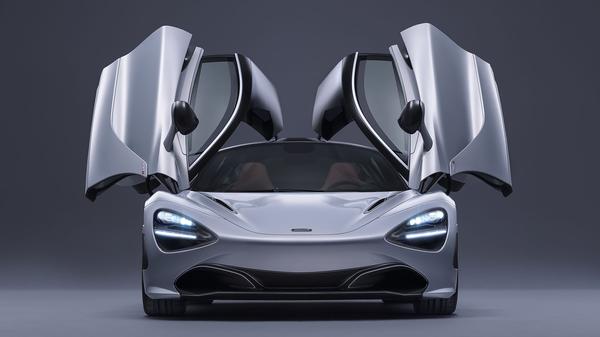 You're in a dark alley. It's the end of October, and you can't see what's in front of you. Suddenly the roar of an engine echoes off the brick walls and bright headlights blind you. Raaaaaaaaagh, it's a scary car, woooooooah. Or something.
Modern cars can be friendly and cuddly, but some of them still retain a bit of attitude in their looks. Here are the cars you don't want to meet when walking on your own through a park, in case they rough you up and steal your mobile.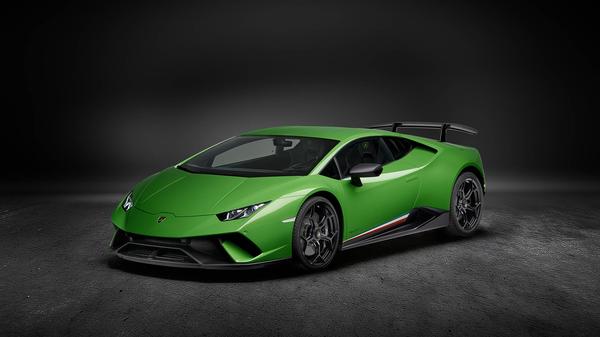 Lamborghini Huracan Performante
The standard Huracan already has an air of menace to it, but the ultra-hardcore Performante version is all hopped up on steroids and will rip you apart if you look at it wrong. Which you will, because it just wants a fight.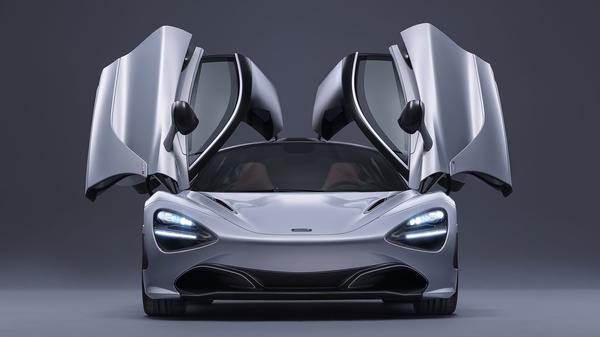 McLaren 720S
Just when you thought McLaren had already made all of the fastest, meanest cars, it comes up with this. The 720S costs more than £200,000, will hit more than 200mph and has given the finger to more than 200 people.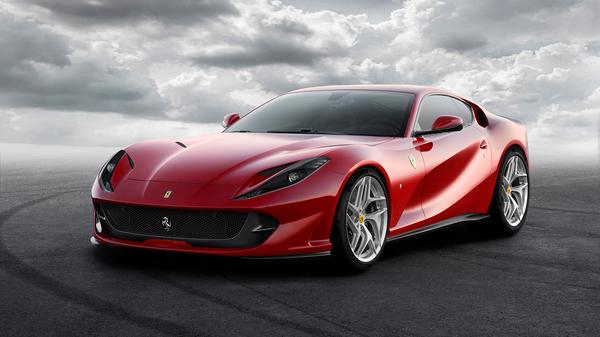 Ferrari 812 Superfast
Ferrari decided to call this £250,000 the Superfast, not because it has 800OPS and will hit 124mph in 7.9 seconds, but because it accurately describes the method in which it will appear in front of you, give you a slap, and disappear into the night. All without a word.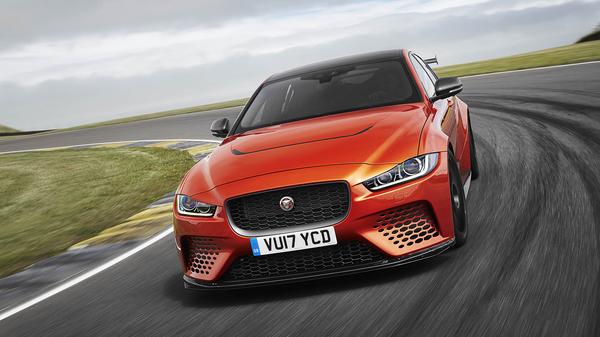 Jaguar XE SV Project 8
Oh, but Jaguars are nice, right? They're all old man, pipe-and-slippers, wood-burning stove and Elgar, best of British luxury with a little bit of poke under the bonnet. WRONG. The Project 8 wears its baseball cap backwards and its socks tucked in. It's got a stripe down its face and has probably just scared a nice old lady.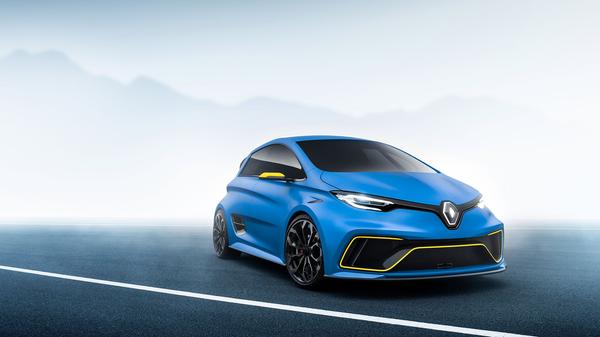 Renault Zoe e-Sport concept
An electric car? Please. They save the planet, don't they? Well, the standard Renault Zoe, maybe. But this is the high-performance Zoe e-Sport concept, and the only reason it leaves zero emissions is so forensic teams can't trace it.