Expert Review
BMW 2 Series Gran Coupe Saloon (2019 - ) review
Read about the BMW 2 Series Gran Coupe, the sporty, coupe-influenced four-door derived from the 1 Series hatchback but set to carve a stylish niche all of its own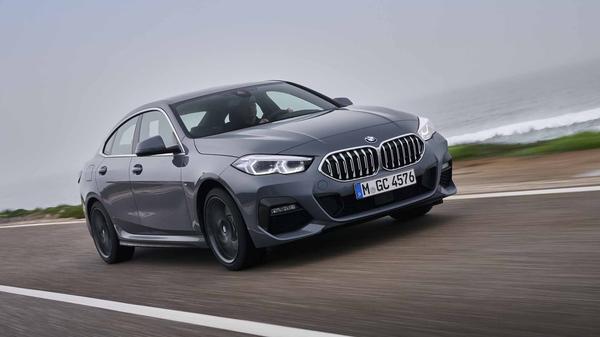 The Auto Trader expert verdict:
Available new from £28,705
The BMW 2 Series Gran Coupe is a four-door saloon with a coupe-like silhouette. Available with a choice of petrol and diesel engines, it's based on the 1 Series hatchback but riffs on BMW's classic sporty saloons and – according to the marketing - is aimed at drivers in their 30s and 40s who value technology and style.
Reasons to buy:
Great looks
Smooth engines
Fun performance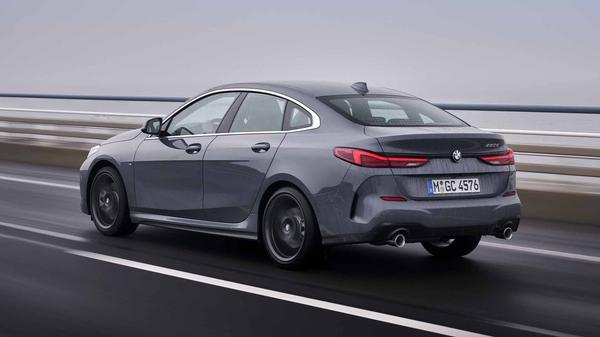 Running costs for a BMW 2 Series Gran Coupe
Not bad at all. There's only a small increase in the cost of this car over the
1 Series
, on which it is based. The cheapest trim level still gives you cruise control, 17-inch alloys and dual air-con, but most people will go for M Sport trim. If you put fun before running costs, we'd advocate the top of the line M235i - it'll cost you more in insurance, tax and petrol but it's the most
enjoyable to drive
by a long chalk. The 218i is cheaper to buy and run and fine for most buyers though. Compared with the equivalent
Mercedes-Benz CLA
or
Audi A3 Saloon
this offers better value for money too.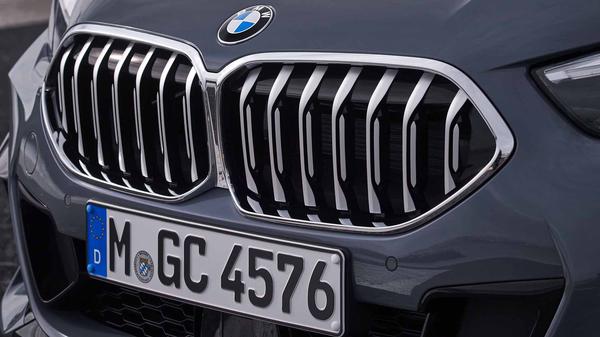 Reliability of a BMW 2 Series Gran Coupe
None of the premium German brands - BMW, Audi and Mercedes - score very highly in reliability tables. You do, however, get unlimited mileage on your three-year warranty which should give you plenty of peace of mind, given that most customers are on a three-year
finance
package. Inside the 2 Series Gran Coupe build quality feels very good, with tightly stitched fabrics and leathers, and smooth fitting plastics.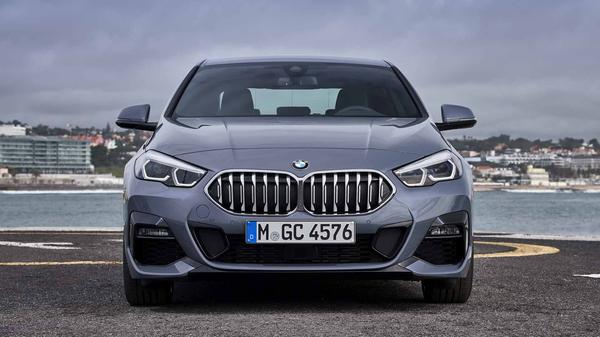 Safety for a BMW 2 Series Gran Coupe
The BMW 1 Series, on which this car is based, scores very well for
safety
, so expect no difference here. Standard safety kit on all versions includes a lane-departure warning system, automatic emergency braking and a warning if you get too close to the car in front. There's also traffic sign and speed limit recognition. If you want adaptive cruise control and rear cross-traffic alert you'll have to pay extra for the Driver Assistant package. If you can afford it, it's well worth the extra money - rear cross-traffic alert is very handy if you have to reverse out of a driveway regularly, for example. Weirdly, you also have to pay extra for blind-spot warning, which comes as standard on many cars now.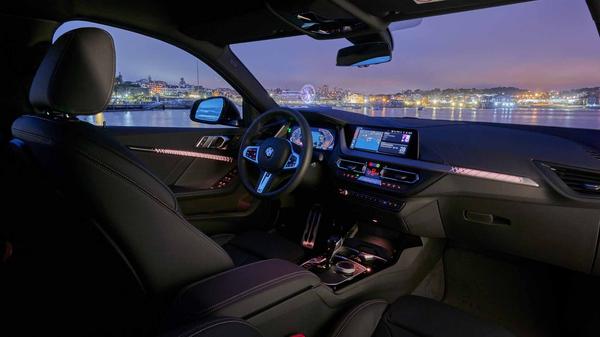 How comfortable is the BMW 2 Series Gran Coupe
That gorgeous slinky roofline means there's less head room for tall rear passengers - those 6ft and over will struggle to sit up straight in the back - but what price good looks? There is, however, generous leg room for all four occupants and the boot, while shallow, is deep. The driver's seat is very comfortable, with plenty of lumbar support. At motorway speeds, this is a very quiet place to sit and think, with a little bit of road noise but hardly any wind noise. There is, however, an issue with your main point of contact with the car. BMW has taken to putting very thick steering wheels into its cars, in pursuit of sporty design, but we find them unpleasantly large to grip for long periods of time, resulting in achy fingers. It may seem a small detail but it's the part of the car you have the most prolonged contact with … we advise a test drive before you buy.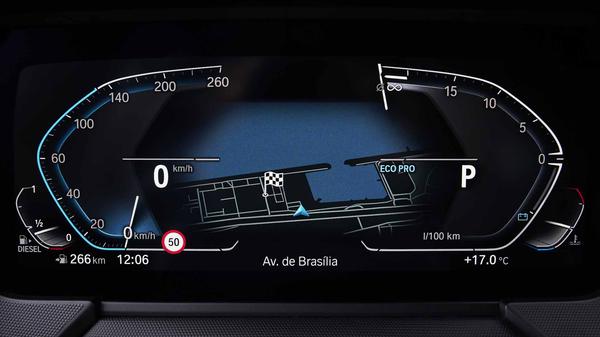 Features of the BMW 2 Series Gran Coupe
The 2 Series Gran Coupe feels like a real premium offering inside, with BMW's excellent iDrive infotainment system controlled by a large rotary dial, or the
touchscreen
. It's exactly the same interior as in the 1 Series; on the base model you get analogue dials (unless you pay extra), which are digital on M Sport upwards. It's surprising how we now expect digital instruments; analogue ones now feel strangely old-fashioned and cheap. We don't recommend voice control or gesture control, which are both options. While we're sure both systems are the future of driving, right now they're in their infancy and clunky - waving your hand around to demonstrate a point to your passenger can result in the radio volume going up or down, while trying to activate something with voice control just feels stupid, because you have to preface every command with "Hey BMW!", and it often doesn't work anyway. As well as
Apple CarPlay
, you can now connect your phone using Android Auto, which you can also connect to the optional head-up display so it shows, for example, Google Maps navigation on the windscreen.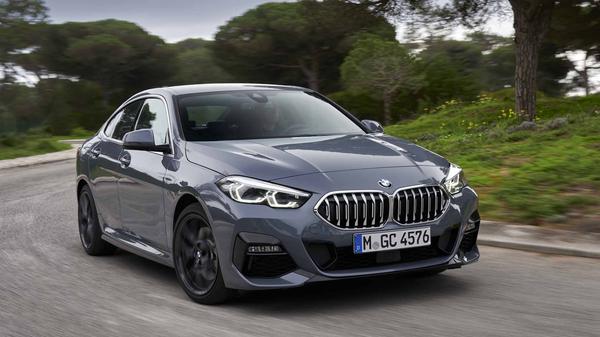 Power for a BMW 2 Series Gran Coupe
Full marks, not because of how much power there is, but how well it's delivered. Engines on sale in the UK are the 218i petrol, 220d diesel and M235i petrol. The 218i will be the best seller and we can see why - this engine offers enough pace without guzzling fuel. It comes with a six-speed manual gearbox, while the other two get eight-speed autos. It's a shame, however, that the government has demonised diesel because the 220d reminds us how efficient, quiet, smooth and relatively clean BMW's latest generation of diesel engines are. If you do high motorway mileages and don't need to enter any city centres where diesel engines face restrictions, consider the 220d. And if money comes second to enjoyment, go for that M235i because it's a little cracker and a worthy rival to the Audi S3 saloon. 300 horsepower, four-wheel drive and a sporty engine note that gurgles through the exhausts will always put a smile on your face. OK, the noise gets an artificial boost but we don't mind.