Best Of Best long-distance cars 2020
The best cars for long-distance journeys, as chosen by our experts.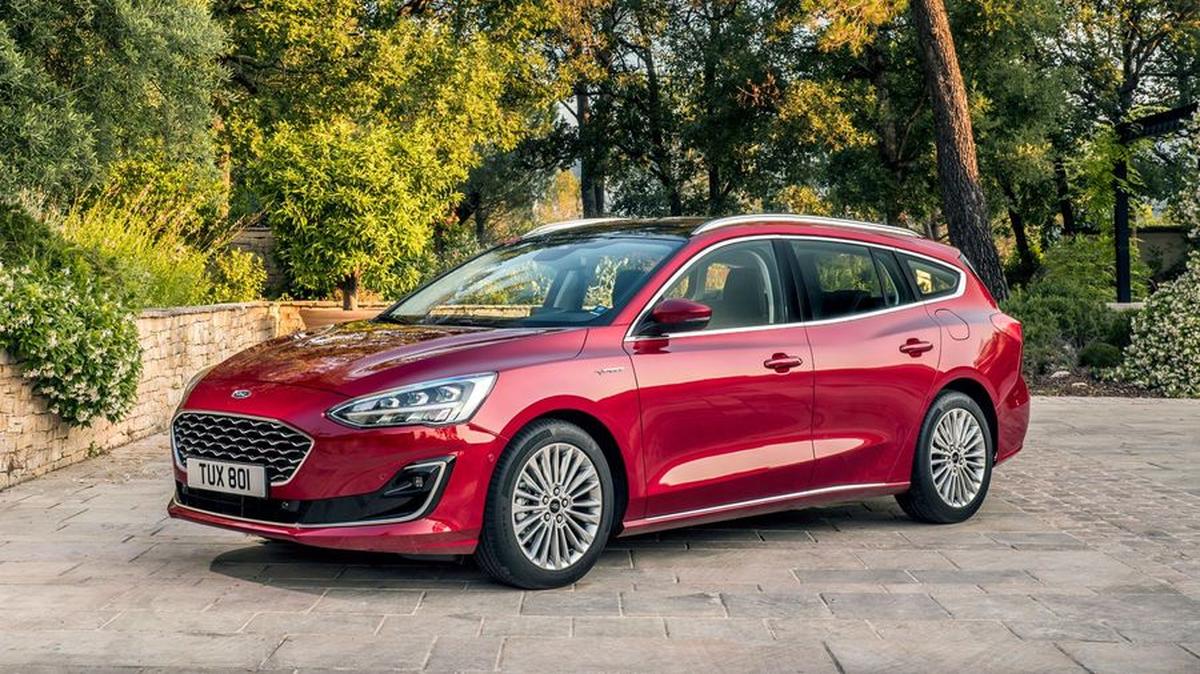 View gallery
For many of us, long car journeys are part and parcel of everyday life, so you'll be pleased to know there are plenty of cars that are perfect for covering long distances.
Skoda Superb
Available in saloon or estate form, this car offers unbelievable value for money. The rear legroom is amazing, you get little creature comforts like umbrellas in the doors, the cabin is quiet, the boot is large and it's all frankly a pleasant surprise.
Want to know more?
Read the full review
, or
find a new Skoda Superb on Auto Trader
.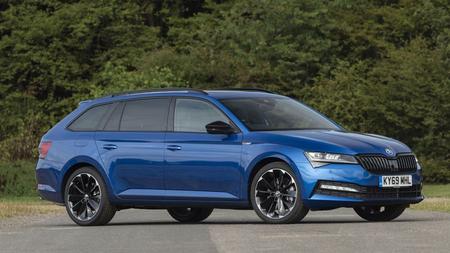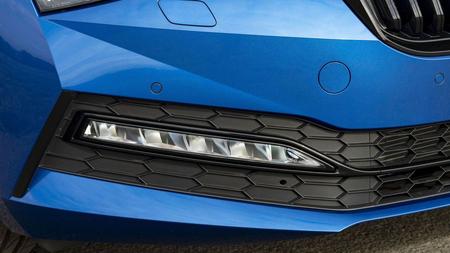 Lexus RX-L
Face-lifted recently, you'll be hard pressed to spot any design differences, but there are a few significant changes like smartphone connectivity and a new, larger screen.
The RX-L is the seven-seat version, if you need it, otherwise the standard RX offers a lot of space and comfort for five passengers and a very refined, quiet ride courtesy of a smooth hybrid system. For a large SUV, you'll get decent fuel economy.
Interested?
Learn more in our full review of ther latest Lexus RX
or explore the
Lexus range on Auto Trader
.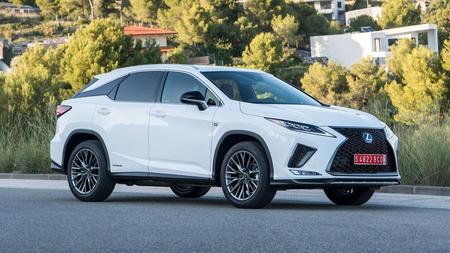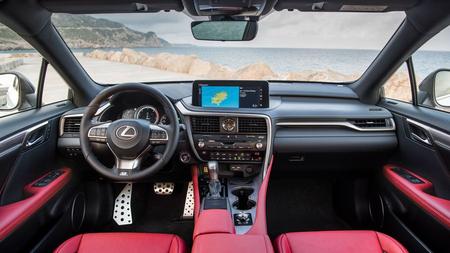 Ford Focus estate
A great choice for those with dogs or children looking for a value-for-money estate. The interior is resistant to muddy feet and clutter, with cubby holes and smooth surfaces. Best of all, however, is the driving delight of this car over long distances: beautiful steering, supple suspension and frugal engines.
Read our review of the latest Ford Focus
, or compare prices on used and new
Ford Focus
.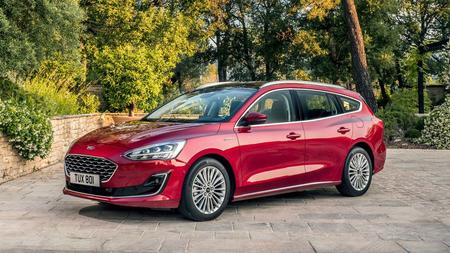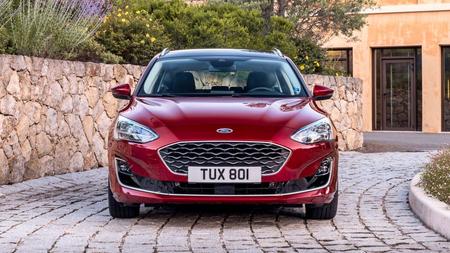 Audi Q7
The big premium one for those who need of a lot of space and don't mind the challenge of parking this beast. Inside, Audi's superior tech awaits; with an infotainment gallery beautifully laid out on tilted glass screens that makes you feel like you're piloting a jumbo jet, plus a range of smooth leathers in subtle colours. Stretch out and enjoy the (very smooth) ride.
Get to know the Audi Q7 in our
expert review
, or find an
Audi Q7 on Auto Trader
.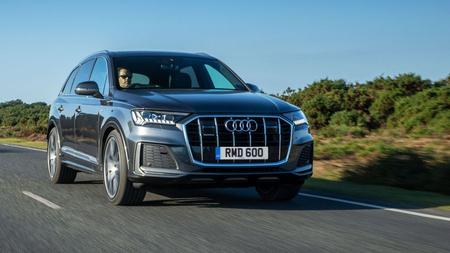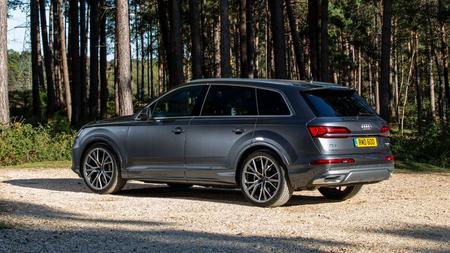 Aston Martin DB11
Probably the most graceful GT on the market, with sleek lines, gentle curves and futuristic LEDs: it hits the spot with the subtle panache of a decent cocktail in a jazz bar. And it's British through and through. GT stands for Grand Tourer, and this baby is built to stride across continents before breakfast: fast, comfy and oh so quick.
Read the full review
or
find an Aston Martin DB11 on Auto Trader
.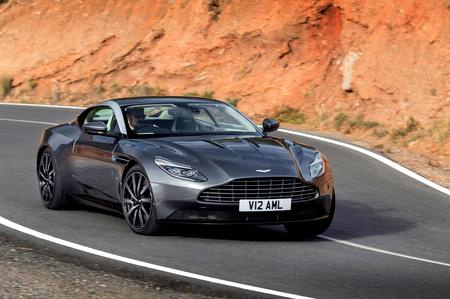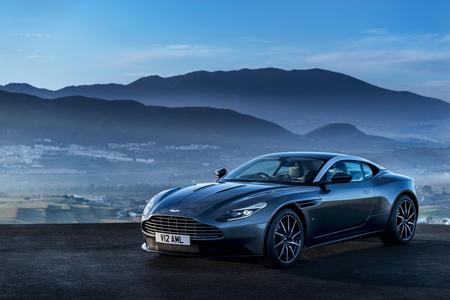 Range Rover
With its high driving position and wide, leather-clad armchairs up front, this is the 4x4 for high mileages. Large windows and panoramic sunroofs let plenty of light in, and if you opt for the plug-in hybrid you'll get the twin joys of better due economy and up to 30 miles of silent driving.
Read the full review
or
find a Range Rover
.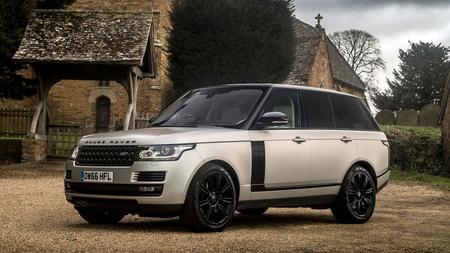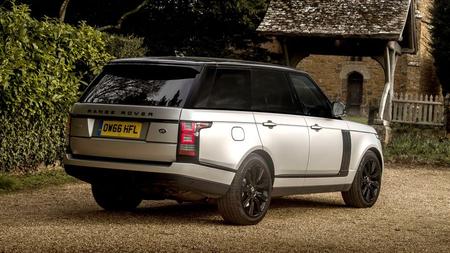 Volvo V90
The estate to end all estates. Truly sumptuous, especially with the pale leather interior, and the bespoke twin dog cages in the rubber-mat-lined boot. Acres of leg space, a large and intuitive infotainment screen and hardly any noise or vibration threatening the interior. Shhhhhh…
Read the full review
or
find your Volvo V90 on Auto Trader
.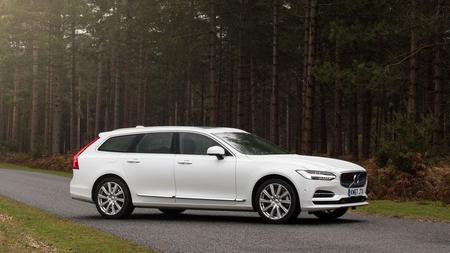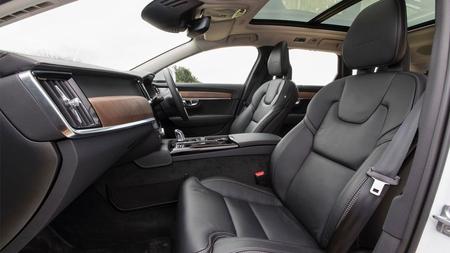 Citroen C4 Grand Picasso
A great family long-distance people carrier.
MPVs
have gone out of fashion but here is a reason to stay in the market: a great French car with innovative storage solutions (under the rear floor, under the front seat etc.) that leaves the interior clutter-free for family trips.
Read the full review
or
see if the Grand C4 Picasso is right for you
.