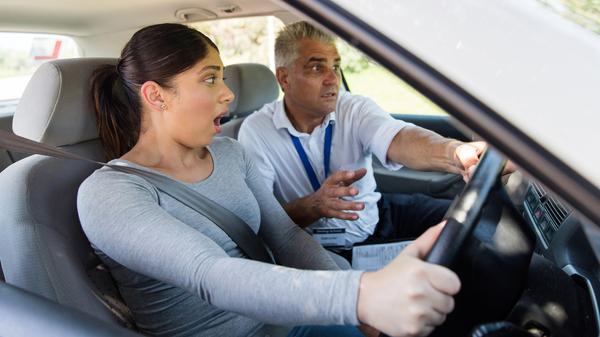 Advice
Avoid these 7 practical driving test mistakes
Taking your driving test? Then check out the most common reasons for failing, so that you can avoid making the same mistakes.
Junctions
Junctions are hotspots for test failures because there's a lot to take in and visibility can be difficult.
Remember the Mirror, Signal, Position, Speed and Look (MSPSL) system when approaching junctions, and check your mirrors well in advance. Make sure you are looking in the direction the car is travelling before exiting the junction, as this is a very common mistake. If you're turning right, position the car just left of the centre of the road markings. If you're turning left keep approximately a metre away from the kerb where there is sufficient room to do so.
Reversing manoeuvres
Reverse parking is a tricky, low-speed manoeuvre where drivers often feel under pressure during the test. The best approach is to keep the speed right down to maintain as much control of the car as possible.
Responding to road signs and traffic lights
Always look well ahead for signs and signals. The sooner you see them, the better, and if you are approaching traffic lights that have been green for a while, expect them to change.
Learner drivers are often caught out by changes in speed limits, so when you see a sign indicating a lower speed, make sure you slow down accordingly before you enter the new limit. The same applies to higher limit areas: don't speed up until you've passed the sign. Finally, a stop sign means stop – creeping past one isn't acceptable.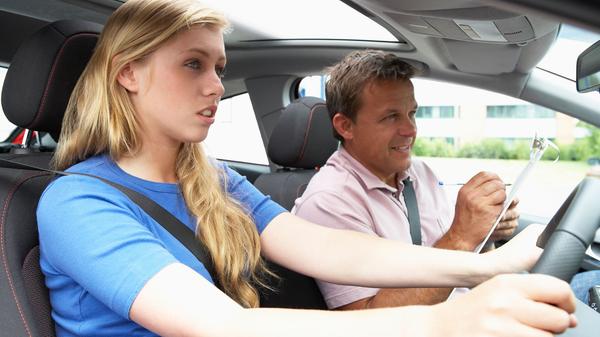 Positioning
Lanes leading up to a roundabout or major junction often catch drivers out, so look for the signs as early as possible and give yourself plenty of time to enter the correct lane.
However, you won't be penalised if you enter a different lane to the one specified by your examiner during your driving test. Providing you have continued to drive safely, the examiner will not mark you down for deviating from the route, so don't be tempted to try to correct your direction at the last minute.
Mirrors and blind spots
Checking your blind spot is an easy thing to forget, so it's a common flaw on a driving test, as well as a dangerous thing to forget. Make sure it's second nature before you take your test. The same applies to mirrors. Make sure you check your interior mirror and the appropriate door mirror before passing obstacles.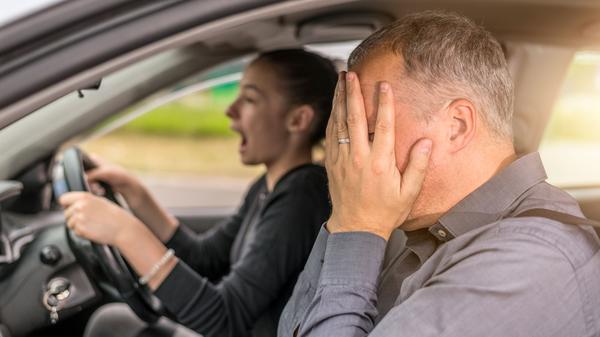 Crossing lanes
If you are crossing the path of oncoming traffic, do not move unless you're sure there's time to complete the manoeuvre. A good mantra is, 'if you can walk across, you can drive across'. Causing another vehicle to swerve or slow down is a guaranteed fail.
Nerves
Though they are not measured on the driving test points system, nerves are arguably the most common cause of failure, as being on the spot causes drivers to behave in ways they often wouldn't.
One of the best ways to beat nerves is to visualise passing the test. There is no reason why you should not pass, as your instructor will not send you for a test until they feel you have reached the required standard.