Advice
Should I buy a pre-registered car?
If you're looking for a bargain, a pre-reg car can be a good way to get a great deal.
What is a pre-registered car?
A pre-registered (or pre-reg) car is one that has been registered by a retailer rather than by someone to whom they have sold it. Retailers will do this for several reasons, but most commonly it's because they need to register a set number of cars to meet targets set by the car manufacturer, which in turn entitles them to a bonus.
There's no strict definition of how old a pre-reg can be, or how many miles it can have covered, but you can expect one to be no more than six months old, and have just 'delivery mileage' – up to a couple of hundred miles – on the clock.
What is the advantage of buying a pre-reg?
The biggest advantage of a pre-reg is how much you pay for it. That's because it's effectively a brand new car, but – because it has been registered and is therefore 'used' – it will be much cheaper. It's impossible to say how much cheaper it will be (not least because that will depend on how desperate the retailer is to sell it), but you can expect a discount of between 10-15%, and perhaps even as much as 30%.
By extension, anyone who thought they could only afford a nearly-new car (one less than 12 months old or with no more than 5,000 miles) should certainly have a look at pre-regs, because it's entirely possible they will offer better value. And, don't forget: as a pre-reg car is losing value all the time it's sitting on the forecourt, there's an even better chance to haggle down the price you pay. Last but not least, because the car is in stock, you won't have to wait to take delivery – which you would almost certainly have to do if you specified and bought a brand new car.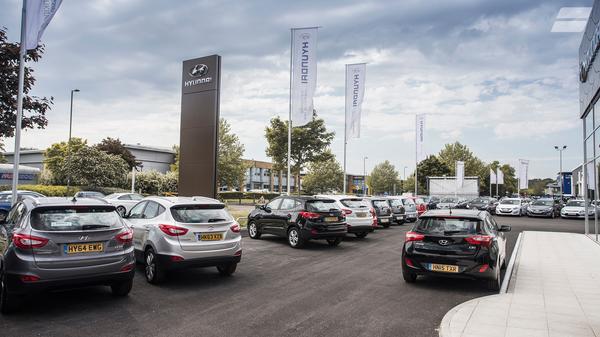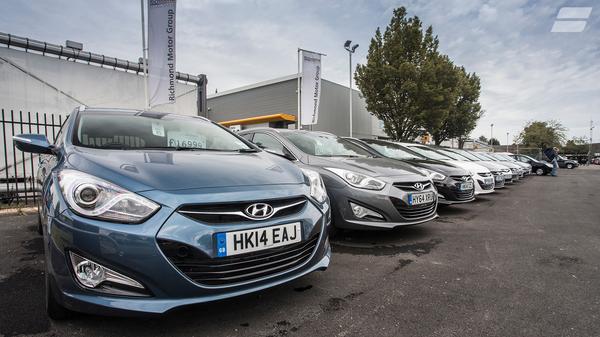 What are the disadvantages of a pre-reg?
Your choice is limited to whatever is in stock, so you can't specify exactly what you want in terms of colour, equipment, options and so on. Likewise, it's up to each retailer whether or not to pre-register cars, so they won't be available everywhere. And, because they are potentially such good value, they tend not to be around for long. In other words, you need to keep a close eye on the classifieds, and act quickly when you see a bargain.
Secondly, your car won't be 'new', as your name won't be the first in the logbook. This may not seem a crucial issue, but if you are buying on finance, you may find the very best offers are available only on new cars. Also. you may not be able to take advantage of 'new-for-old' insurance policies, which are usually only available to the first owner of a car, and that could leave you out of pocket if you buy a pre-reg car and it is written off. Something else to consider is that the manufacturer's warranty starts to run from the moment the car is first registered. So, it's quite possible that several months of cover could already have gone before you get into the car. That may not be an issue – after all, you can top up the cover with an independent warranty – but you should make sure the price you pay for a pre-reg reflects how much cover is left on the car.
Are there any precautions to take?
Don't forget, you can get good discounts on most brand new cars, so you should always check that you are paying an appropriate price for a pre-reg car. And, when you come to sell your car on, it will have a lower value than an equivalent car with just one owner. However, the longer you keep the car, the less of an issue this will be.
On top of that, before you buy, you should also make sure the car is registered to the retailer you are buying it from; and, check it is registered to you on the day you buy it. In some cases, the retailer may try to hang on to the car's registration document.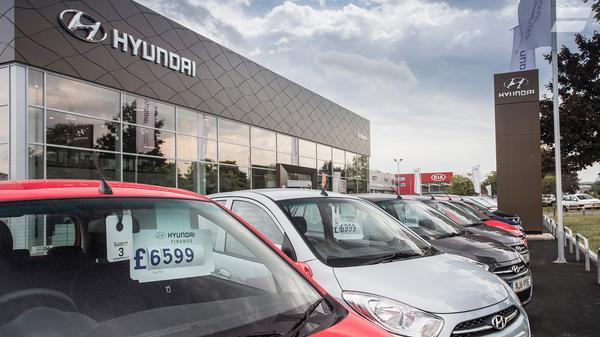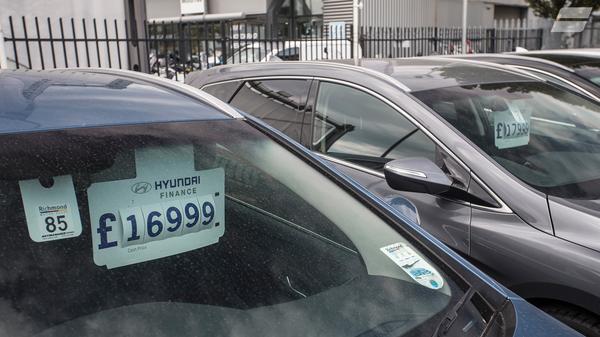 Is there a best time to look?
Given that most pre-reg cars are registered to meet targets, and most targets are monthly, look around at the beginning of the month to find cars that were pre-registered at the end of the previous month.
It's also worth looking around when you know a new version of a particular model is about to be launched. That's the point when retailers are most likely to pre-register examples of the outgoing model, so they're not cluttering up their forecourt and getting in the way of the shiny new ones. To find out when a new car is coming, keep an eye on the news stories here on Auto Trader's website. Last, but not least, do also have a look at the stock in car supermarkets. Sometimes, when a retailer has a particularly large number of pre-reg cars to get rid of, they may just ship them out to a supermarket to do the work on their behalf.
So, should I buy a pre-reg car?
In a word, yes. Pre-reg cars can offer excellent value. While there are a few cautionary notes, as long as you know what you're doing and pay the right price, they can make excellent purchases.
Search for pre-reg cars on Auto Trader