Advice What is a Pre-Delivery Inspection (PDI)?
The last thing a dealer does before you accept your new car is to inspect it. But what is included? And what happens if it reveals any problems?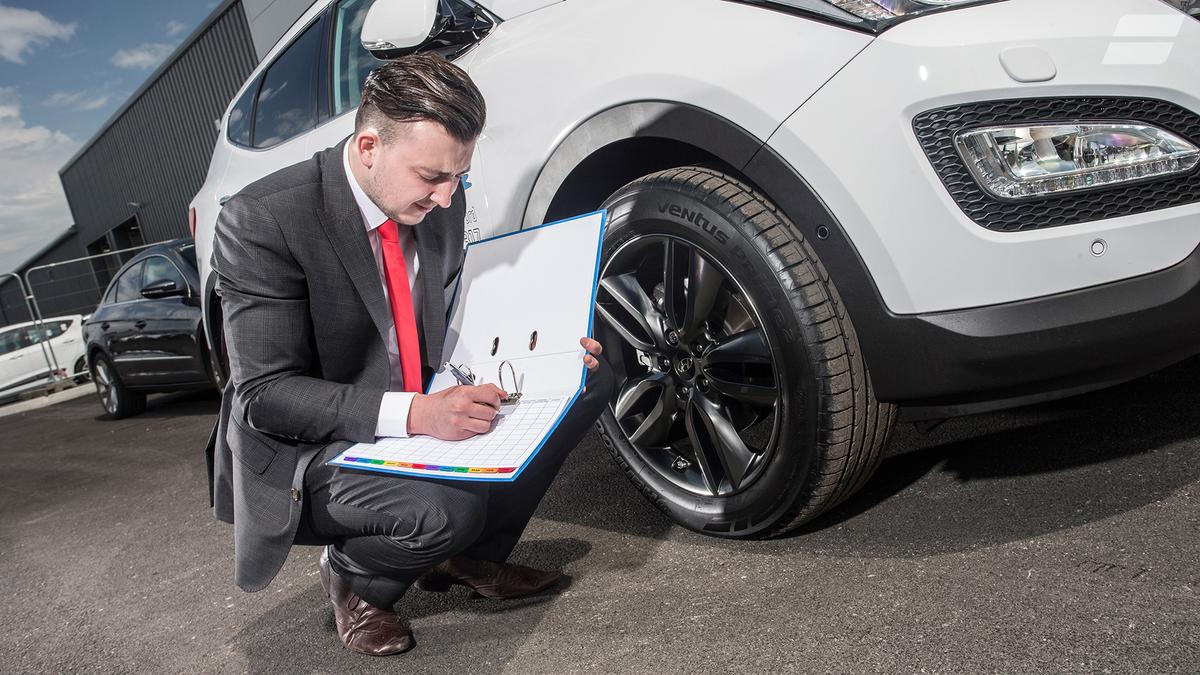 View gallery
The Pre-Delivery inspection (PDI) is the final check carried out by the dealer on a car before they hand it over to you. As part of the process, you should receive a certificate to guarantee that the inspection has been carried out and that there are no problems. If you don't, then insist on receiving it before you take delivery of the car.

Exactly what's included in the PDI will vary from make to make, but essentially it's a complete and thorough examination of every aspect of the car, from the exterior panels to the interior, mechanical parts and electrics. A brief road test is also included, and if there are any minor problems, they will be fixed there and then. More major problems will be passed on to an appropriate specialist.

At the same time, the fluid levels will be checked and the car's number plates put on. What it all means is that, when you take delivery of your car, it should be problem-free and in perfect working order.