The latest truck reviews from our team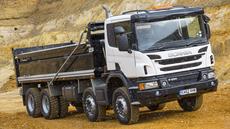 Review
1 year ago
As a multi-axle rigid the Scania P-series has no equal; lightweight, desirable and a willing workhorse.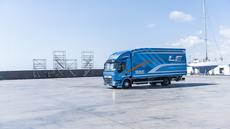 Review
1 year ago
It is Britain's leading 7.5 tonner, the DAF LF has enjoyed unqualified success thanks to its reputation as a lightweight, cost-effective and no-nonsense chassis-cab with a decent, reliable engine.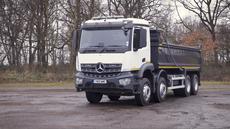 Review
1 year ago
When most people think of the Mercedes-Benz heavy truck range, the Actros immediately springs to mind. Over the last few years, however, the company has been intensifying its multi-wheeler offering. We give you the lowdown on why the Arocs is perfect for operators looking for a 2-, 3- or 4-axled rigid, or a specialist tractor unit.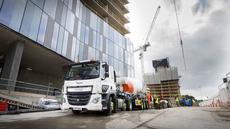 Review
1 year ago
From a simple specification designed for fleet purchases, the DAF CF tractor unit has built a reputation as a hardworking, versatile truck suitable for all sectors of road haulage.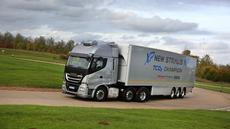 Review
1 year ago
Heralded by Iveco as 'the most technologically advanced vehicle available', Stralis stuttered through its infancy before eventually catching up with its competitors with improved build quality and better reliability.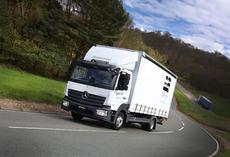 Review
1 year ago
Now in its 21st year, the Mercedes-Benz Atego 7.5 tonner enjoys a solid reputation for durability, quality engineering and performance.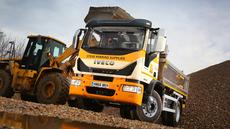 Review
1 year ago
A stalwart of British road freight across three decades, the success of the Iveco Eurocargo is down to its reliability and affordability.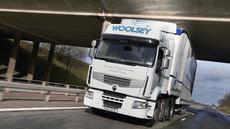 Review
1 year ago
Launched as a no-frills workhorse, the Renault Premium evolved into a frugal truck with neat innovations. Strictly a one-size-fits-all, it appealed to the mass-market and rental companies and is still a common sight on Britain's roads.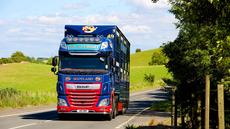 Review
1 year ago
One of the bestselling trucks in the UK, the DAF XF tractor unit is the benchmark by which all other trucks are measured.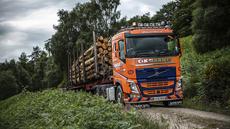 Review
1 year ago
The Volvo FH mixes style with substance. Perfect as a flagship motor with the industry's most powerful roadgoing engine, or as a run-of-the-mill fleet truck.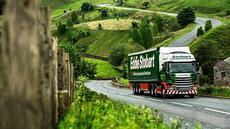 Review
1 year ago
The 'first generation' R-series replaced the four-series and cemented Scania's place in the vanguard of British trucking.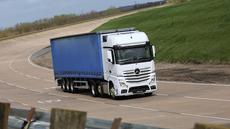 Review
1 year ago
Fourth generation Mercedes-Benz Actros is a sleek, versatile truck with safety and fuel efficiency at its heart, which has helped the manufacturer become a leading UK truck supplier; the latest Mercedes-Benz Actros goes into production in 2019.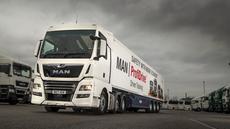 Review
1 year ago
Championed as a frugal long-haul truck, the MAN TGX tractor unit mixes functionality with a hint of panache. It has a loyal following among drivers and bosses.