News
What are Le Mans Hypercars?
A new class of hybrid racing cars is attracting entries from Porsche, Ferrari, Audi, BMW and more – here's why it matters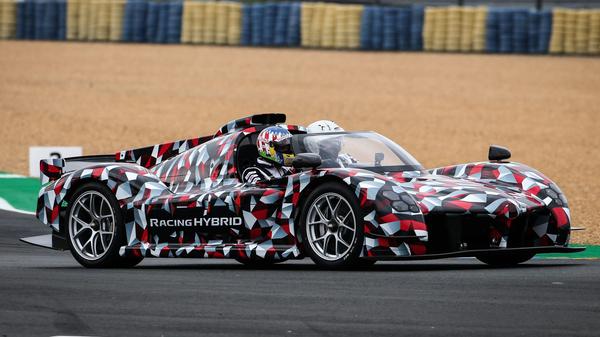 The 24-hour endurance race held outside the French town of Le Mans is a unique and legendary event with a reach far beyond motorsport. Over the years it's seen some classic battles with marques like Bentley, Aston Martin, Jaguar, Ferrari, Porsche, Mercedes, McLaren, Audi and Toyota all having their moments in the sun. The stories behind these race wins have been dramatic enough to inspire more than one Hollywood movie over the years, the 2019 Matt Damon film Le Mans '66 among them, while this year Mazda is celebrating 30 years since it became the first Japanese carmaker to take the win. With the advent of the new Le Mans Hypercar category, we could be on the cusp of a new golden age, with Porsche, Ferrari, Audi, BMW, Peugeot and more all going for outright victory.
While these cars may have little resemblance to ones you can buy in showrooms manufacturers have long since used the race to develop technology they can then sell to regular customers. From the very start in the early 1920s race organisers wanted to reward innovation and fuel efficiency as well as outright speed, the fact the circuit still uses large sections of closed public road and the unique demands of racing for 24 hours making it the ultimate test of reliability and innovation.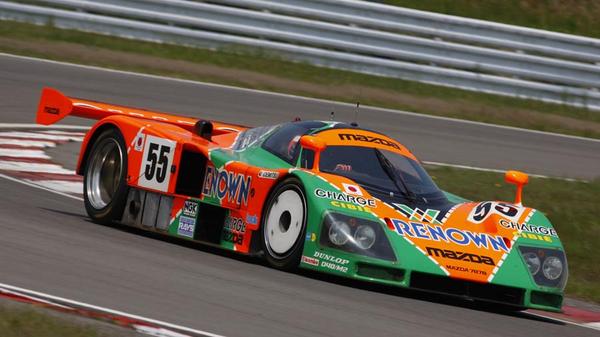 From disc brakes to turbocharging and diesel engines to hybrids, manufacturers have developed race winning technology at Le Mans we all now take for granted in our regular cars. In recent times Audi dominated with diesel tech then introduced across its road car range, Porsche and Toyota doing the same with hybrids, the incredible electrified performance of the
Taycan
in particular informed by lessons learned on the racetrack.
So the news Porsche is returning to do battle with old rivals like Toyota, Ferrari, Audi and others is a huge boost for the race, and World Endurance Championship the cars also compete in. Toyota has confirmed it will build a roadgoing hypercar based on the one it will race at Le Mans and Ferrari will be keen to draw a link between its entry and new plug-in hybrid models like the
296 GTB
, while the trickle-down effect of technology used in the racing
hybrids
will be felt in everything from supercars to superminis.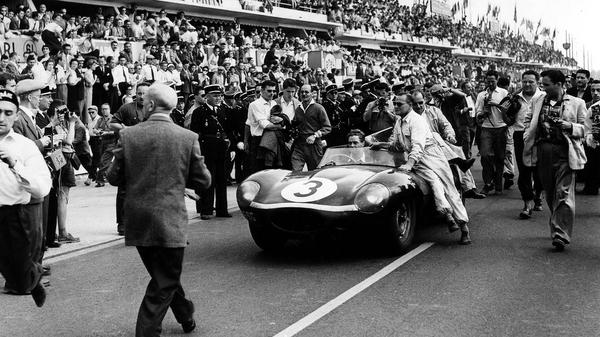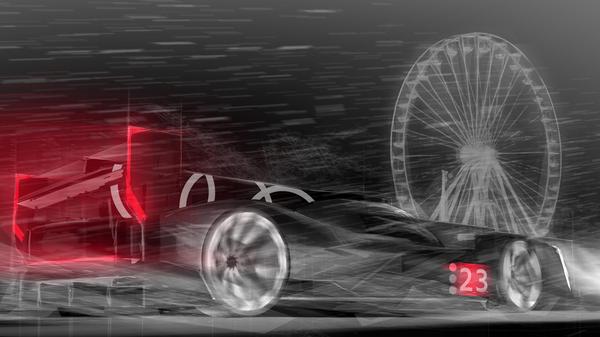 From 2022 there will be two new categories in contention for the overall win, known as Le Mans Hypercars (LMH) and Le Mans Daytona Hybrid (LMDh). Both combine internal combustion engines with electrified assistance, with the rules carefully managed to ensure a level playing field and close racing. LMH is intended for manufacturers developing an entire car from scratch, with Toyota and Peugeot among those going this route. LMDh meanwhile offers a more cost-effective entry, with manufacturers including Porsche, Audi and BMW choosing one of four off-the-shelf chassis onto which they can build and develop their own car.
The challenge for all those taking part will be how best to manage the power and charge of the batteries through the kind of regeneration and other tech all hybrid drivers will be familiar with. With organisers able to monitor energy flow and power output in real time to make sure nobody has an unfair advantage it will be up to the engineers, teams and drivers to develop technology, strategy and driving techniques to maximise efficiency throughout the race. Most exciting of all it means some of the most celebrated brands from road and track will all be racing each other at the same time and on equal terms. If anyone tells you hybrids are boring this will be the opportunity to prove them wrong…