News
New video: Porsche 911 GT3 vs Turbo S: Agility vs Power
Rory Reid pits the Porsche 911 GT3 against the Turbo S in a battle of agility and power - but which comes out on top?
Rory Reid teams up with Adam Christo to pit the Porsche 911 Turbo S and the Porsche 911 GT3 against each other, but which do they prefer?
Watch the video here!
Both cars have their own individual identity and vibe, but how do they compare?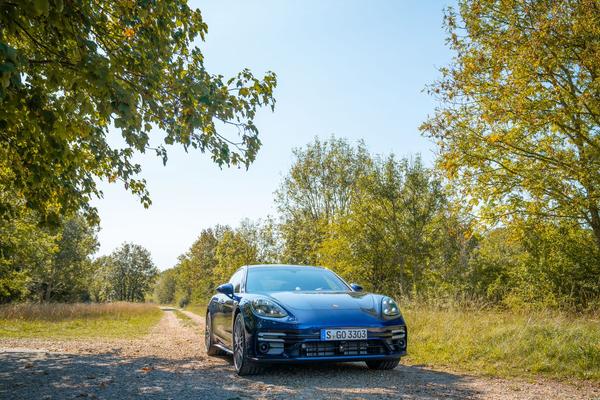 Porsche 911 Turbo S
To say this bad boy is fast would be a definite understatement. The
Porsche 911 Turbo S
is probably the quickest 911 money can buy. It can go from 0 to 62mph in 2.7 seconds, 205 miles an hour flat out, and a quarter mile in 10.5 seconds. Not only does it smash the GT3 in terms of power, but the Turbo S is more hospitable than the GT3 - offering a comfortable, quiet space with two seats in the back so you can take your family or friends along for the ride.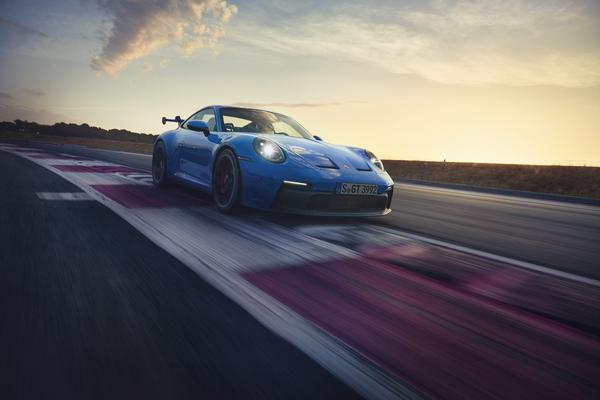 Porsche 911 GT3
What the
Porsche 911 GT3
lacks in outright power, it makes up for in agility. It feels like a real race car and, being 200kg lighter than the Turbo S, it's still pretty nifty - capable of clearing 0 to 62mph in 3.7 seconds and reaching a maximum speed of 198mph.
The steering in the GT3 has been taken to a whole new level. It has rear-wheel steer so the driver has laser-accuracy around bends and uses double wishbone front suspension for a more sophisticated feel. So, who wins in the battle of speed and refinement? And, perhaps more importantly, which did you prefer?
Don't forget to subscribe to our YouTube channel for more previews and reviews!